Oh look! It's Cher Horowitz! Well, a taller, blonder and perhaps fancier version. But hey, Iggy Azalea is basically Cher's replica, right?
The Australian rapper along with singer Charli XCX play Cher and Tai from "Clueless" in her '90s nostalgic music video for "Fancy." We see Iggy walk down high school hallways (which were the same from the movie!) and roll with the homies, paying homage to iconic scenes that made the film more memorable than a Noxzema commercial.
And don't you think for a minute that Iggy didn't wear top designer goods, because do you think even a copy of Cher would wear anything less? AS. IF.
From an Alexander Wang sports bra to a Just Cavalli pink and yellow top to an outfit with the Chanel logo all up on it, Iggy wasn't just "whatever" about this whole "Clueless" situation.
While it might be a little, dare we say it, sacrilegious to replicate this cult classic -- we were wondering when there was going to be a music video homage to our favorite movie of all time. So props to you, Iggy. Oh don't worry, we're still LOLing at that "Mean Girls" reenactment.
Watch the music video for "Fancy" above and try not to get the hook stuck in your head.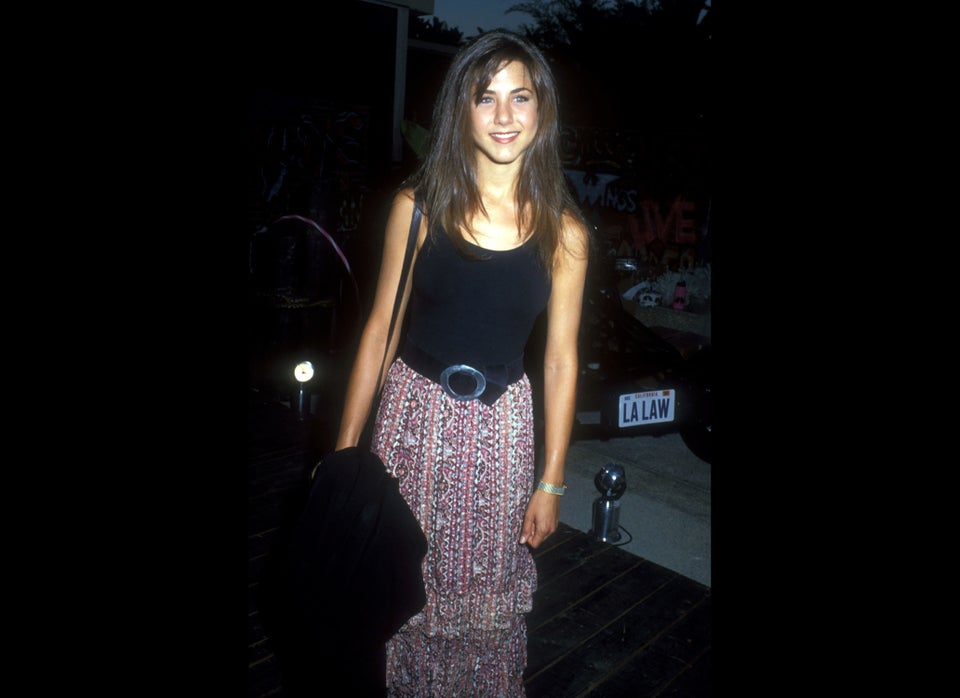 Awkward/Amazing '90s Style