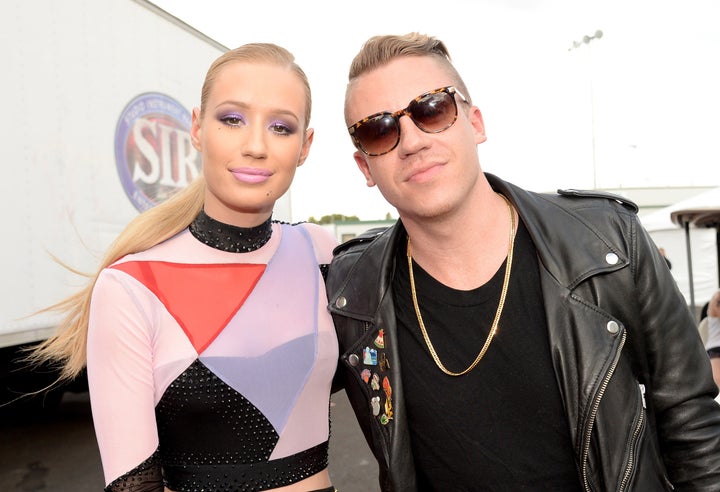 Iggy Azalea got into a Twitter feud with rapper Talib Kweli Greene over Macklemore's mention of her in his new song, "White Privilege II."
Macklemore's track touches on issues like the Black Lives Matter movement and being ignorant of one's privilege. He also directly mentions Azalea:
You're Miley, you're Elvis, you're Iggy Azalea
Fake and so plastic, you've heisted the magic
You've taken the drums and the accent you rapped in
You're branded hip-hop, it's so fascist and backwards
That Grandmaster Flash'd go slap it, you bastard
All the money that you made
All the watered down pop-bullshit version of the culture, pal
Go buy a big-ass lawn, go with your big-ass house
Get a big-ass fence, keep people out
On Friday, Azalea responded to a fan's question about how she felt about the song.
Greene said Azalea was missing the point.
Azalea defended herself and her love of hip-hop.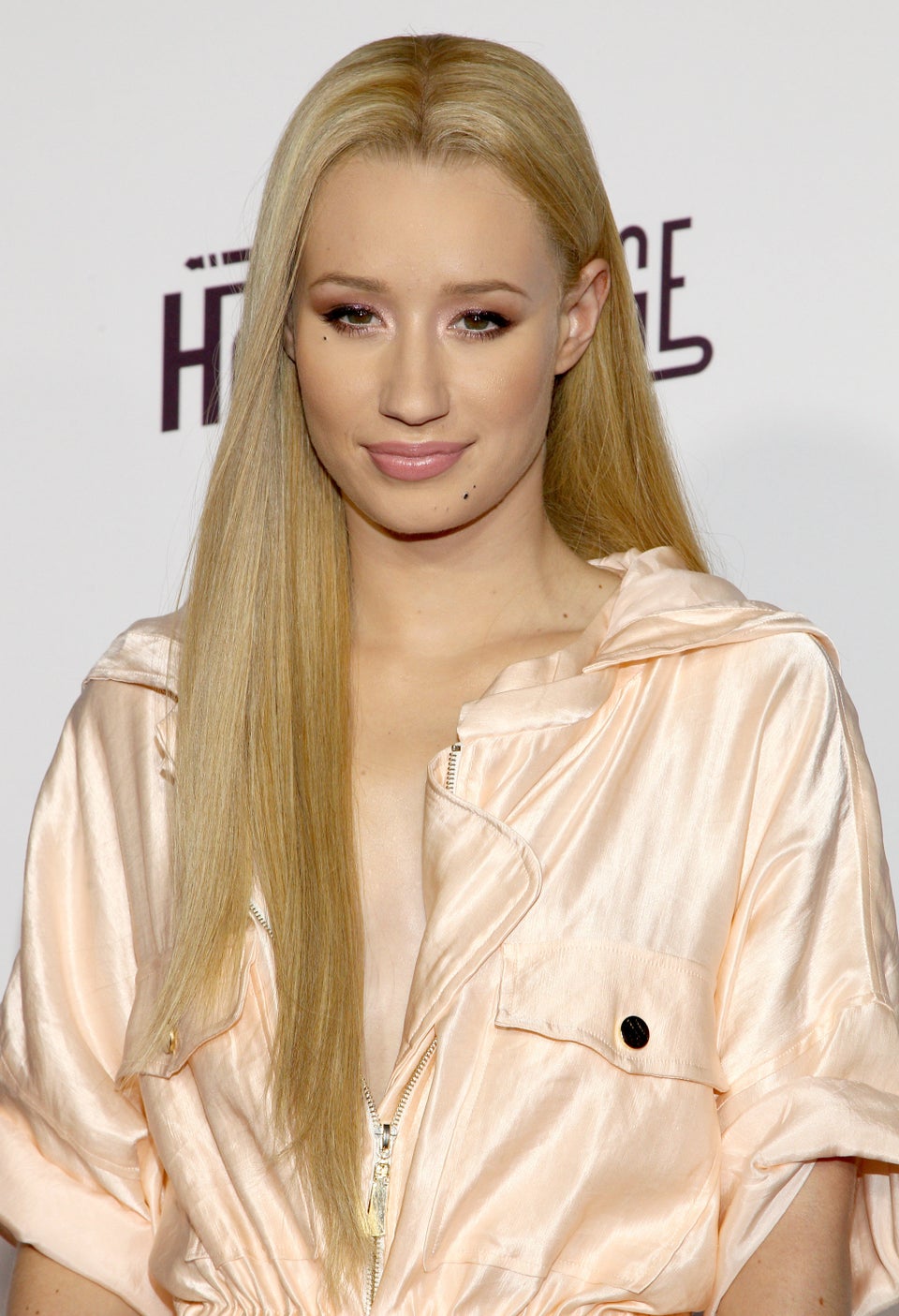 Iggy Azalea Photos
Popular in the Community