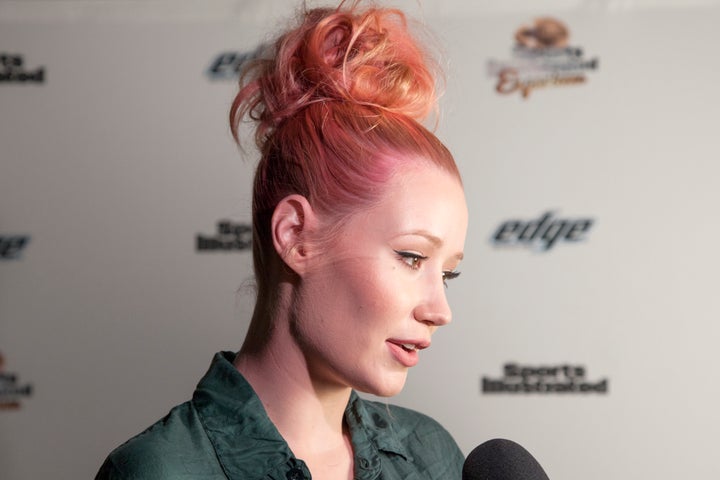 "Do you not like me because I rap with an American accent and I'm not American? Well, that's valid on some level because that's your opinion and I can't change that," Azalea tells Elle. "But I'm not trying to sound black -- I just grew up in a country where on TV and in music and film, everyone was American or any Australian person in them put on an American accent. So I never saw it as strange at all."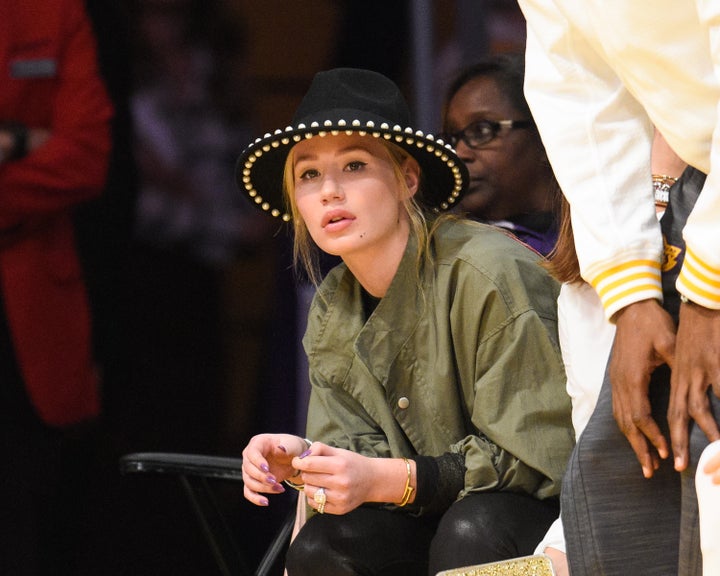 Azalea cited Keith Urban as someone who does the same thing she does, though she admits singing in an American accent in a predominately "white" genre (country) is less problematic than it is in hip-hop. But Azalea's "blaccent" is only one of the problems the hip-hop world has with her.
"So many people think that I don't care about rap music and the community, but I absolutely care about it, to the core of my being," Azalea said, referring to a Twitter spat she had with veteran MC/musician Q-Tip.
Azalea added, "Why do you think I need a history lesson? Because surely if I did know anything about hip-hop, I wouldn't mix pop and rap together? Or I wouldn't rap in an American accent if I truly understood? I just have a different perspective about rap music. I love learning about hip-hop, I love reading about it and I actually love having debates with other people about it."
"I think, in 2016, people should be more accepting of the fact that both famous and non-famous women are having cosmetic procedures," Azalea said. "That's just the reality. And I think more people need to admit that shit so it doesn't have to be so taboo -- because we're all doing it anyway."
To read more of Azalea's interview with Elle Canada, head here.
Before You Go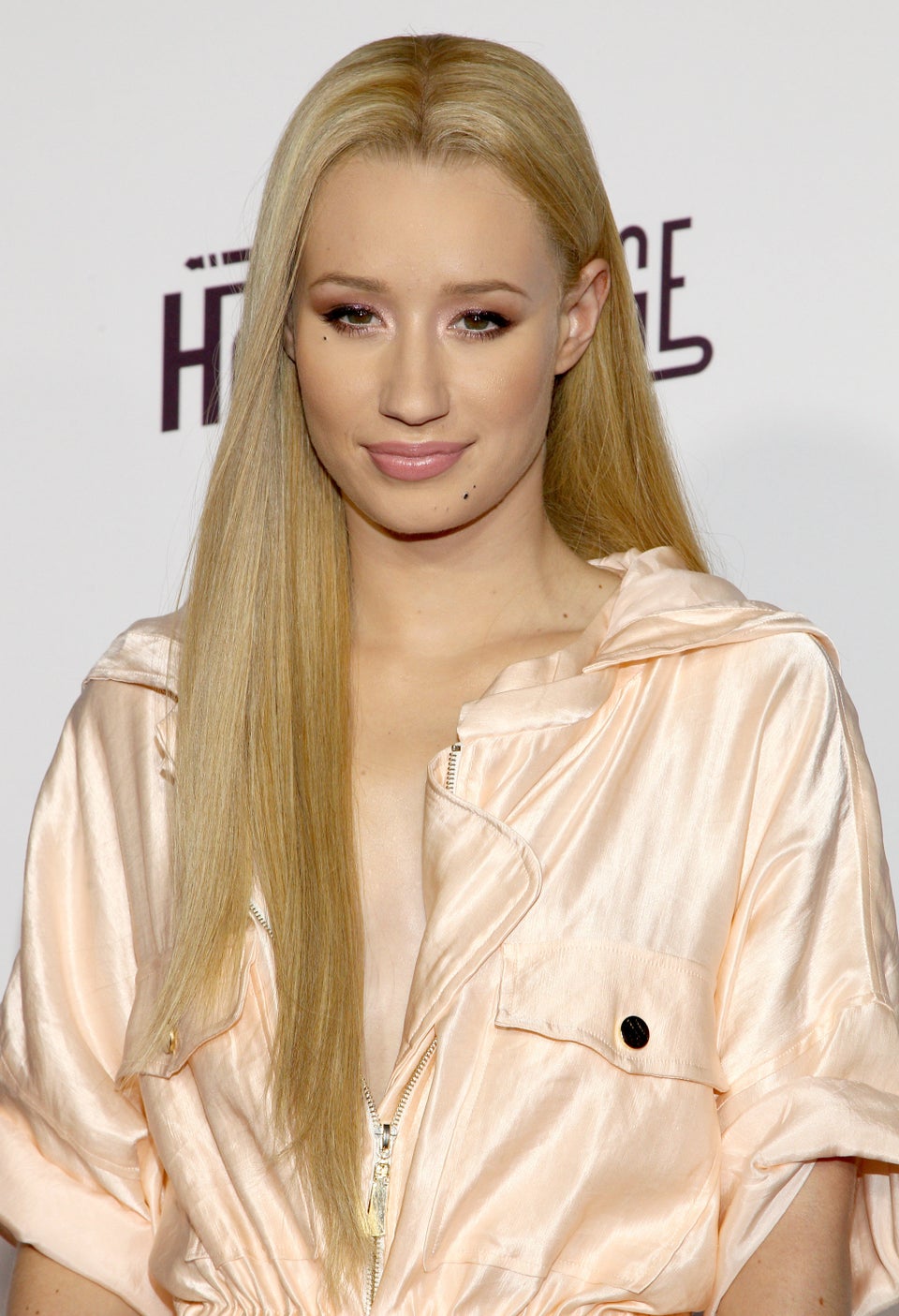 Iggy Azalea Photos
Popular in the Community