But in a radio interview with "Zach Sang & The Gang," the 24-year-old rapper told the host she knows why she faces so much disapproval. They're just mad that she's good:
They know, deep down. I think they know. They just don't want to admit it. That's what I think. I have a feeling. That's why they're mad. Because they do know that I actually am good, and they can't really accept that. But we could be friends, and this could all be easy. Or we could not, and I could send Bitcoin shit chocolate boxes to your door. But I'm still going to be here.
The "Beg For It" rapper, who was nominated for four Grammys this year, told GQ in January that "awards season helps" her deal with the haters. Azalea also told Vanity Fair, in December, that she believes most of her criticism has "100,000 percent to do with the fact that I have a vagina."
Before You Go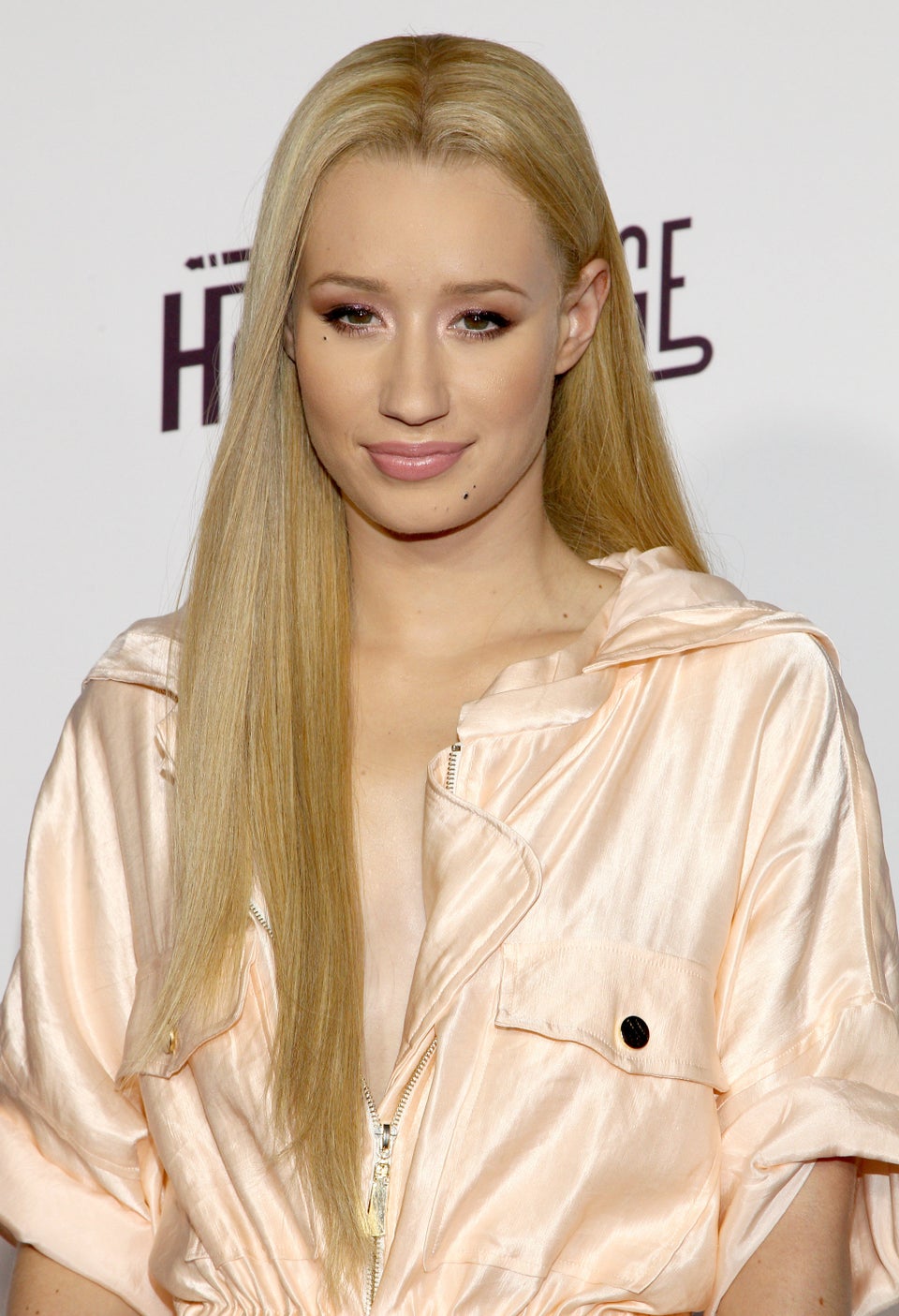 Iggy Azalea Photos
Popular in the Community