Earlier this week, a damning video leaked of NBA player Nick Young admitting to cheating on his fiancée, rapper Iggy Azalea.
Amid the subsequent media firestorm that the video started, Azalea spoke out to thank the person who recorded the video -- her fiancé's fellow LA Laker D'Angelo Russell -- and tweeted about the incident with her fans.
When one Twitter user said she allegedly had more proof that Young was cheating on the rapper, Azalea asked her to come forward.
The rapper also addressed the question on everyone's mind -- her current situation with Young:
While it's unclear if Azalea and Young are going to break things off or follow through with their wedding plans, the "Team" rapper seemed to hint that the couple might be able to work things out:
At the time, Young announced their engagement with a photo of the two kissing, and wrote, "She said yes. It's over man. I'm getting married!"
When the radio host asked Azalea if Young was OK with postponing the nuptials, she said he was only too happy to oblige.
"He wants to be, like, he's like, 'I can be a bachelor for longer' and like, he's really milking it, he's really milking the whole thing," Azalea said. "So he's really happy. Any time he wants to like, go out with the boys, he's like, 'This is my last summer being a bachelor!'"
We're looking at those comments in an entirely different way now.
Before You Go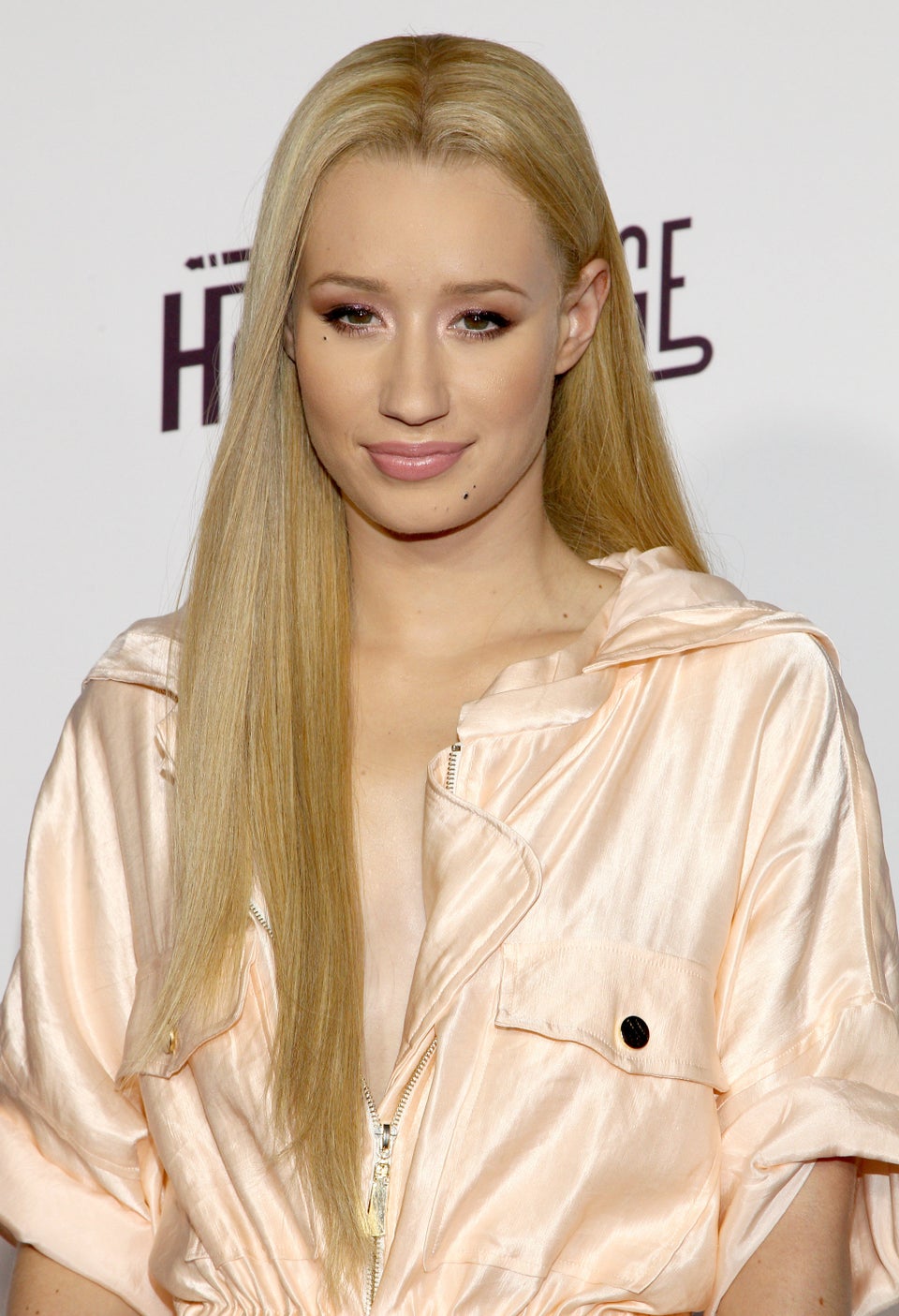 Iggy Azalea Photos
Popular in the Community