When hip-hop artist and producer T.I. met female rapper Iggy Azalea, she had him at "hello." The multiplatinum artist says his first conversation with Iggy in 2012 convinced him that this relatively unknown Australian recording artist was the next big thing.
"I mean initially, like at hello, I saw just an undeniable, tenacious will to dominate," T.I. says in the above web exclusive from his "Oprah: Where Are They Now?" appearance. "I knew upon meeting her that, you know, with the proper application of skill and an adequate amount of strategy, that she would have an ability to go where no one has ever gone and do things that no person has ever done."
He teamed up with Iggy and signed on to executive produce her debut album, "The New Classic." Since then, she's been topping the charts with hits like "Fancy," "Work" and "Black Widow."
T.I. says this is only the beginning of Iggy's rise. "Like where she is now, although she is just incredibly impressive, the amount of trajectory that she has gained, in the amount of time it's taken, it is epic," he says. "It is just incredible."
Before You Go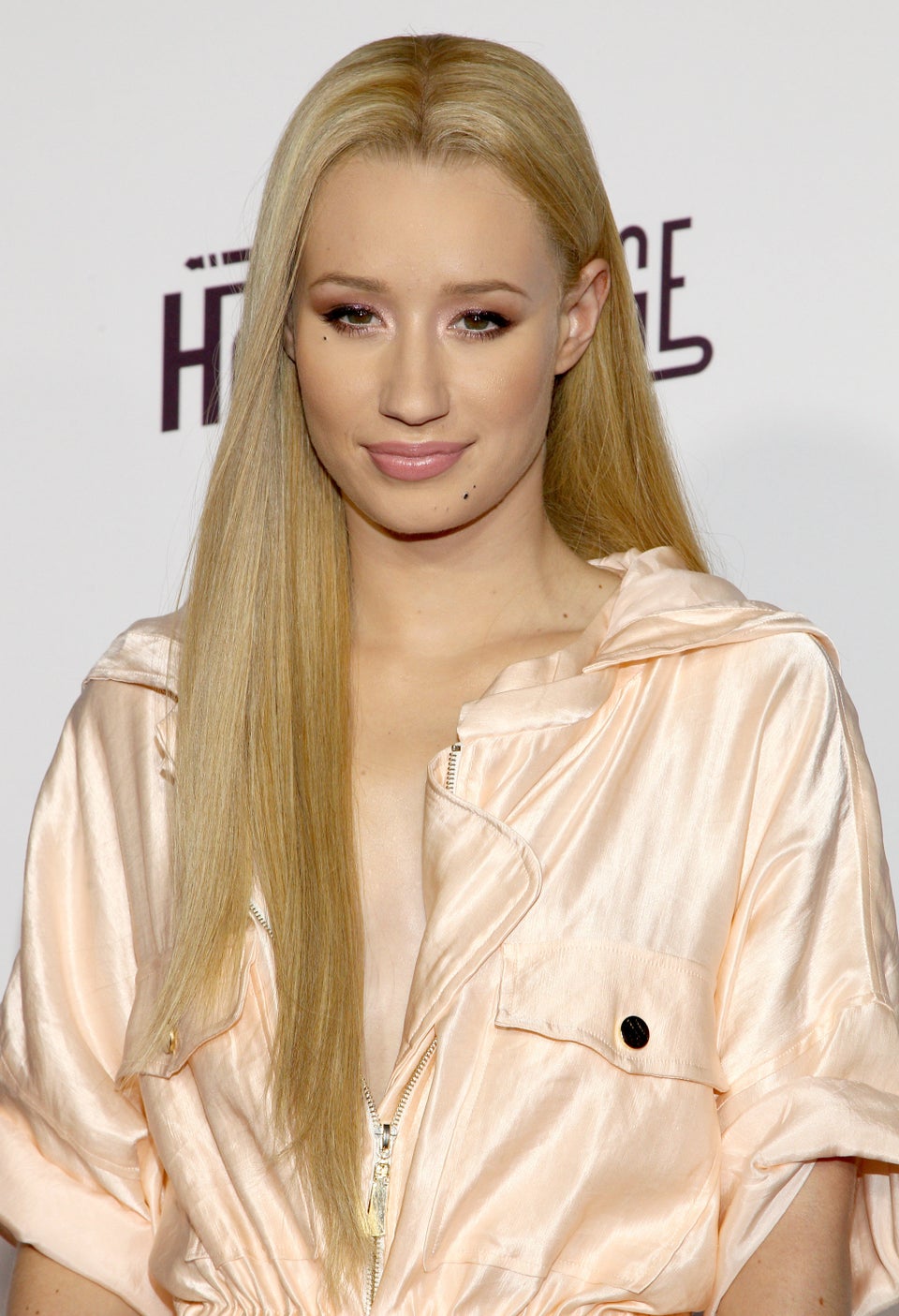 Iggy Azalea Photos
Popular in the Community