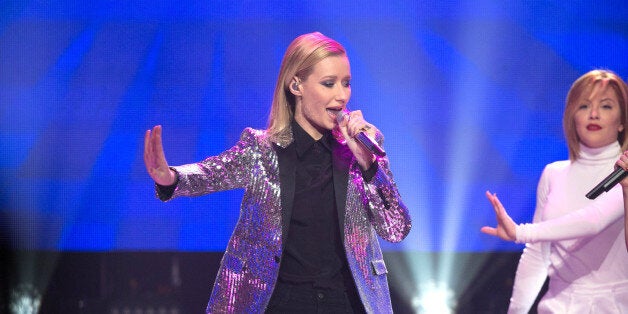 Asked if assessments of her work are "misogynistic," Azalea responded by saying, "Well, they don't say that stuff about Macklemore."
"That Iggy Azalea shit isn't better than any fucking black girl that's rapping today, you know?" Banks said in an interview with Hot 97. "When they give those awards out -- because the Grammys are supposed to be accolades of artistic excellence, you know what I mean? Iggy Azalea is not excellent. [...] When they give these Grammys out, all it says to white kids is: 'Oh yeah, you're great, you're amazing, you can do whatever you put your mind to.' And it says to black kids: 'You don't have shit. You don't own shit, not even the shit you created for yourself,' and it makes me upset."
In the interview with Vanity Fair, Azalea addressed the issue of being a white rapper. "Well, I never thought it was strange," she said. "If you go back to the Rolling Stones and Elvis Presley and Eminem -- they've all basically done black music. I felt this wasn't that far from what we've seen in music history over and over again."
After Banks' interview, which Azalea took issue with on Twitter ("Special msg for banks: There are many black artists succeeding in all genres. The reason you haven't is because of your piss poor attitude"), rapper Q-Tip gave Azalea an unsolicited history lesson on hip-hop in popular culture.
"You have to take into account the HISTORY as you move underneath the banner of hiphop," he wrote over the course of several tweets. "As I said before, hip-hop is fun, it's vile, it's dance, it's traditional, it's light hearted, but 1 thing it can never detach itself from is being a SOCIO-Political movement."
In a later interview with Hot 97, Macklemore -- while declining to directly address critiques against Azalea -- echoed Q-Tip's words.
"Just because there's been more successful white rappers, you cannot disregard where this culture came from and our place in it as white people," he said. "This is not a culture that white people started. I do believe that as much as I have honed my craft and put in years of dedication into the music that I love, I need to know my place."
Before You Go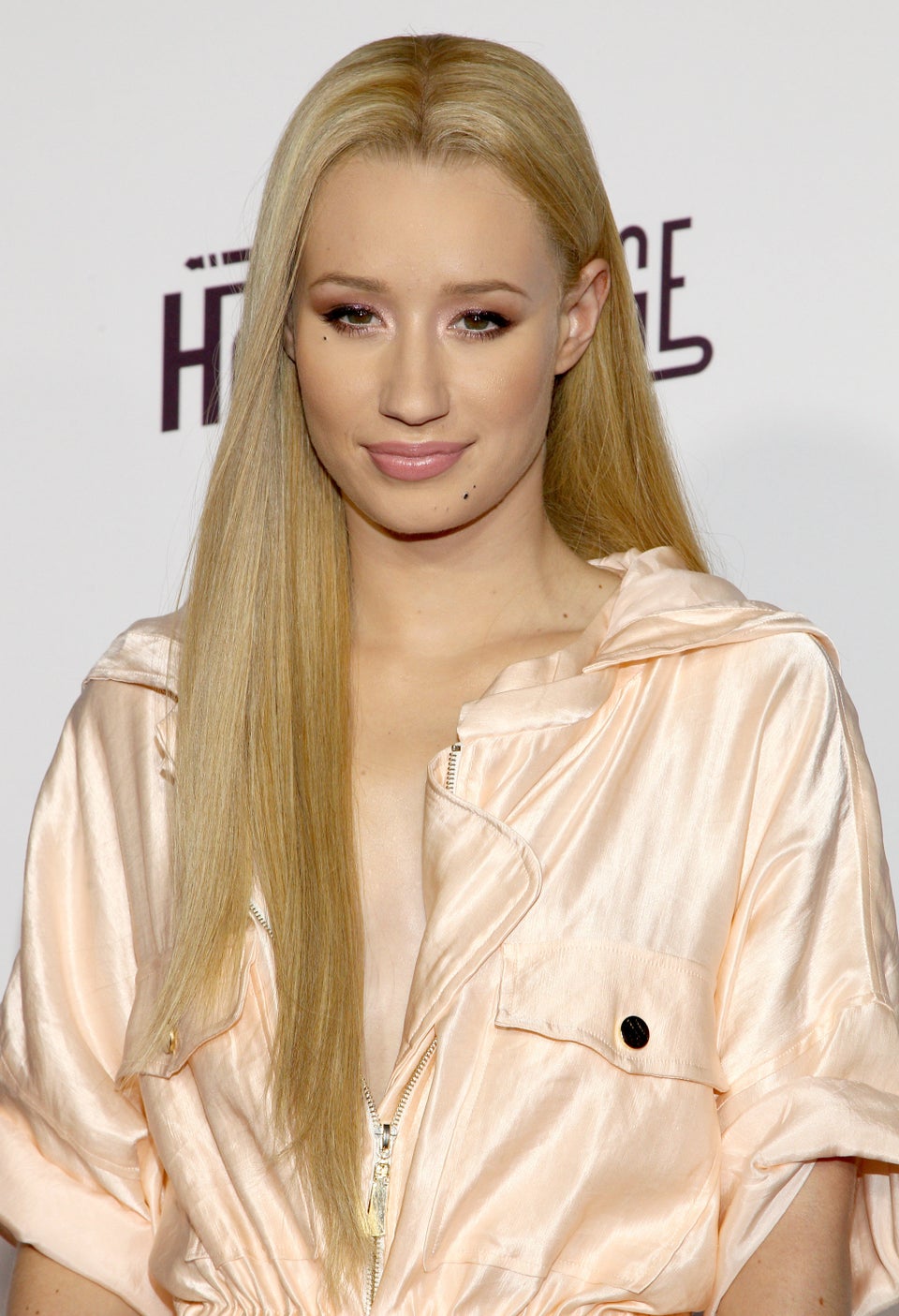 Iggy Azalea Photos
Popular in the Community