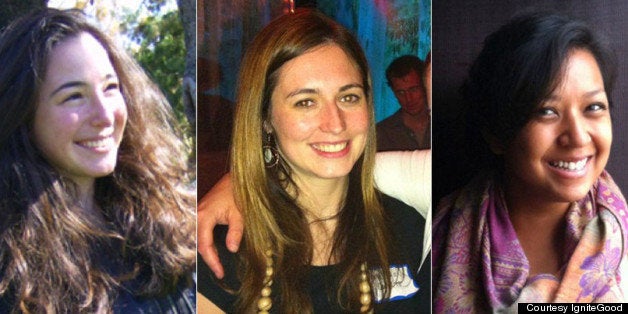 NEW YORK -- Time magazine's May 20 cover story "The Me Me Me Generation," describing millennials as entitled, lazy and narcissistic, left some members of the generation in question understandably perturbed. It's not a flattering portrait. Though a lot of the data could be read differently, it's just the latest in a decade of books and magazine cover stories about these crazy kids who, Time's Joel Stein wrote, crave only fame and lack work ethic, creativity and a basic sense of empathy.
A counterpoint to this image of millennials was in evidence last week at an event called Ignition 2013, four days of social change seminars hosted by The Huffington Post and Ignite Good, part of the Heartfelt Foundation working to give young people tools to enact social change. Ignition brought together 20 representatives from 15 millennial-led organizations that won grants from Ignite Good's Millennial Impact Challenge for work to solve monumental problems in the U.S. and abroad, from unemployment to limited access to electricity in East Africa.
Interviews with some of the female igniters -- 10 men and 10 women attended -- revealed a very different picture of millennials than the complacent, attention-seeking do-nothings described in Time.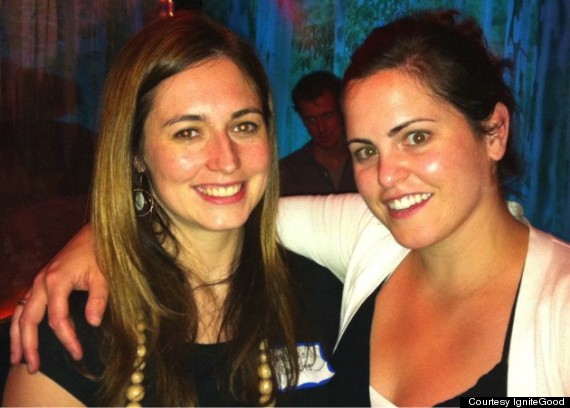 Maurya Couvares, 29, is the founder of ScriptEd, a program that offers computer programming education and internships to public high school students in low-income communities. Working as public school teachers through Teach For America, she and co-founder Liz Davidson noticed that their very driven students, all from low-income communities, never mentioned careers in technology when they described their ideal futures. Recognizing that the number of technology jobs is expected to expand and that only one in 10 U.S. schools offers computer science courses, Couvares and Davidson founded their organization on the premise, "We can change students' lives by teaching them how to code."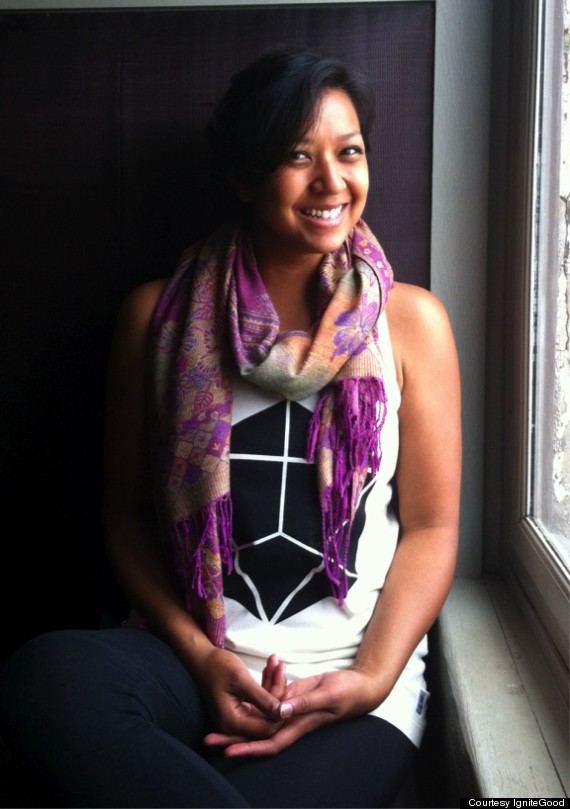 Amy Berkhoudt, 26, was a public high school English teacher in Detroit when Eastern Market, a 250-vendor farmers' market, charged her with developing a youth employment program. She and co-founders Noam Kimelman and Jen Rusciano grew their nonprofit, the Detroit Food Academy, from that project. Students bring a "triple bottom line" food product to market -- one that is environmentally, socially, and financially healthy -- and learn about cooking, nutrition and entrepreneurship.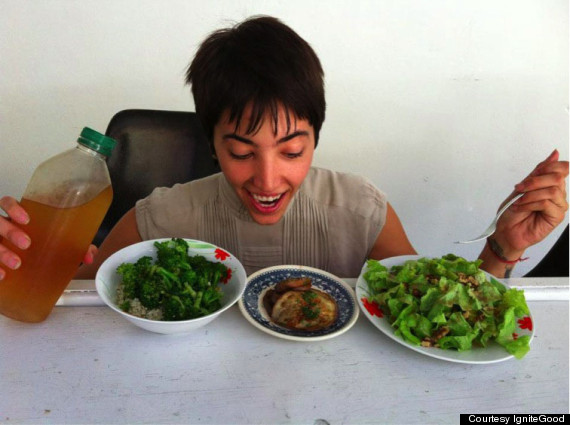 Sustainable food sourcing is the main focus of 29-year-old Tara Rodriguez Besosa's for-profit enterprise, El Departamento de la Comida (The Department of Food), in San Juan, Puerto Rico. Her mission is "to transform the health of Puerto Rico through providing access to fresh produce." Through a network of organic food producers, the organization brings fresh, unprocessed food to a population with high rates of hypertension, diabetes and obesity, while encouraging pesticide-free agriculture and small business.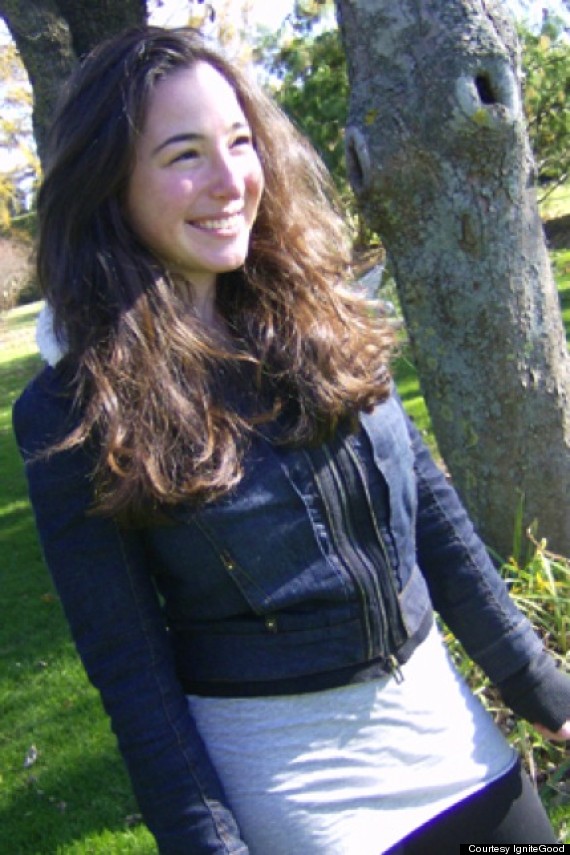 At 34, Anya Wallach, is not technically a millennial "I think of myself as one of the senior citizen igniters," she quipped. But she's close, and she exhibits none of the scattered focus attributed to people roughly her age. She started Random Farms Kids' Theater, a nonprofit children's theater, when she was 16 and has never had another job. Eighteen years later, she's still at it, but she has made it the organization's mission to combat bullying through its anti-bullying musical, "The New Kid." The show tours schools in New York, New Jersey and Connecticut and, according to Wallach, has been performed for 20,000 students in 80 schools. So much for a lack of empathy.
The dearth of creativity cited in the Time article also wasn't in evidence at Ignition, especially with organizations working internationally.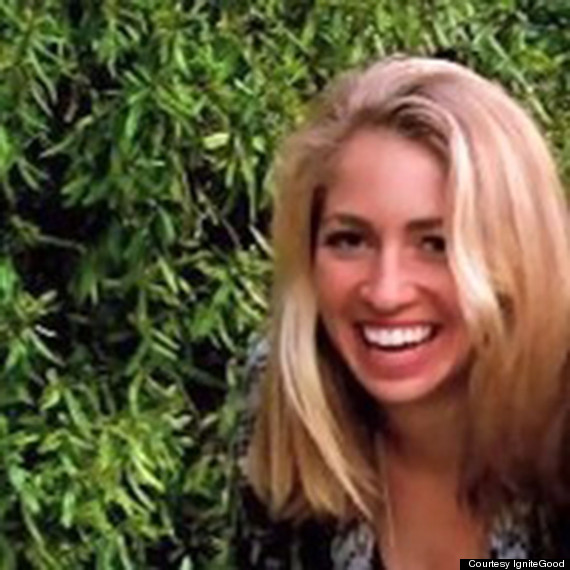 Grace Garey, 23, said she started working with nonprofits in college and was struck by her post-grad internship at Kiva, a nonprofit that uses the Internet to connect borrowers in need with microlenders around the world, because it "truly operated according to startup principles -- embracing failure, testing assumptions, and pushing limits." She thinks of her organization, Watsi, as a Kiva for health care -- low-income individuals facing insurmountable medical costs post profiles on Watsi's website, and benefactors around the world can contribute to the cost of treatment.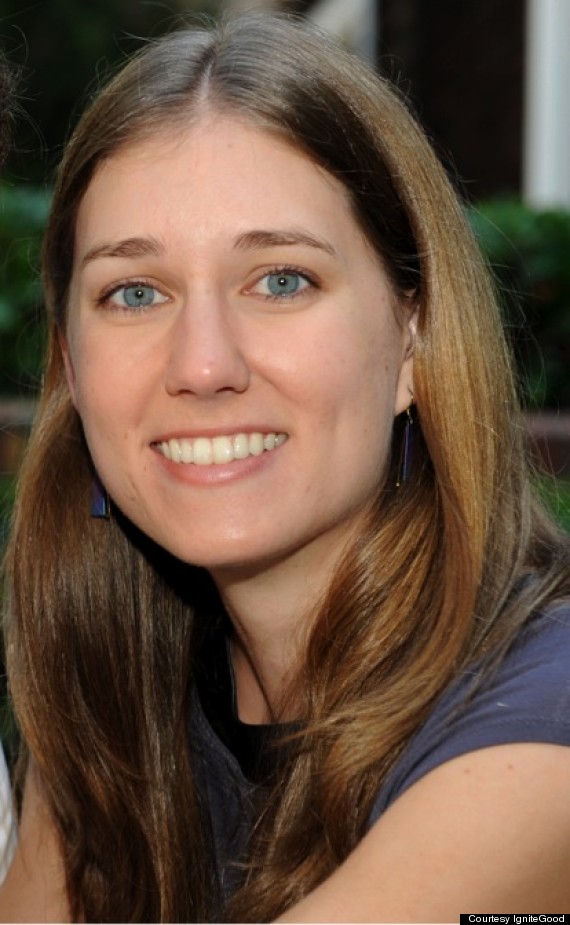 Lesley Silverthorn Marincola, 27, started her for-profit venture, Angaza Design, after a trip to East Africa, where she saw impoverished families living off the power grid pour limited resources into environmentally toxic kerosene because they can't afford a solar energy source. Angaza provides customers with a solar-powered lantern and allows them to pay as they go via their phones.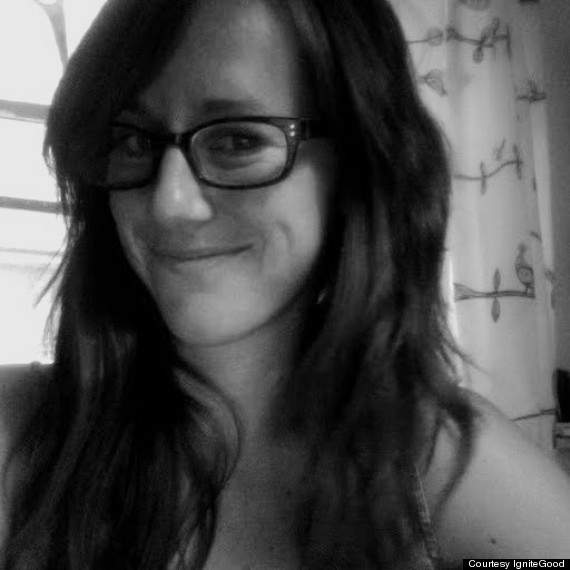 And Kristin Lacy, 27, works for Semilla Nueva, a nonprofit organization that educates Guatemalan farmers to teach each other about sustainable agriculture.
After the Ignition event, some of these women said they feel their generation is actually more inclined toward serving others than previous ones. Garey said the global connections that social media offer has produced a generation raised on the Internet to make its members "acutely aware of the inequalities that exist in the world." There's also an unprecedented ability to do something about it. "The time from the hatching of an idea to the testing of an idea is at an all-time low," she said. Marincola described millennials as "biased towards action" -- thanks in part to how easy technology makes it.
Others said they didn't think they are innately more service-minded than their parents' generation, just equipped with better tools. "We have the advantage of technology, which allows us to reach more people and faster. I think that creates the illusion that we are more service-minded, but I give the generations before us more credit than that," said Wallach. "I think every generation, especially in their youth, has wanted to serve," said Lacy, who also cited technology as making the difference. "We have unlimited, incredible access to each other like never before. It's more accessible to serve."
When asked about the challenges facing millennials individually -- paying off student loans, finding and keeping a job in a bad economy -- and how peers struggling to stay afloat can spare the time and energy to help others, all emphasized the importance of small actions. Couvares said it's all about integration. "Throughout my 20s, I struggled to pay off my student loans, had a major family crisis, kept my job, managed to see my friends from time to time and did a lot of service work in the meantime. I did that by making service part of everything I do rather than a separate part of my life," she said. "You serve by listening intently, offering advice, being a friend and helping create solutions to problems. You serve when you decide to recycle instead of throwing something away. You serve when you teach someone something new. Service work isn't something to fit in. It's a way of looking at and interacting with the world."
BEFORE YOU GO
PHOTO GALLERY
8 Biggest Career Mistakes Of 20-Somethings