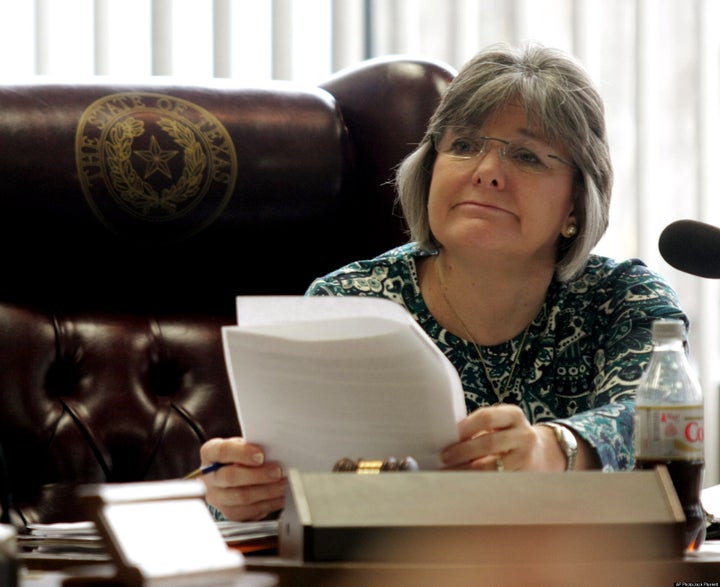 By John L. Esposito and Sheila B. Lalwani
Religion News Service
(RNS) In a single vote, the Texas State Board of Education managed to undermine Christian-Muslim relations, hamper religious literacy and impose ignorance on our kids at a time when they need knowledge to live and work in a competitive and integrated world.
Board members--no foreigners to strange and bizarre decisions--voted to scrub textbooks of anything that smacked of a "pro-Islam" or "anti-Christian" bias. Texas textbooks, by their sheer number, end up setting nationwide standards.
The resolution, passed in a 7-6 vote, refers to moments in history when Christianity is portrayed unfavorably and Islamic events that could be deemed unfavorable are "glossed over." The vote endangers relations between Christians and Muslims at a time when Islamophobia is becoming a worrying phenomenon across America.
Statistics from the Pew Center on Religion & Public Life find that 38 percent of Americans have an unfavorable view of Islam, compared to 30 percent who reported a positive view. Another study conducted by The Washington Post found Islam's unfavorable image creeping up to 49 percent among Americans.
Here at home, U.S. Muslims have expressed concern and fear over recent developments of burned Qurans and strident opposition to building mosques. Muslims overseas, meanwhile, shake their heads in dismay over the future of Islam and Muslims in America.
The actions of the Texas educators do nothing to change and alter opinions of the U.S. abroad; if anything, they probably make things worse.
Ironically, the Texas vote comes as a new film, "Waiting for Superman," depicts how America's best and brightest are educationally unprepared and falling further behind in math and science.
We have a duty to give our kids a well-rounded education, and in today's world that includes understanding religion and its impact on public affairs at home and abroad.
Indeed, there's already substantial darkness regarding basic knowledge of religion in this country. The Pew Forum's new survey of religion literacy, released Tuesday (Sept. 28), found that about half of Americans know that the Quran is the holy book of Islam. It also found that less than a third know that most people in Indonesia--the world's most populous Muslim nation--are, in fact, Muslim.
Our dangerous religious illiteracy was evident after the 9/11 terrorist attacks. Religious leaders from multiple faiths--Islam, Hinduism, Buddhism, Sikhism and others--quickly realized the dangers involved. The latest surveys show how little has changed.
We need to prepare our kids for the reality that they will interact with people of different faiths; being sensitive to those faiths can only improve relations. This work begins at home--and in the schools.
The vote of the Texas State Board of Education is not only sad but also dangerous, representing a throwback to willful darkness, something that should not find a haven in centers of education. Students deserve more than that.
Islam is a not the enemy. Ignorance is. And educators--in Texas or any place else--should never endorse it.
(John L. Esposito, the author of "The Future of Islam," is the founding director of the Center for Muslim-Christian Understanding at Georgetown University. Sheila B. Lalwani is a research fellow at the center.)
Popular in the Community