Want your kids to stop ignoring your calls and text messages? There's an app for that.
Aptly called "Ignore No More," the new app gives parents the ability to block their kids' smartphones from afar. The app was created by Sharon Standifird, a Texas mom who says she came up with the idea after getting frustrated with her teenage son, who one day refused to return her text messages.
"I got on the Internet and I literally just started researching how to develop an app," she told the station.
Though she'd had no prior experience in app development, Standifird soon debuted "Ignore No More." The app is designed so parents can have complete control over their kids' phones. "If your children ignore your repeated calls and text messages to reach them, you simply lock their phones until they call you back," the app's website says.
Emergency calls will still be allowed even when the phone is blocked, but otherwise, the child in question will have to call mom or dad back to retrieve the passcode that will unlock their phone.
"Your child has only two options — he or she can call you back, or call for an emergency responder. No calls to friends, no text, no games," the website says.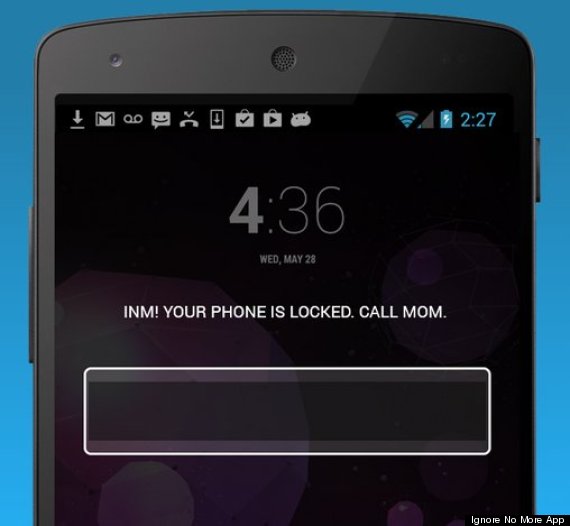 So far, the reaction to the app has been mixed.
While some have celebrated the app as clever and useful ("THIS...is the greatest app invention EVER," country music radio personality Lia Knight wrote on Facebook), others have said that the app may be too invasive.
"I think that this app is going too far," wrote one commenter after reading about "Ignore No More" on TODAY.com. "Instead of resorting to this app to force a call [parents] should try sitting down with their child and talking to them to get to the real root of the problem."
Standifird says her app seems to be a success in her household and her son, Bradley, has been responding more promptly to her texts and calls. The teenager, however, doesn't seem too pleased by his mom's new invention.
"I thought it was a good idea — but for other people, not me," he told KTRK-TV.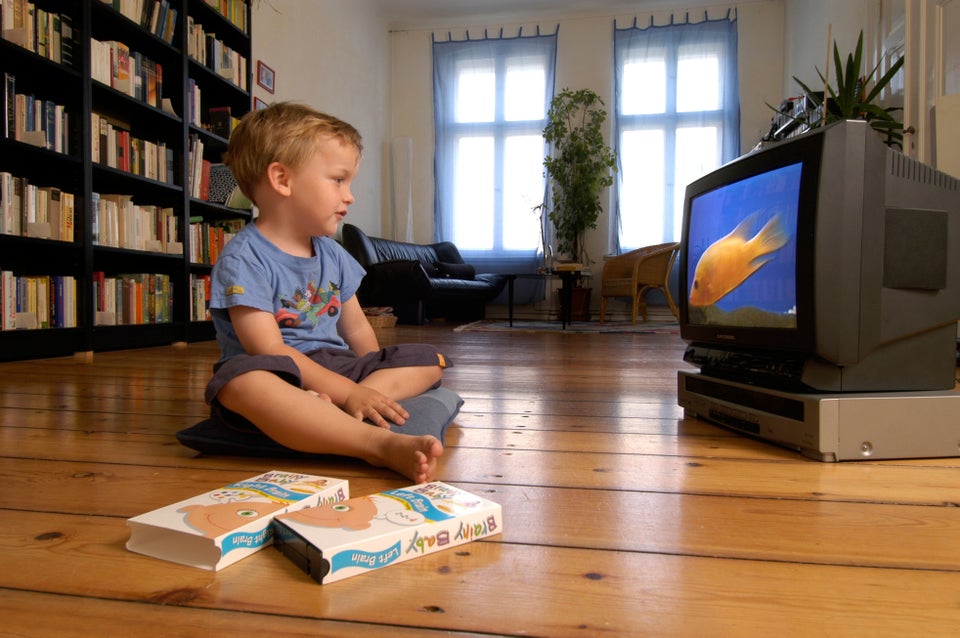 Studies About Kids And Technology