All is fair in love and pancake wars.
IHOP and Denny's recently got into a little Twitter beef over which breakfast joint is the "original gangster" of pancakes. It all started when IHOP tweeted this:
Denny's responded with a cheeky line ― "wait what's OG mean"― and a picture that proved it was five years older than IHOP:
IHOP fired back with a line reminiscent of the great Ricky Bobby line, "If you ain't first, you're last":
People on Twitter quickly declared IHOP the winner of the Twitter fight:
While some insisted other chains were better:
IHOP came through again when someone dared suggest that Huddle House was better:
Though IHOP may have won this round, let us never forget the greatness of this Denny's tweet from March of this year that took us all on a wild philosophical ride. Follow the tweet's instructions to find out why:
The HuffPost Lifestyle newsletter will make you happier and healthier, one email at a time. Sign up here.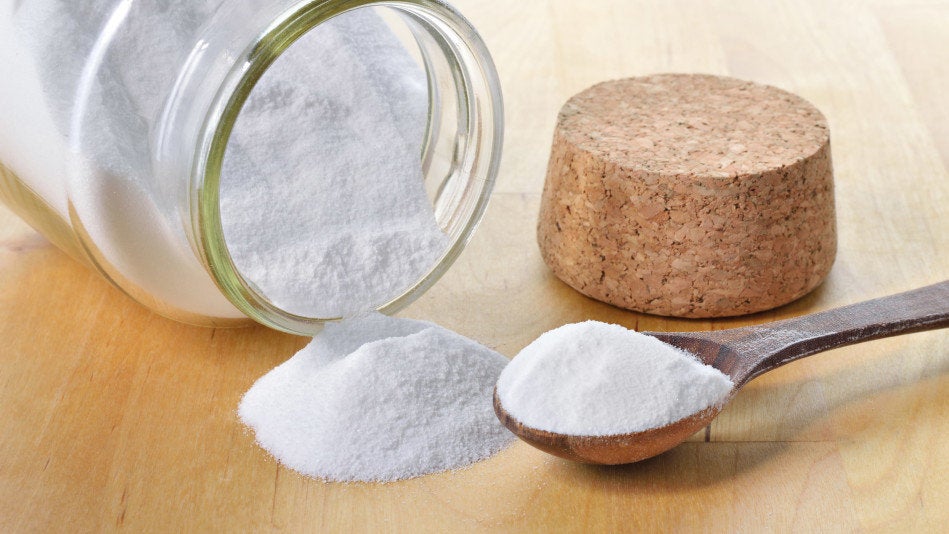 This Is Why Your Pancakes Never Come Out Fluffy