It's not exactly an international crisis, but many people are confused why IHOP ― aka the International House of Pancakes ― is changing its name after 60 years.
The pancake chain announced Monday on Twitter that starting June 11, "IHOP" would now be "IHOb."
However, they left out one teensy-weensy, itty-bitty little detail: What the "b" stands for.
"We're serious about the quality of food and our menu, and this name change really reflects that," Stephanie Peterson, IHOP's executive director of communications, told USA Today.
The change seems to have been in the works for a while. The Twitter handle for IHOb joined Twitter in July 2016, nearly two years ago, according to NPR.
The company is teasing the change on social media by holding polls that allow people to guess what the "b" stands for. Choices include biscuits, bacon, butternut squash and barnacles.
The name change is definitely cooking up publicity for IHOP, but Twitter users aren't sure it was the right plan.
Some offered their thoughts what that "b" might be, some more likely than others.
Others speculated a whole new concept was in play.
One guy predicted people might have more of a problem with the font than the name change.
Related
Before You Go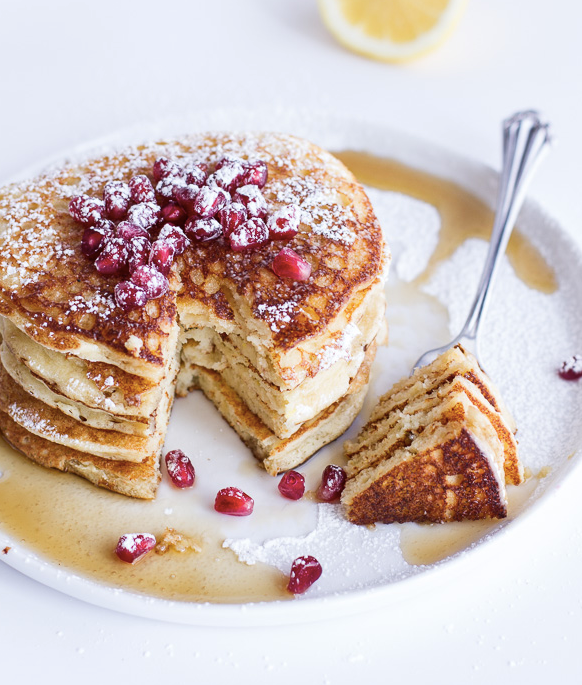 Pancake Recipes