Actor Isaiah Washington appeared on "CNN Tonight" on Wednesday to respond to the heavy criticism he's received online after posting tweets about Chris Rock's Instagram photos. Rock's pictures show selfies of the comedian that he took after he was stopped by the police on three separate incidents over the last seven weeks.
The former "Grey's Anatomy" star shared on Twitter that his own encounters with police prompted him to sell his $90,000 Mercedes SUV in exchange for a Toyota Prius. The actor concluded one of his tweets by adding Rock's Twitter handle and the hashtag "#Adapt," which didn't bode too well with some of his followers who argued that Washington offered reprehensible advice.
In response to the backlash he received, Washington told CNN host Don Lemon that he is very much aware of the criticism and went on to try and clarify some of the statements he made.
"I know a lot of people took issue to that hashtag 'Adapt' thinking I was implying that white supremacy and racial profiling would stop if he were in a different car," Washington told Lemon.
"I will say this, since I got out of my G500 and been driving a Prius for the last four years...I have not been pulled over one time."
Lemon further questioned the actor and asked him to better explain the message he was sending on Twitter.
"There's something happening in his community or wherever he is on that road or coming in and out of whatever that terrain, they're looking for something. They're policing something," Washington told Lemon. "And the timing, either good or bad, I think the timing for us to have this conversation it's a good timing and bad timing for all of us. Because they're looking for something. Obviously, they're not looking for Chris Rock."
"Obviously he hasn't broken any laws. And what you drive shouldn't matter...but if you are at war, which we all know that we are, there is a sentiment in the air that is highly toxic, highly negative," he continued. "And what I was doing by that tweet was doing exactly what I wanted it to do, is excite a conversation that if we're looking at this term 'black' and we're looking at this term 'driving while black' maybe we really need to look at the term 'black' itself and start having a different kind of holistic conversation."
The actor went on to suggest that in going forward, Rock should meet with his local police officials to take a stand against his recent run-ins with authorities.

Check out more of Isaiah Washington's "CNN Tonight" interview in the clip above.

Before You Go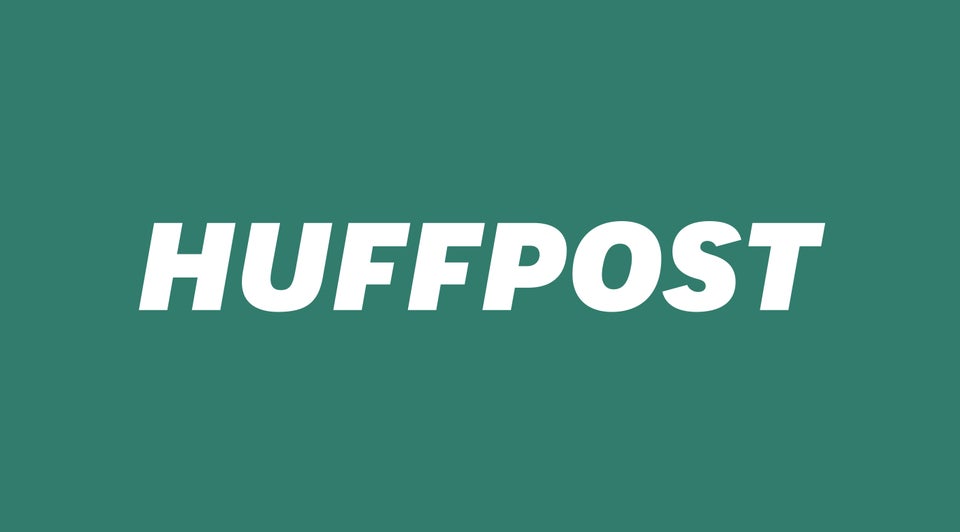 7 Times Black Male Comedians Warned Against Police Brutality Years Ago
Popular in the Community