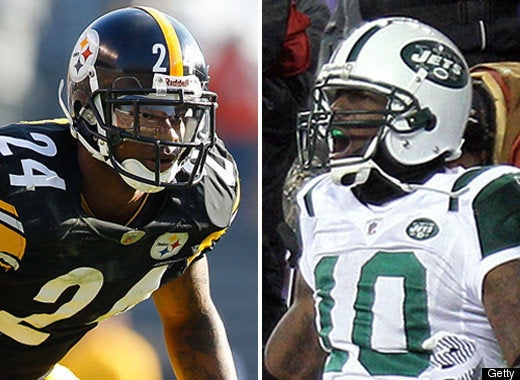 Despite the NFL warning teams about trash talking, Pittsburgh Steelers cornerback Ike Taylor couldn't resist when talking about his former teammate Santonio Holmes.
"I'm not going to hesitate to lay him out," Taylor said. "No question at all. You know why? Because he ain't going to hesitate to crack on me if he gets a chance."
Taylor also said that friendship doesn't matter when they're on the field.
Jets coach Rex Ryan said playing against the Indianapolis Colts and New England Patriots was personal and even ripped Tom Brady's study habits before the Divisional round.
Popular in the Community