You just heard the sound of a thousand Craigslist-found roommates cheering: IKEA has just released its 2014-2015 catalog.
Some items may be seasonal or have limited availability.
Finally, an end table that can hide several layers of random junk.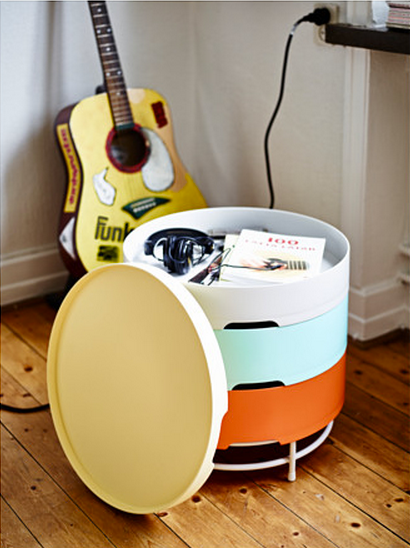 This colorful coat stand will keep jackets and coats from taking over your closet.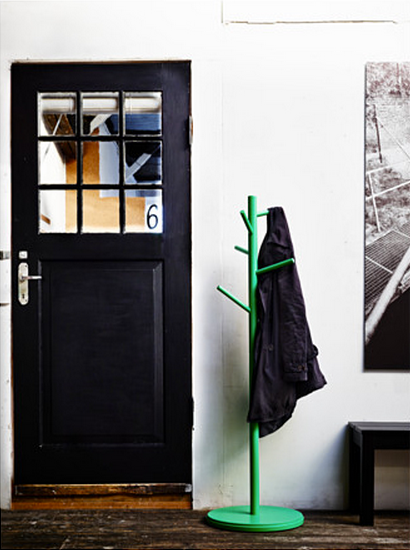 By-the-yard acrylic-coated fabric can be used for crafts or just cut for a custom casual tablecloth.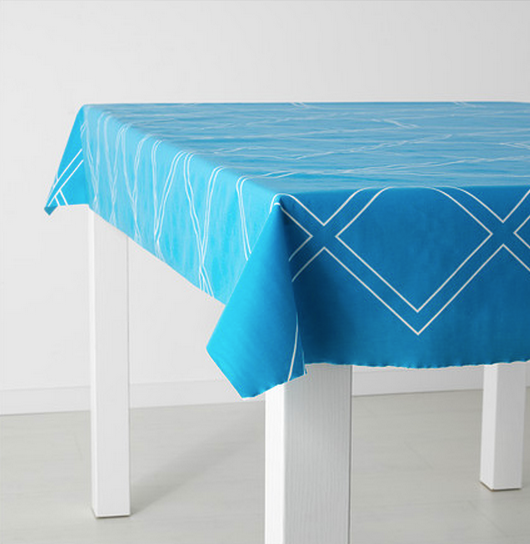 When buying bargain rugs, flatwoven versions are better choices. They're less likely to shed all over the place.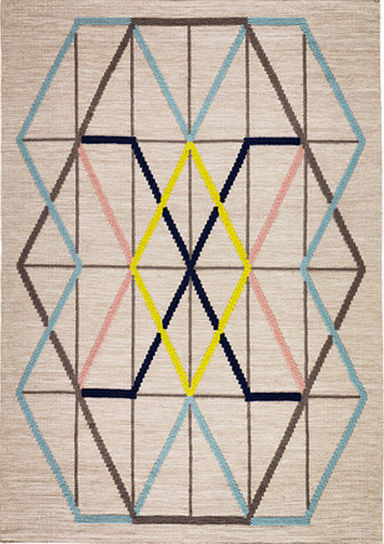 Here's an open storage option for minimalists.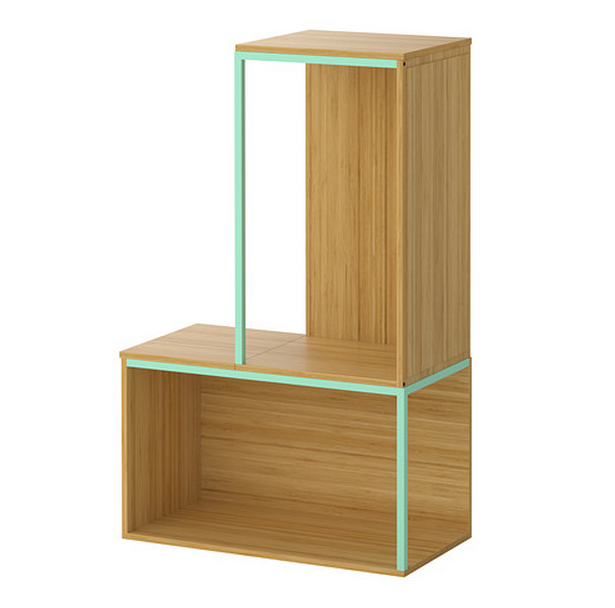 You say "desk," we say "potential home bar."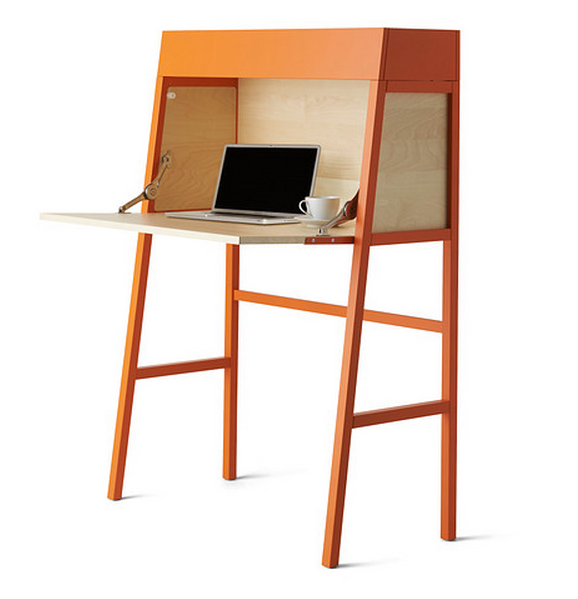 Why can't an occasional seat (or table) also be its own lamp?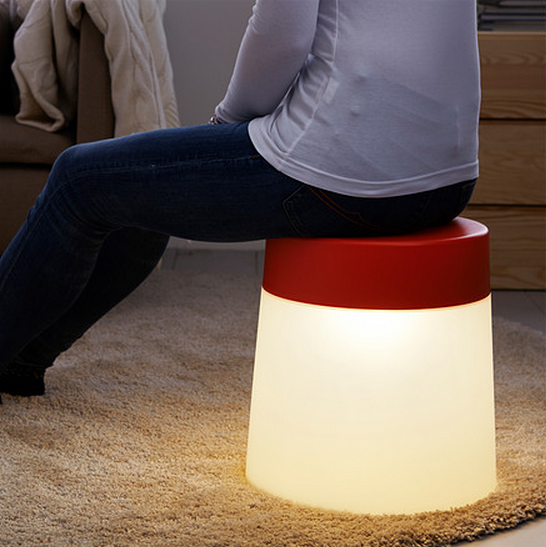 Oversized trays often can't fit in a cabinet. This one, however, can hang on a hook when not in use.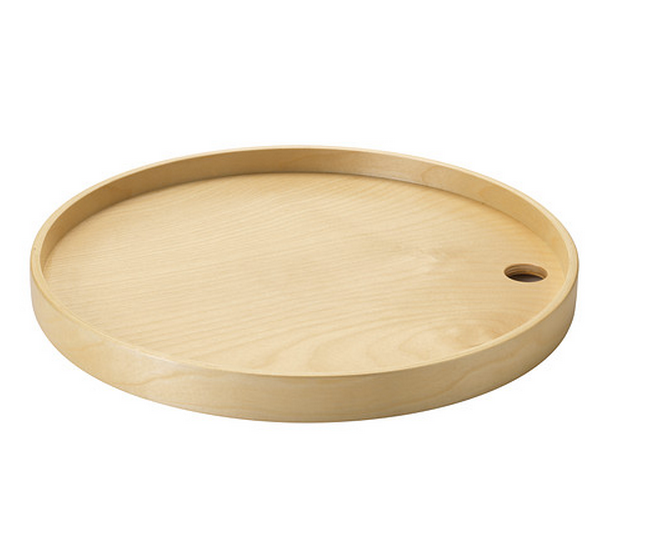 If you think most tablecloths are too boring, you might like this photorealistic "wooden" pattern.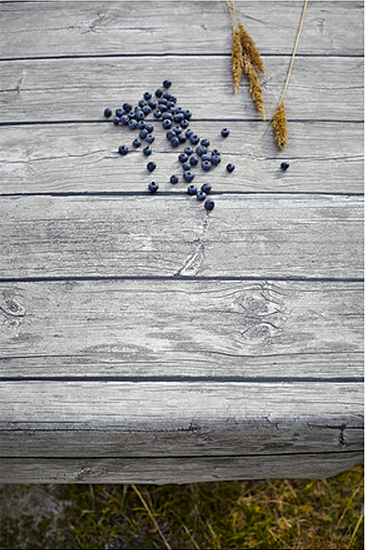 For those who want to take their "seashore" theme to the next level, here are trays printed with sea life.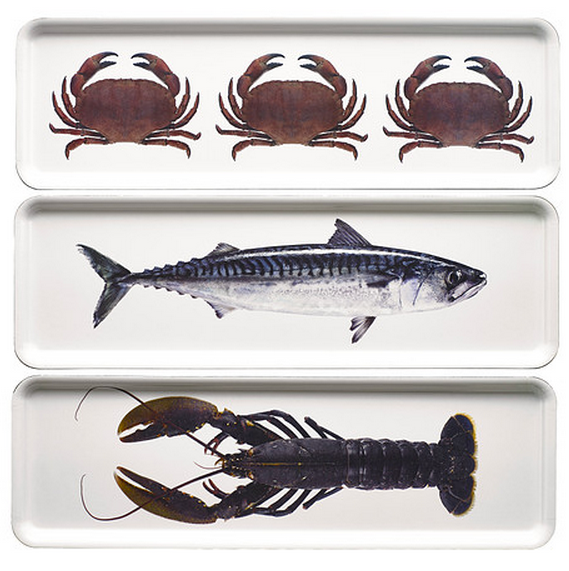 Enjoy this bench while it's still nice out, then fold it away for easy storage come winter.