HuffPost may receive a share from purchases made via links on this page.
Every summer, the IKEA catalog arrives just as the younger kiddos head back to school and their older siblings prepare for dorm life. So, it seems fitting that this year's IKEA 2020 catalog is filled with solutions for small spaces and better sleep — two things college kids don't need a course in to understand.
That's why it felt appropriate to skim the 288-page catalog for all of the best dorm-living, small-space, room-sharing items that'll make life on a campus that much sweeter.
SAXBORGA storage box with mirrored lid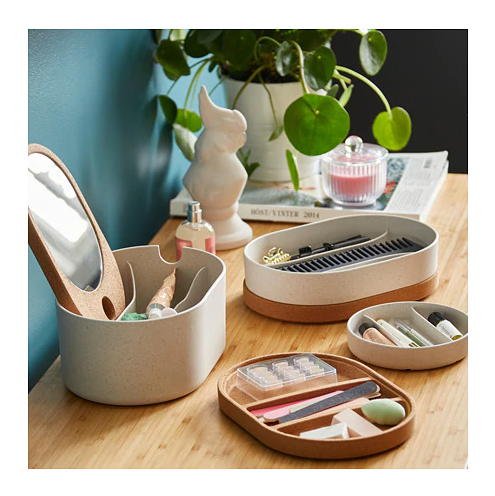 SKÅDIS pegboard combination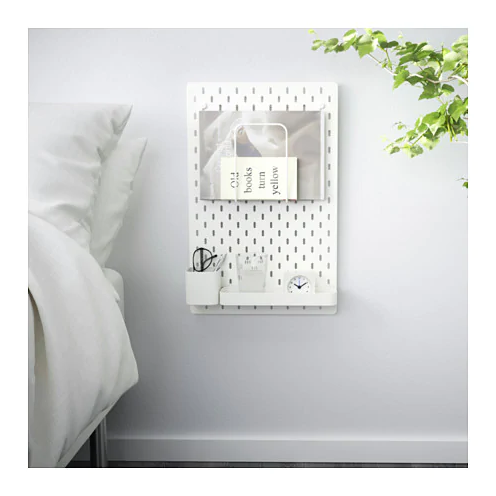 ENUDDEN hanger for door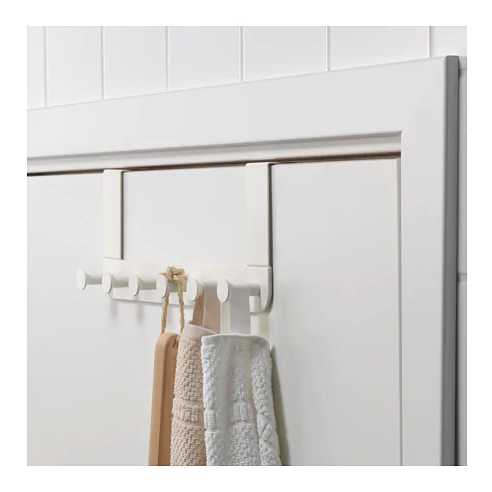 NORDRANA hanging storage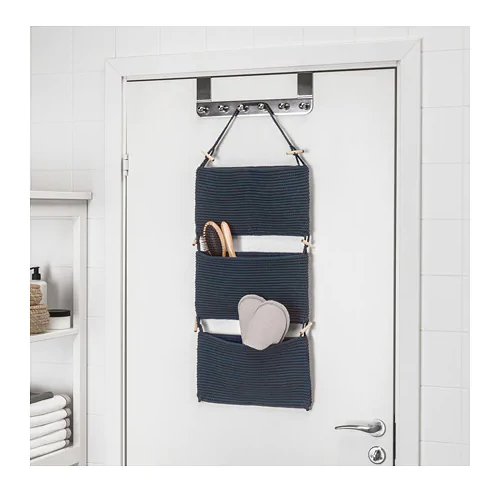 SKUGGIS bamboo hook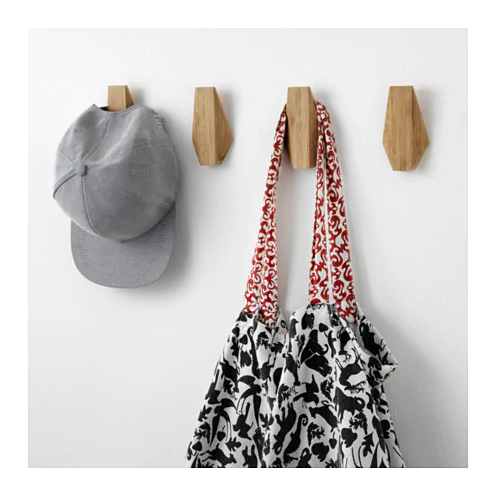 JONAXEL frame with mesh baskets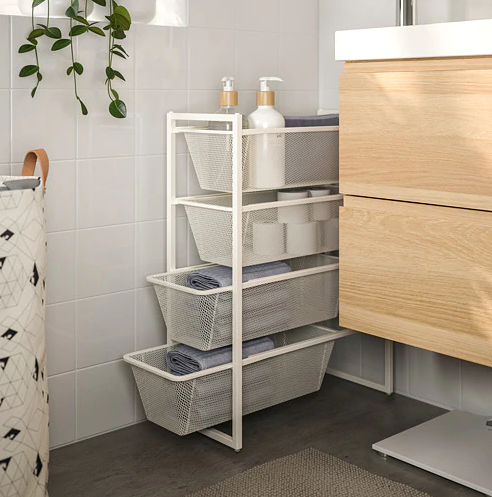 FYLLEN laundry basket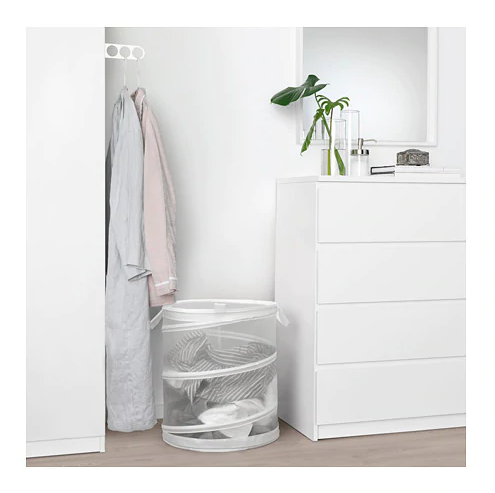 TERTIAL work lamp with LED bulb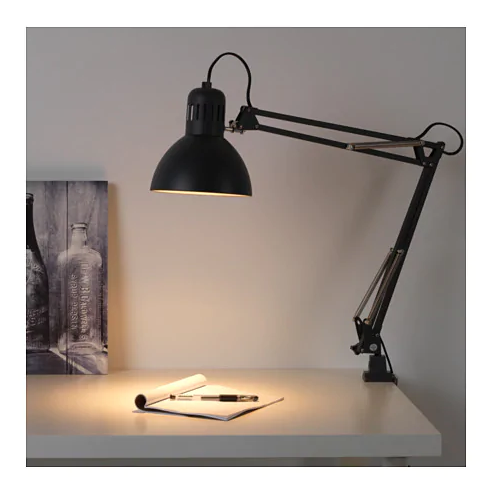 FLITIGHET 18-piece dinnerware set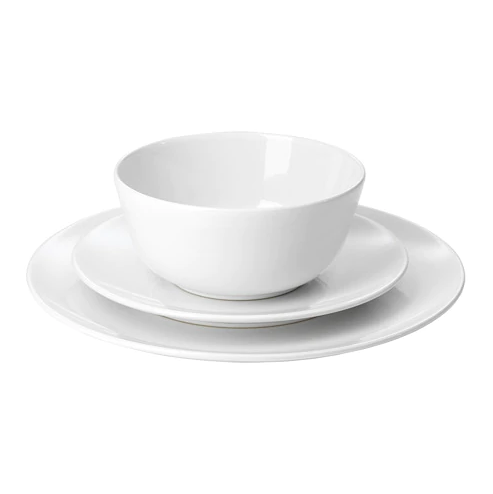 MULIG clothes rack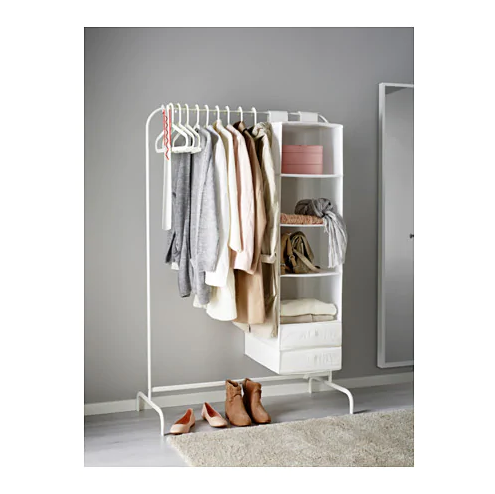 NOLMYRA chair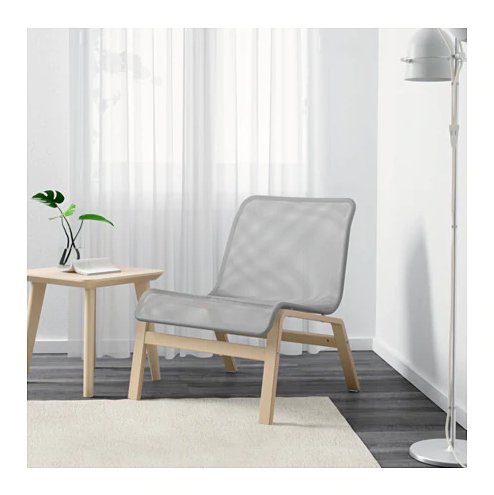 SVENSHULT wall shelf with storage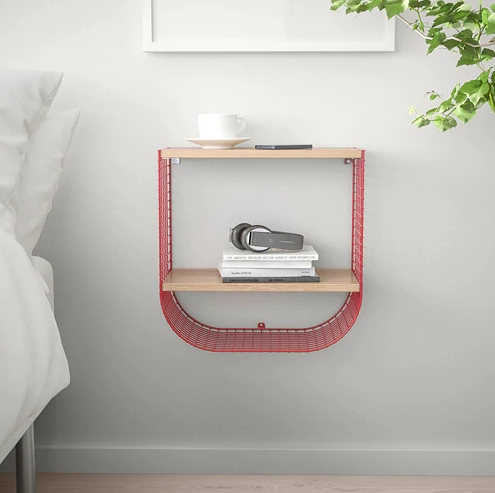 NYHAMN sleeper softa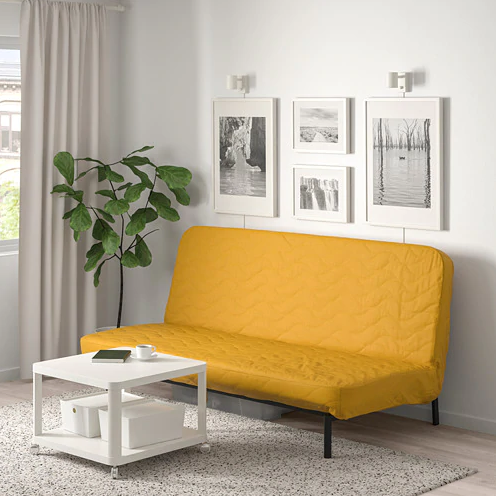 SNILLE swivel chair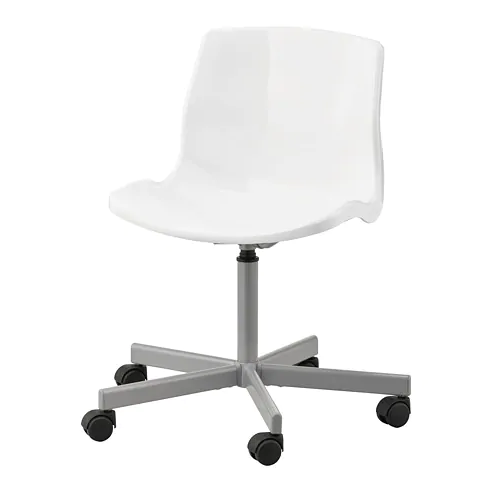 NIKKEBY 4-drawer cabinet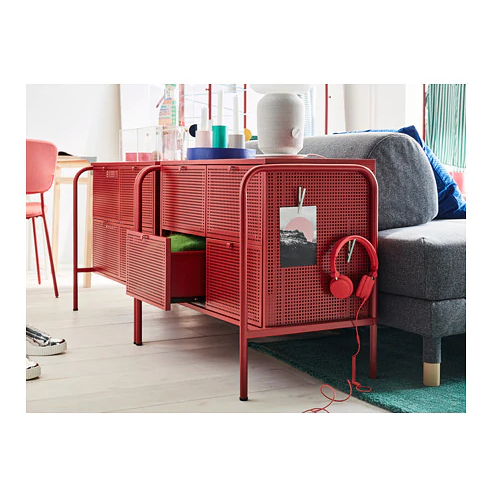 MOSSLANDA picture ledge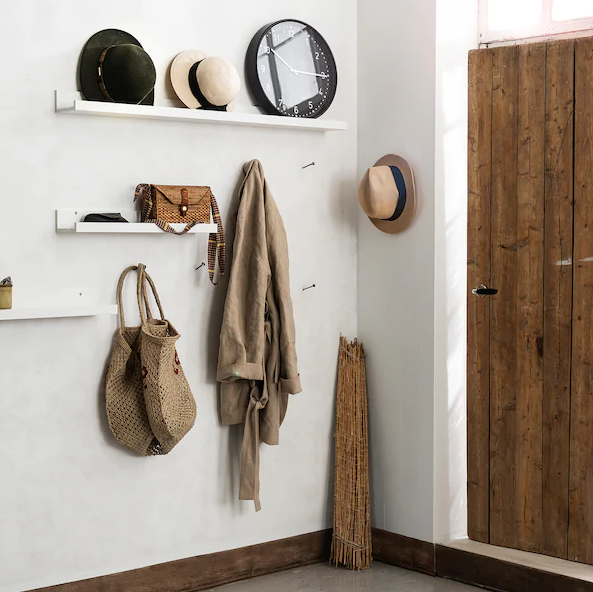 RAST 2-drawer pine chest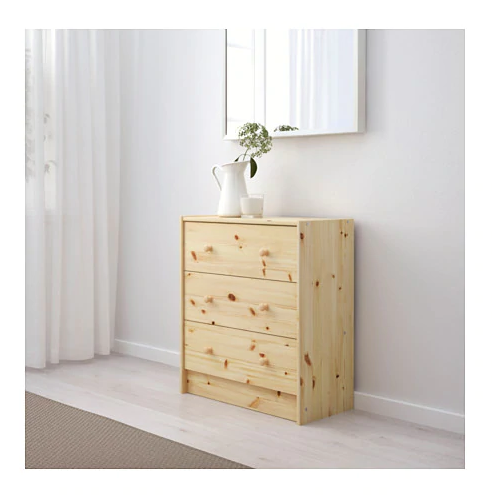 KUBBIS rack with 7 hooks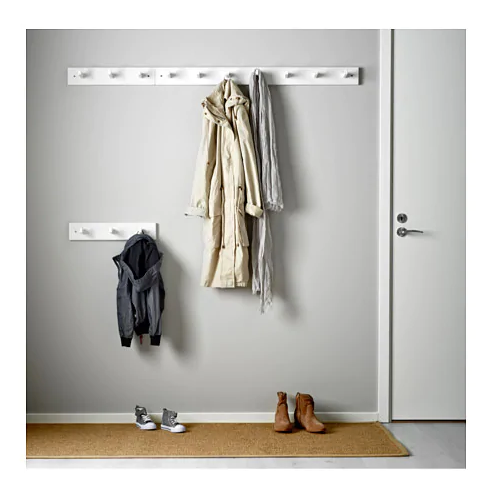 MICKE desk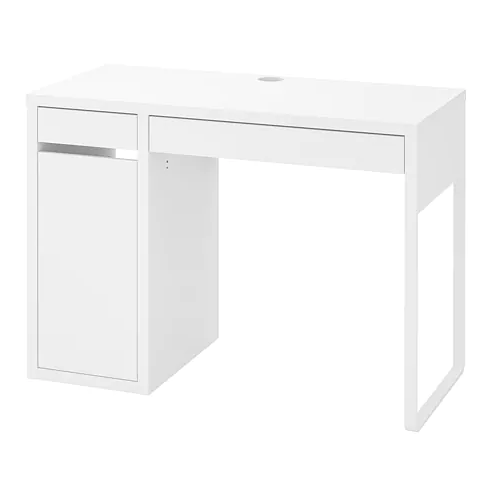 SLÄKT bed frame with pull-out bed + storage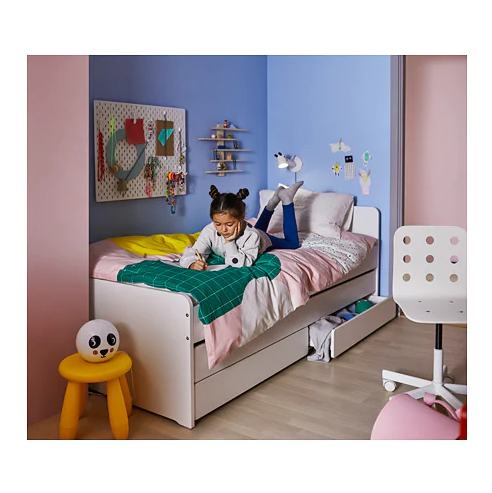 NORDMÄRKE wireless charger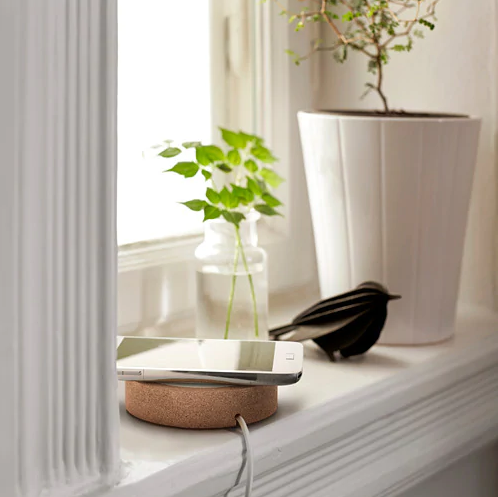 TALRIKA deep plate/bowls (4 count)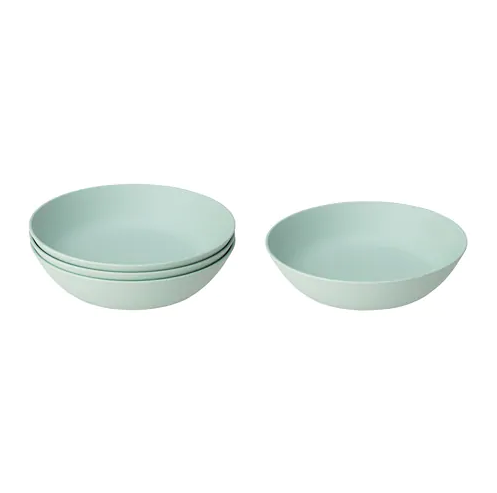 NISSAFORS cart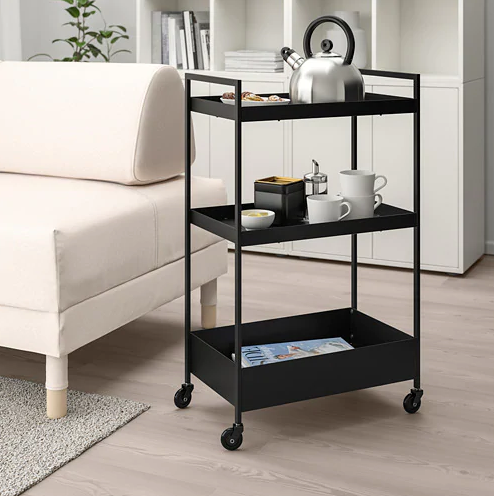 OMAR shelf unit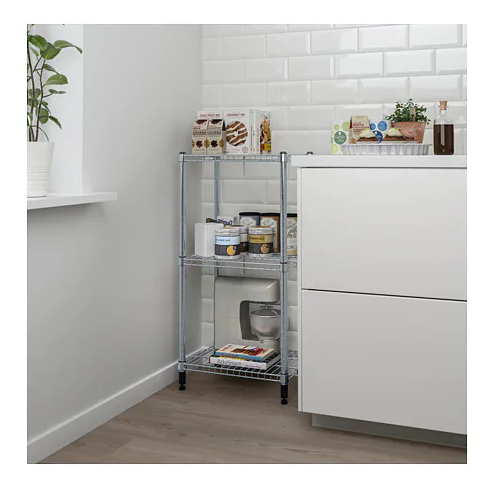 BEVARA sealing clips (pack of 30)