According to a recent report from the Wall Street Journal, relationship experts say that a trip to Ikea will lead to an argument. And, obviously, assembling Ikea furniture generally ensures a blow up.
As soon as you walk into Ikea, "The store literally becomes a map of a relationship nightmare," said clinical psychologist and professor Dr. Ramani Durvasula in the Wall Street Journal.
That's because underlying relationship issues bubble to the surface as couples attempt to choose furniture. "I've had couples go to the mat over a couch that neither of them even liked," said marriage counselor and radio host Dr. Jane Greer to the WSJ. "Underneath, every discussion is really about how important am I to you?"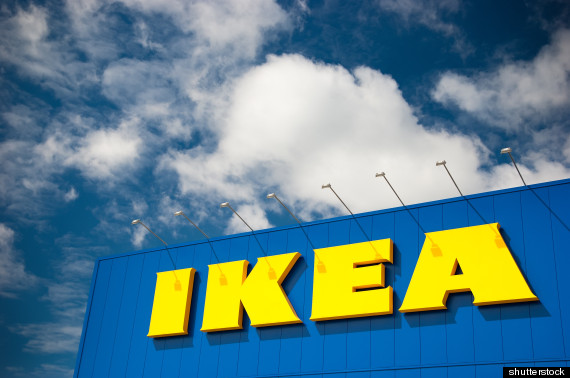 After the torture of picking out furniture, things continue downhill at home when assembly time rolls around. Durvasula said she often "tasks couples with putting together a large piece of furniture at home and reporting back on how it went."
Ikea does have a solution for the assembly fights (although picking out the furniture you'll have to do on your own). The furniture company offers assembly services starting at $79 for all in-store purchases. Based on zip code and the "value of merchandise," customers -- and couples -- can pay a store member to help with sofa and mattress assembly, as well as wall mounting.
And even though Ikea won't comment on which products they refer to as "husband killers," Janice Simonsen, IKEA U.S. design spokesperson, told the Huffington Post that "a new living room storage series called REGISSÖR" is great for "easier furniture assembly."
For everything else, may the odds be ever in your favor.
UPDATE: Mona Liss, US Corporate Public Relations Director for Ikea, told The Huffington Post:
"At IKEA, our goal is to create a better everyday life at home. To make shopping at IKEA stress free and enjoyable, we offer a number of options. Customers can easily prepare pre-visit by going to our website and viewing the IKEA catalog and catalog app. Then when in our store, couples, can have a bite to eat or a drink in our restaurant and talk through their choices. When they've made their decision, they can choose from several service options to make the final process easy. This includes IKEA picking the choice items, picking and delivering or a combo of three; picking, delivering and assembling. All these choices attribute to having a great IKEA shopping experience."
Are you an architect, designer or blogger and would like to get your work seen on HuffPost Home? Reach out to us at homesubmissions@huffingtonpost.com with the subject line "Project submission." (All PR pitches sent to this address will be ignored.)
Related
Before You Go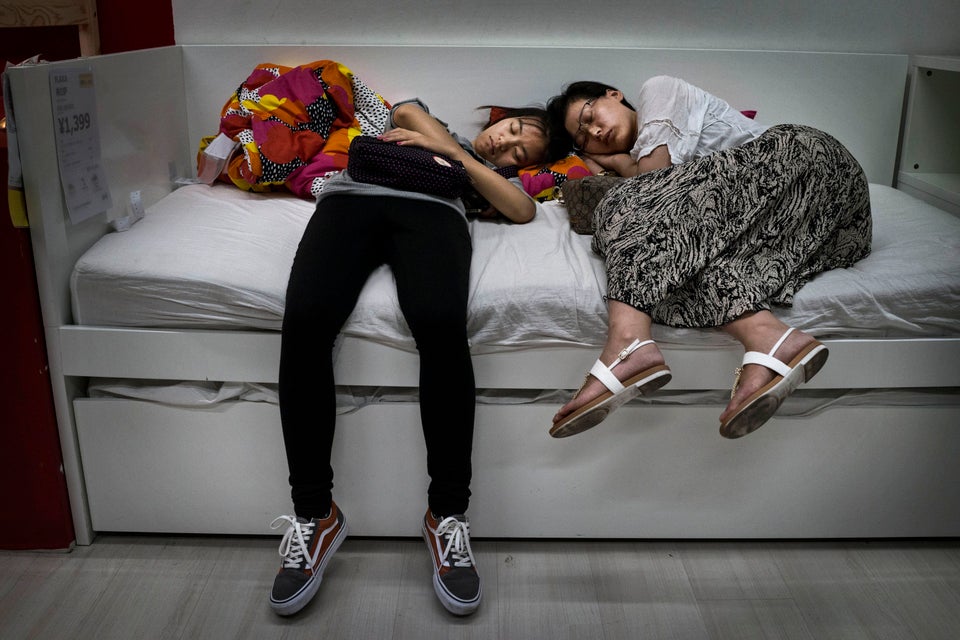 Best Ikea Moments Of 2014