The furniture retailer announced this week that the company is venturing into the candy business by bringing over treats from Europe.
The new, in-store candy shops will offer Lördagsgodis "pick and mix sweets" at select stores across the country. Some stores -- mainly in major cities like Los Angeles, Chicago, Atlanta and New York City -- have already started selling the treats. According to an Ikea press release, the traditionally Swedish candies are free from trans fats, high-fructose corn syrup and GMOs.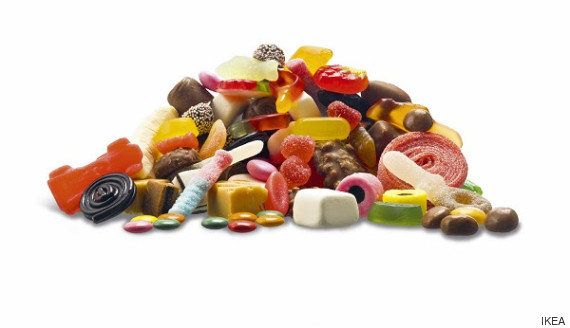 The candy shop will be located in Ikea's Swedish Food Market sections. Featuring 45 different candies like gummies, chocolate and licorice, customers will scoop the candy out themselves at $7.99 a pound. And since they're in Ikea, shoppers will then be able to pick out the cutest, cheapest candy jar imaginable by venturing back through the maze of a store.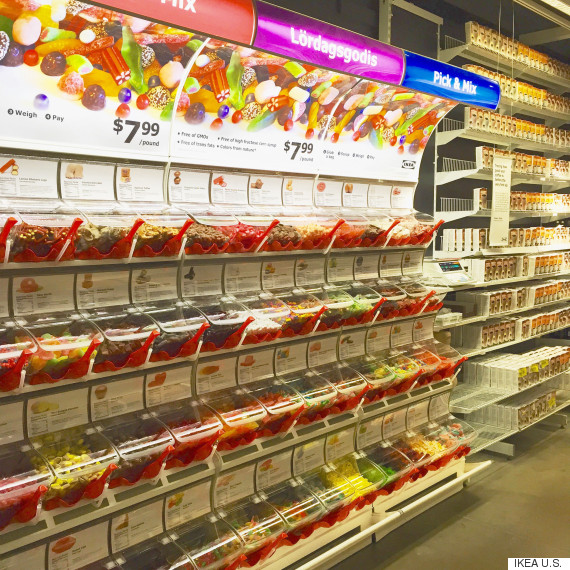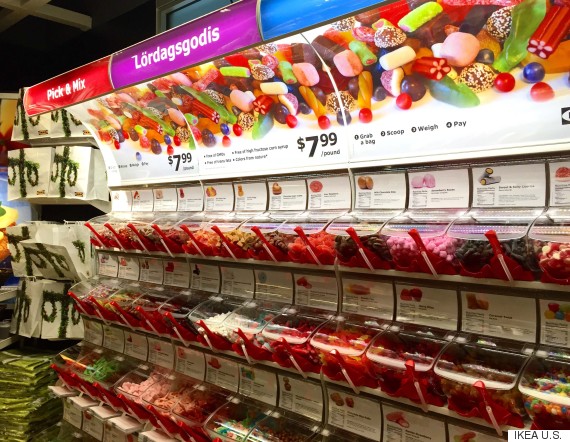 The name of the section, which is literally a mouthful, comes from an old Scandinavian tradition. Lördagsgodis means "Saturday candy," the day of the week when children would typically be allowed to wander into candy stores.
Now, Americans will get to enjoy the treats anytime of the week after a long, hard day of shopping. Candy and meatballs for everyone!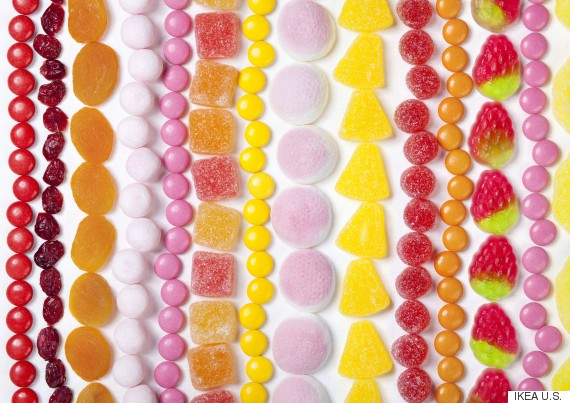 Related
Before You Go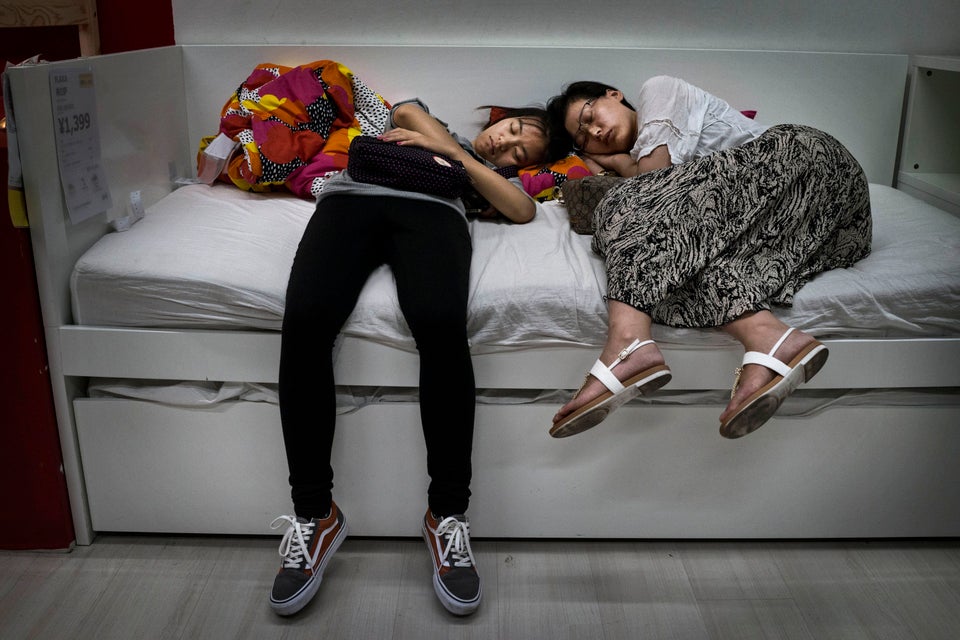 Best Ikea Moments Of 2014