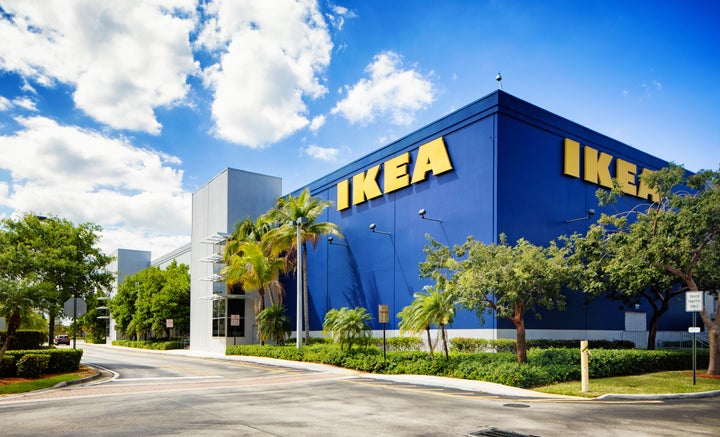 It's the most wonderful time of the year, and we're not talking about the holidays. The Ikea 2019 catalog is officially here, and it's outdone even our expectations, especially considering it's the Swedish home retailer's 75th anniversary.
"For 75 years we have been driven by the belief that furniture can be affordable without sacrificing principles of quality, design and sustainability," said Shideh Hashemi, marketing manager of Ikea U.S. "In our 2019 catalog, we are thrilled to introduce a multitude of exciting new products that stay true to our heritage, providing form and function that's both easy on our wallets and our planet."
This year's catalog includes of-the-moment styles, while focusing on furnishings that enhance the lifestyles we live. From the "Haven in the city" collection with its airy aesthetic to the "Where more is more" curation for the maximalists in our lives, the catalog features seven distinct homes representing an expansive range of styles, sizes and budgets. You can view a digital copy of the catalog here.
Along with the catalog, Ikea also announced a permanent collection and two limited edition collections, including GRATULERA, the 75th anniversary collection inspired by vintage styles, and LYSKRAFT, a series of accessories designed to bring new life to KLIPPAN seating and POÄNG chairs.
Stay tuned for more details on these new products and collections as they start rolling out in August. To whet your appetite in the mean time, we've combed the catalog to find some of our favorite new styles.
Here's your first look at new products coming your way this fall:
GRATULERA Collection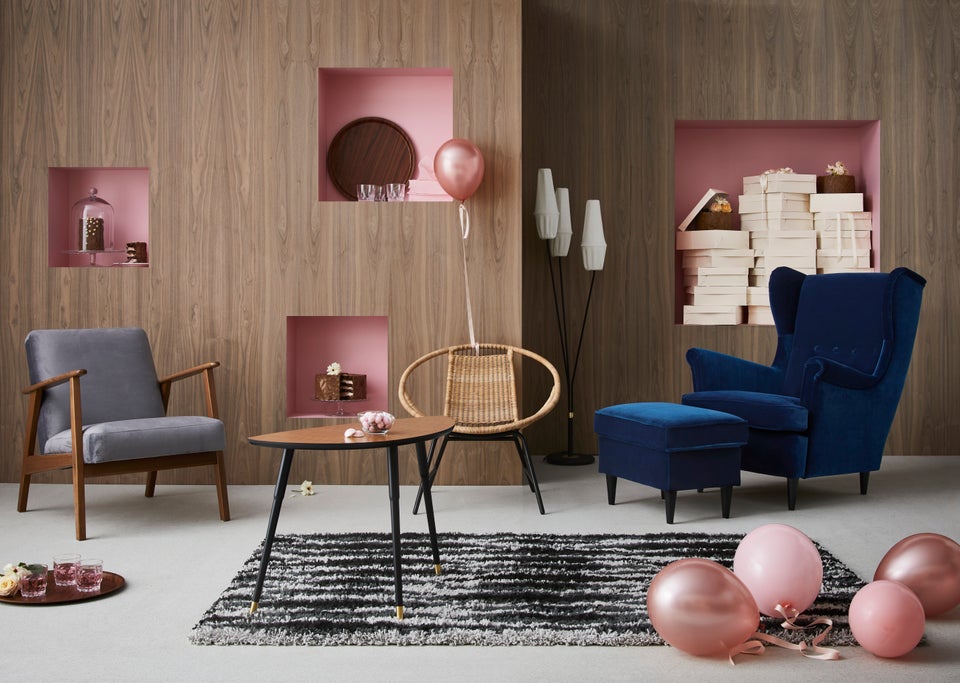 GRATULERA Collection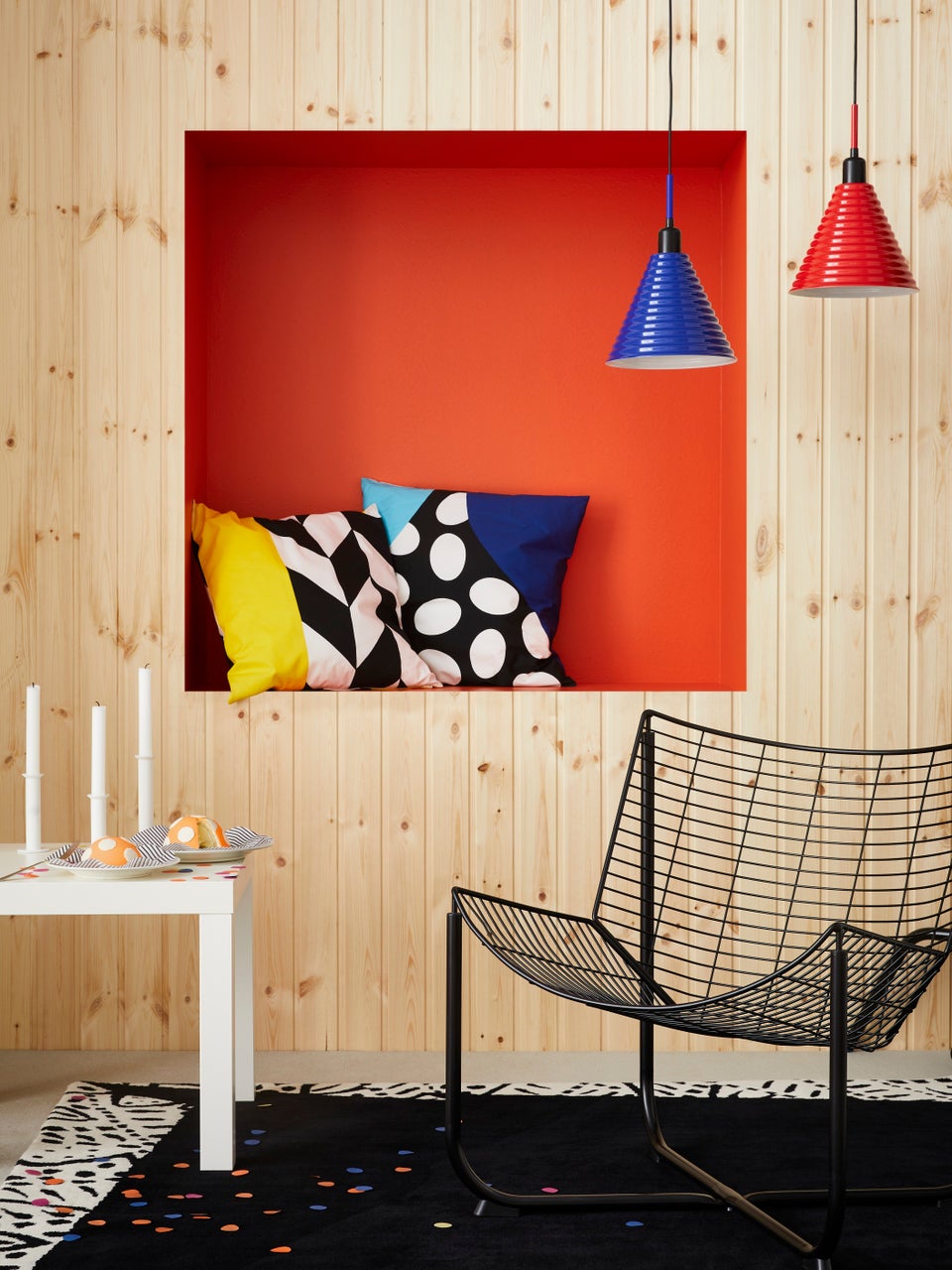 BESTÅ VASSVIKEN Door Front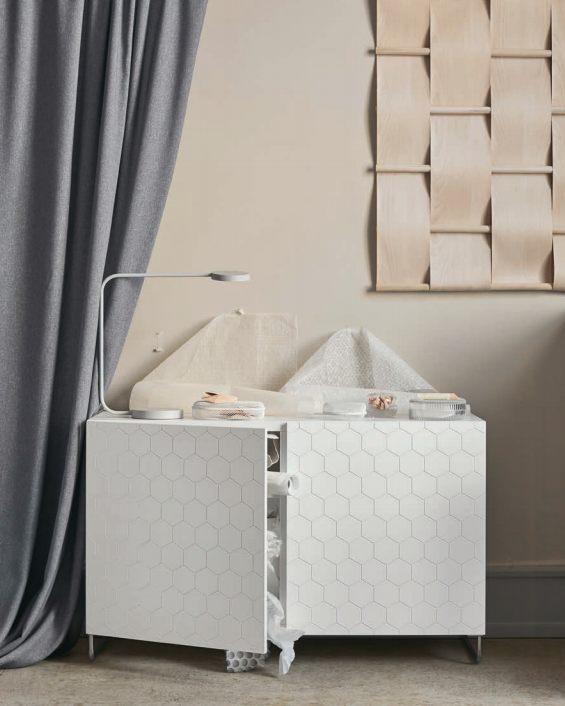 VADHOLMA Kitchen Storage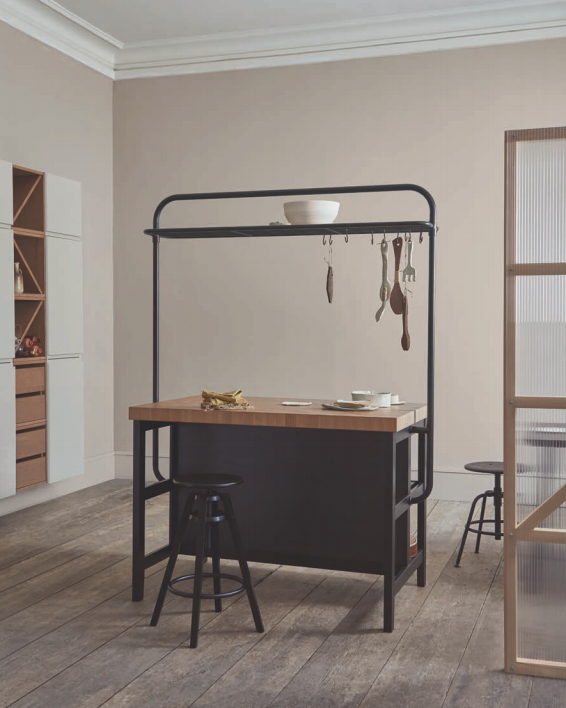 GRATULERA Collection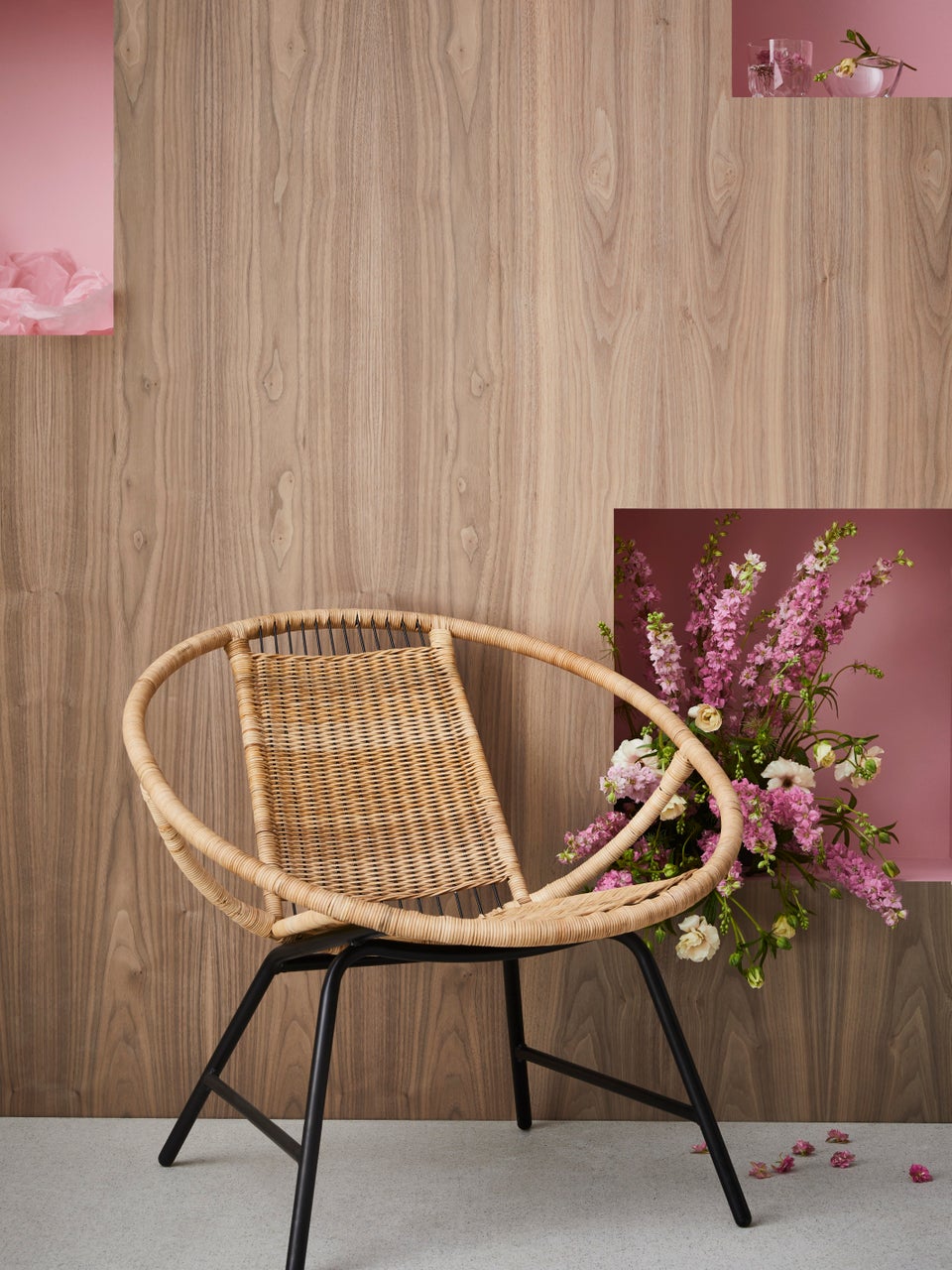 GRATULERA Collection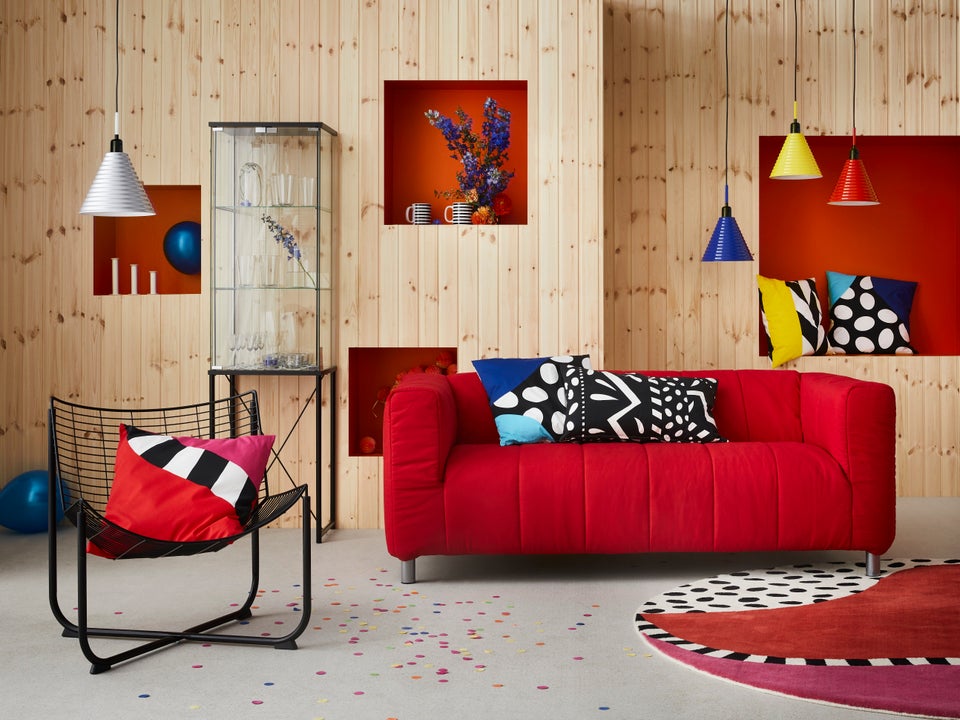 Cushions & Cushion Covers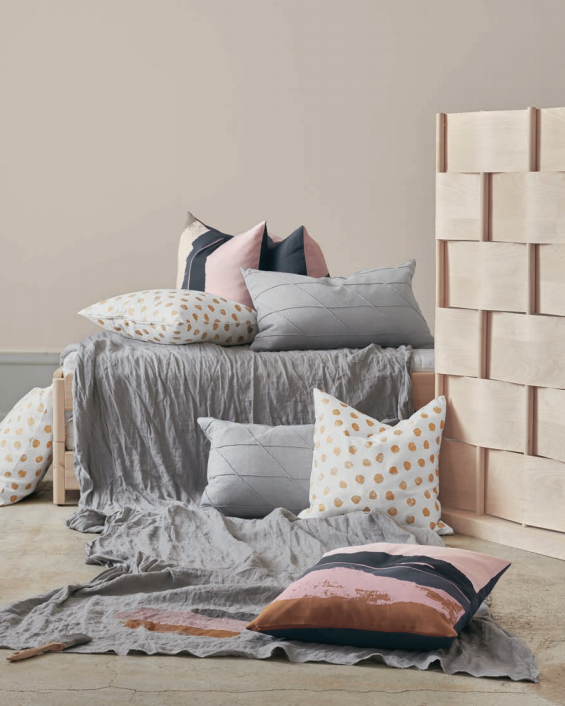 SAMMANHANG Collection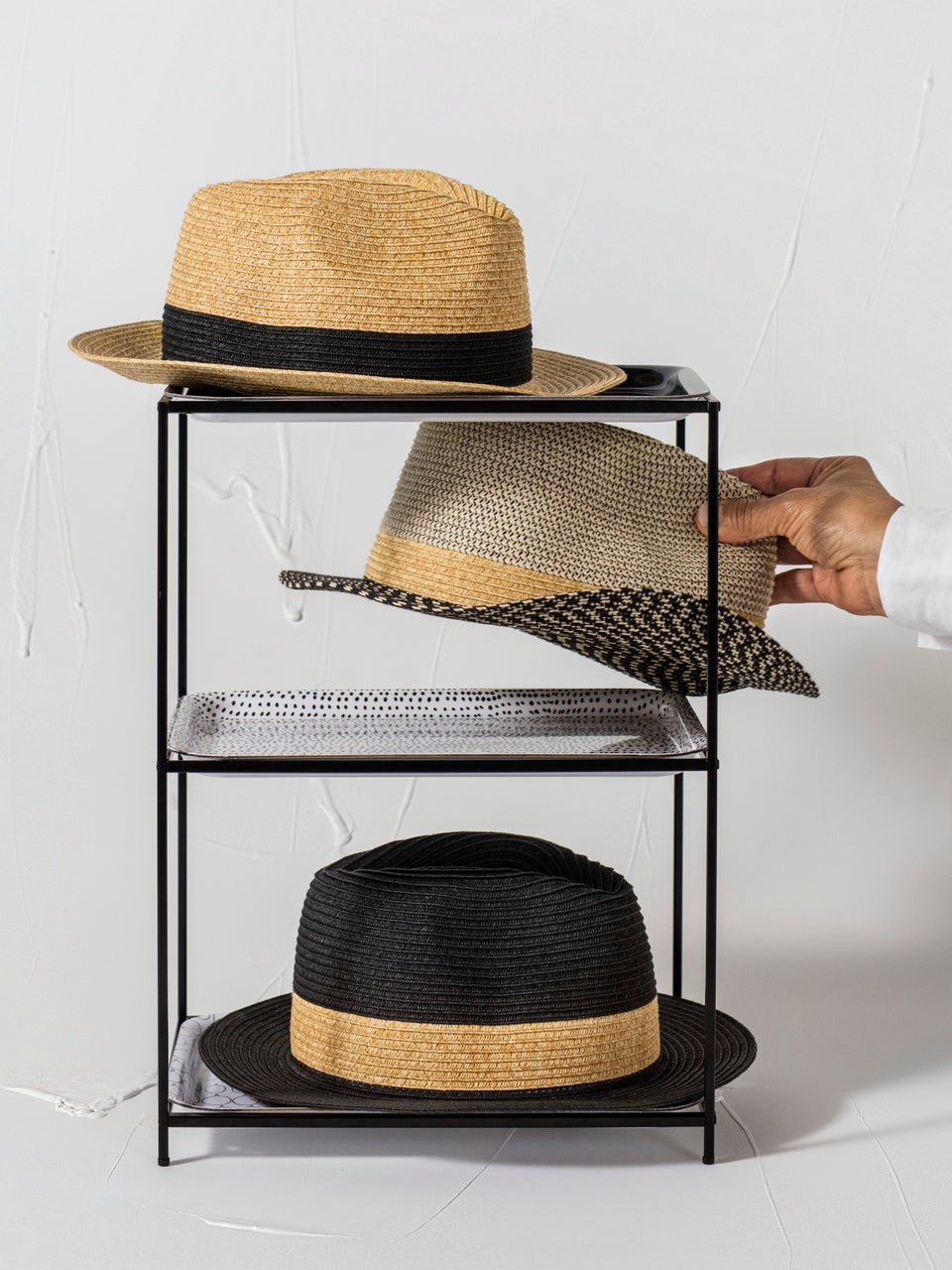 GRATULERA Collection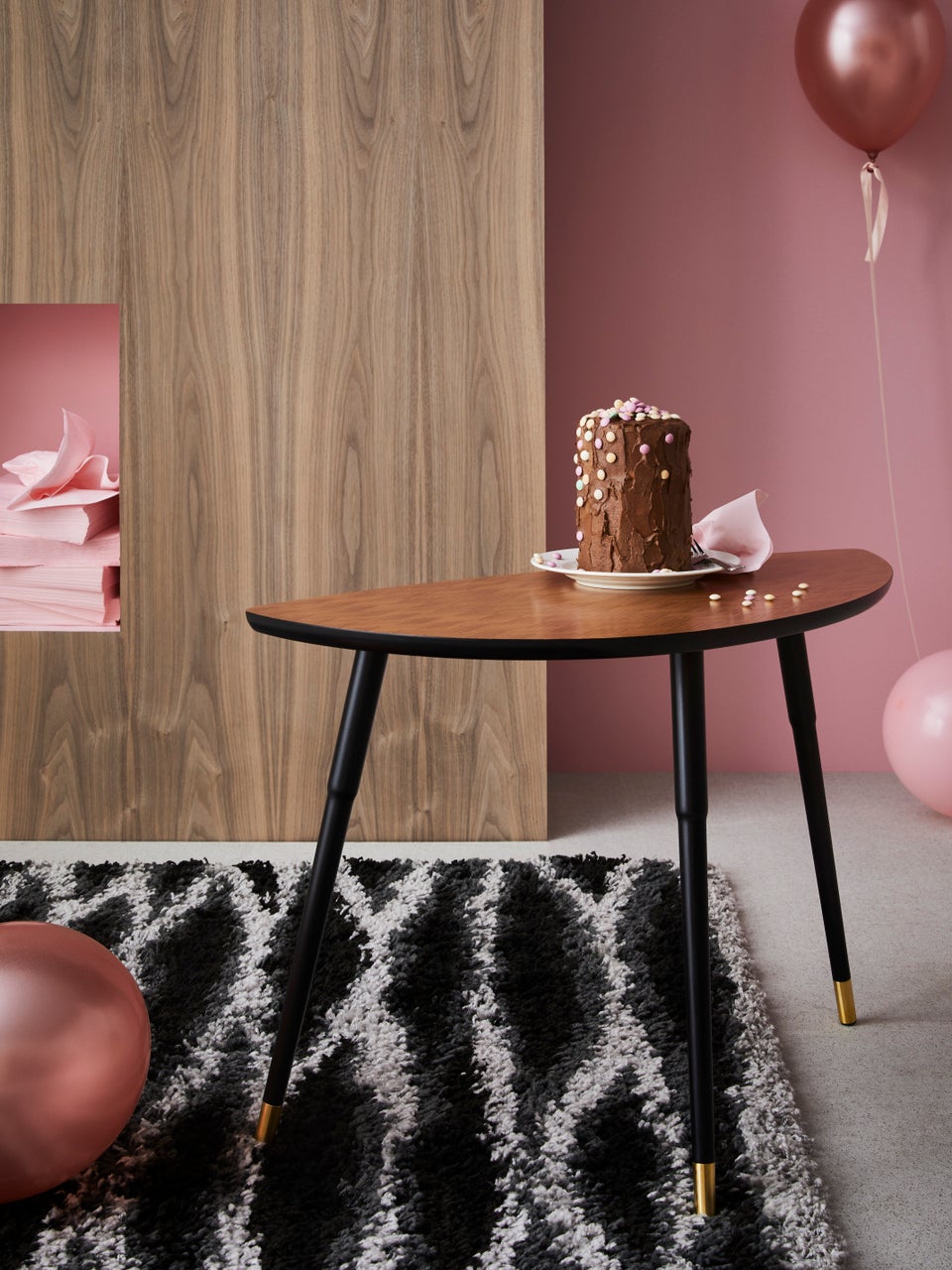 GRATULERA Collection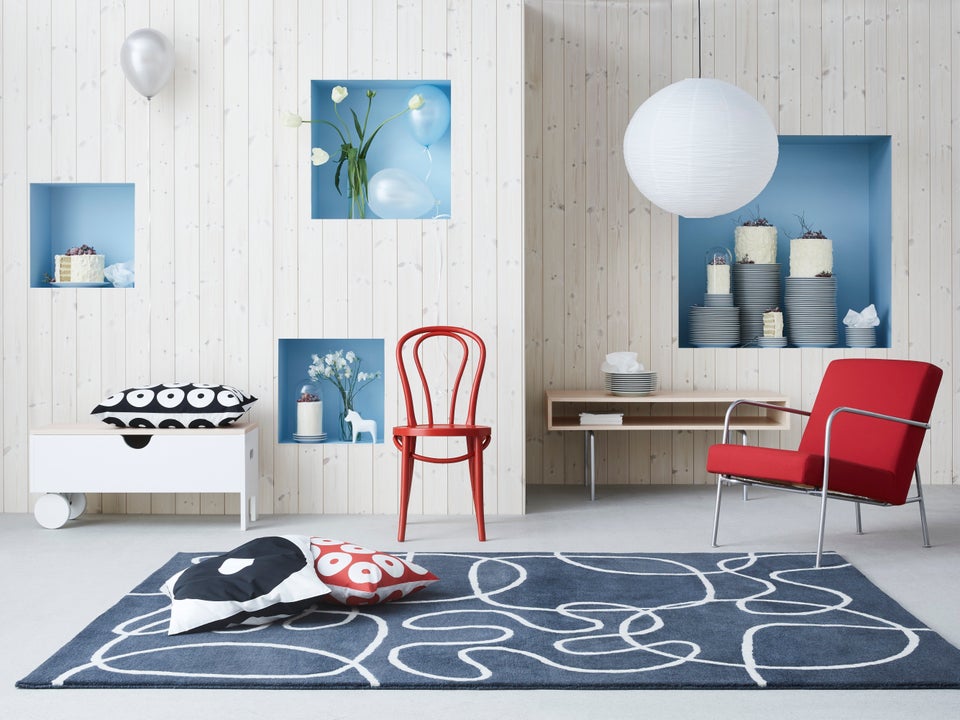 GRATULERA Collection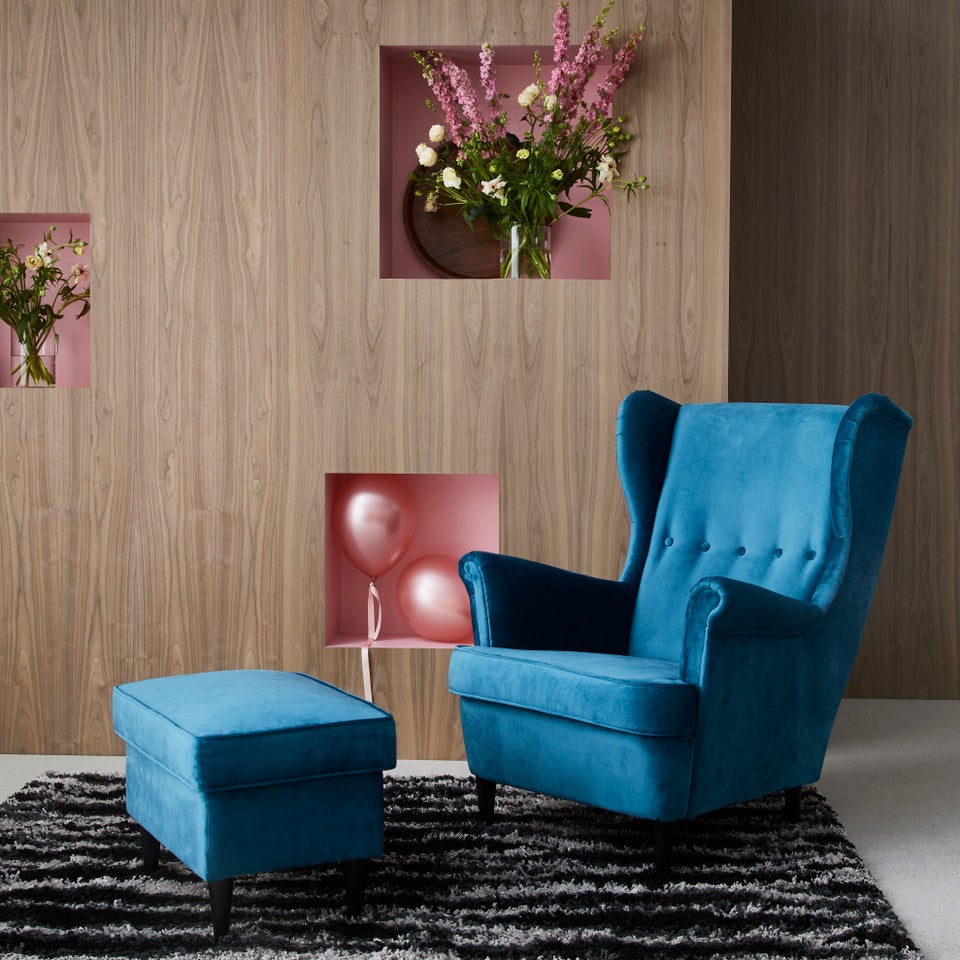 BROR Collection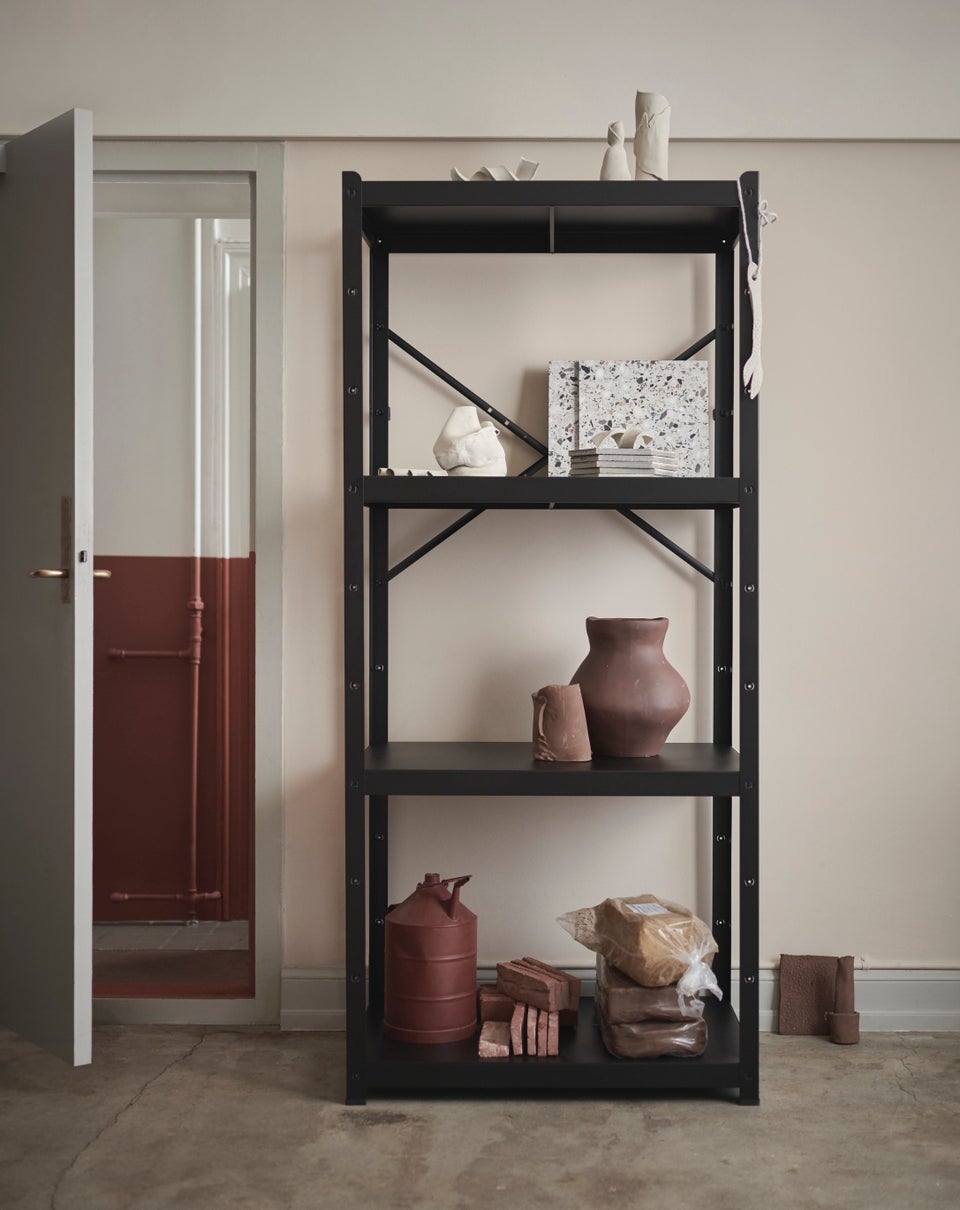 SAMMANHANG Collection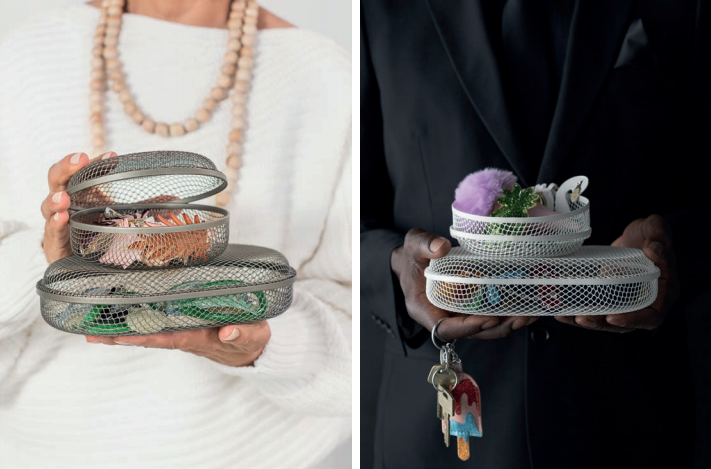 GRATULERA Collection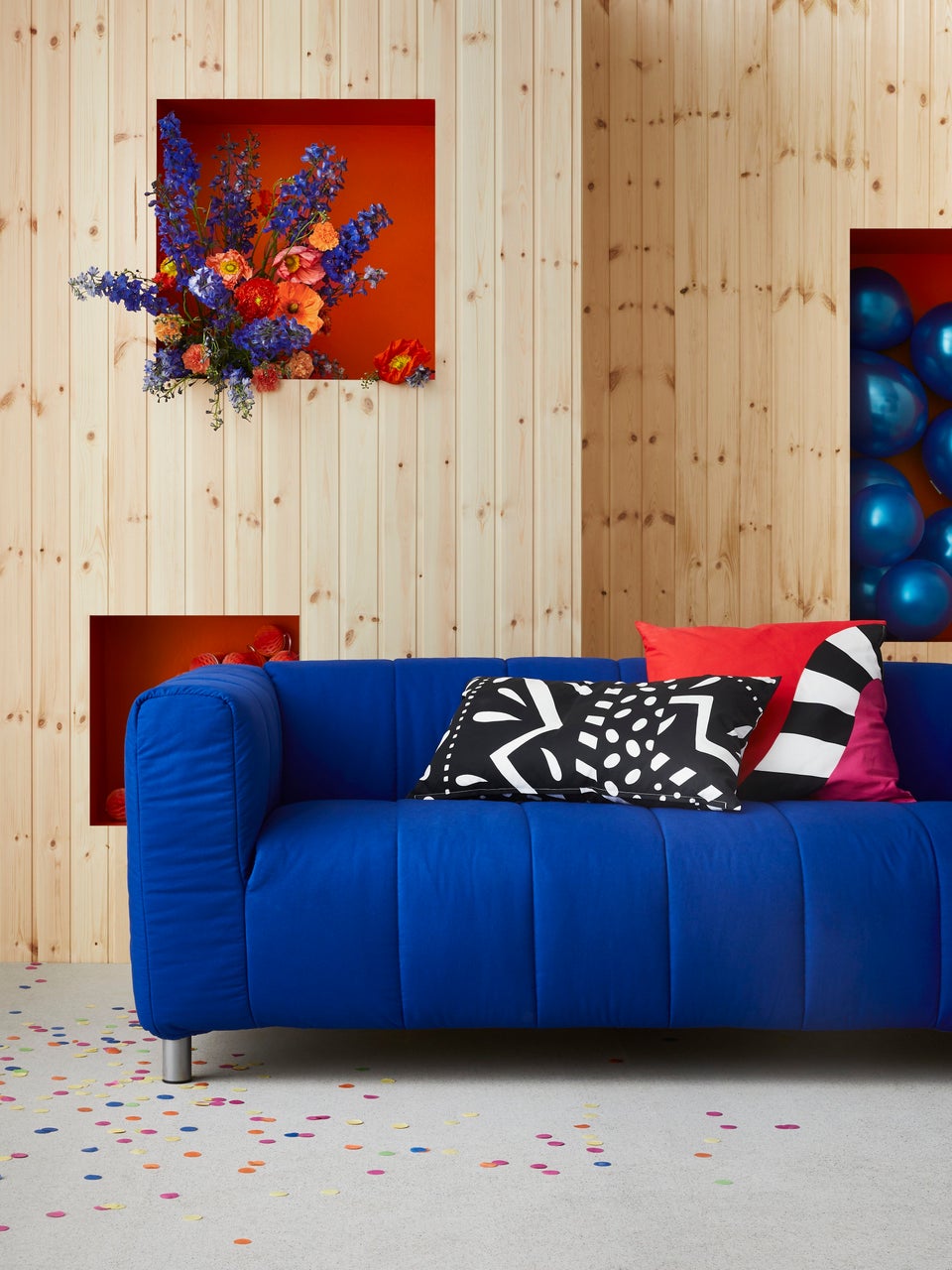 SAMMANHANG Collection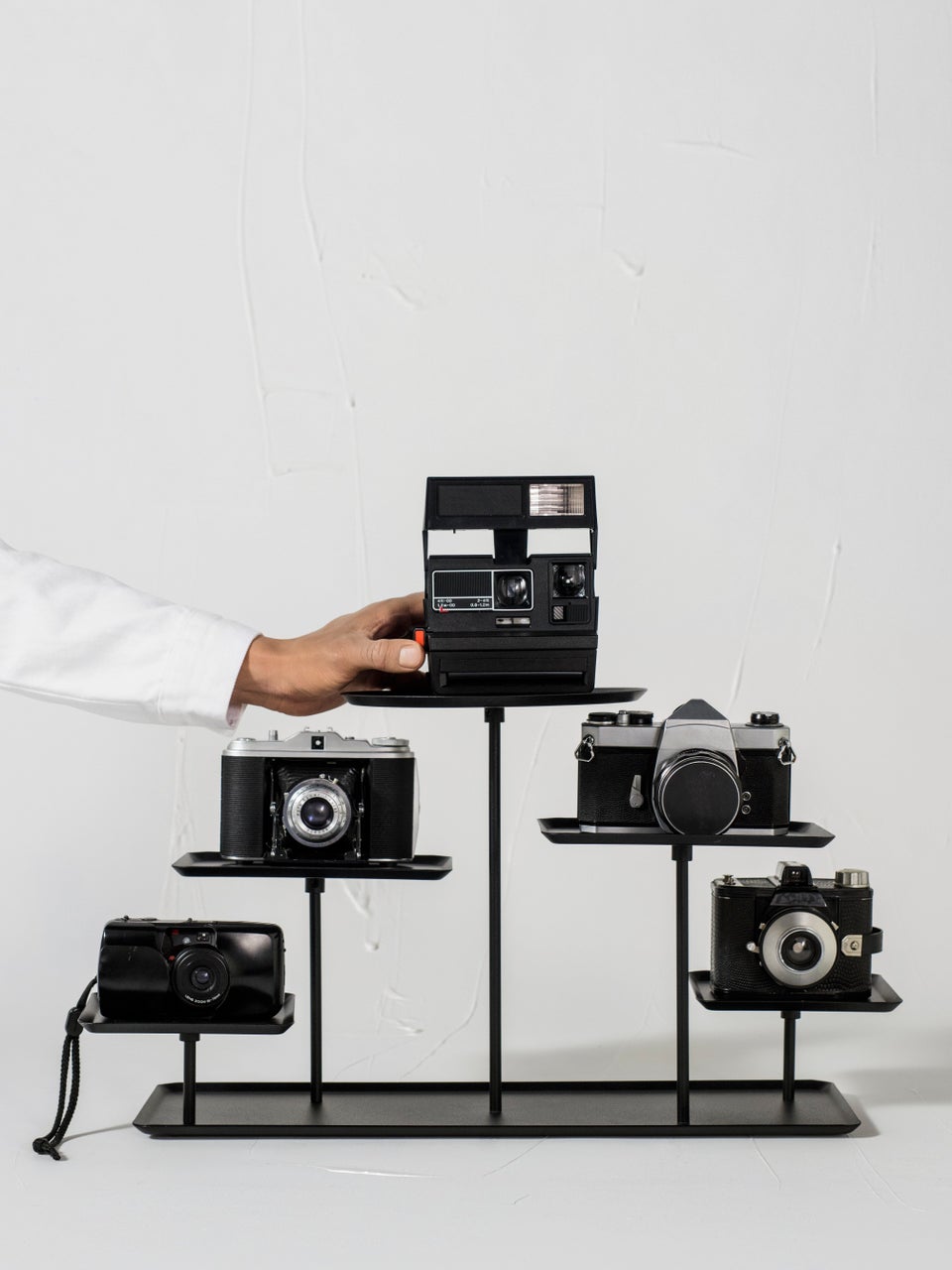 HuffPost may receive a share from purchases made via links on this page.