If you're like most of us, you undoubtedly have a few Ikea items inside your home and a ton of snow outside. What you might not know is that the ultimate sled is sitting in your living room right now.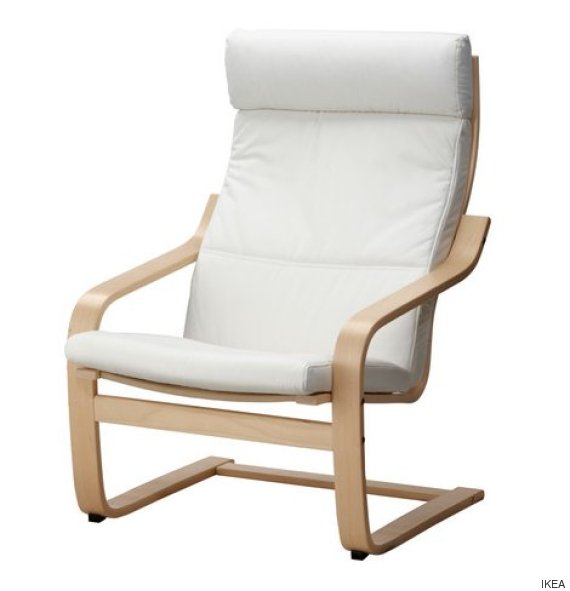 Granted, it will take a few tools to put the sled together after going through the pain of assembling Ikea furniture, but it's well worth the effort.
For more step-by-step instructions, head over to instructables.com to see just how Odam turned the chair into the best snow shredder ever.
Keep in mind the world of Ikea hacks does not have to end there, either. Try these Ikea tricks to turn your old utility cart into a chic bar cart, or make your old nesting table into an incredible ottoman.
Are you an architect, designer or blogger and would like to get your work seen on HuffPost Home? Reach out to us at homesubmissions@huffingtonpost.com with the subject line "Project submission." (All PR pitches sent to this address will be ignored.)
This home in Sweden looks so quaint.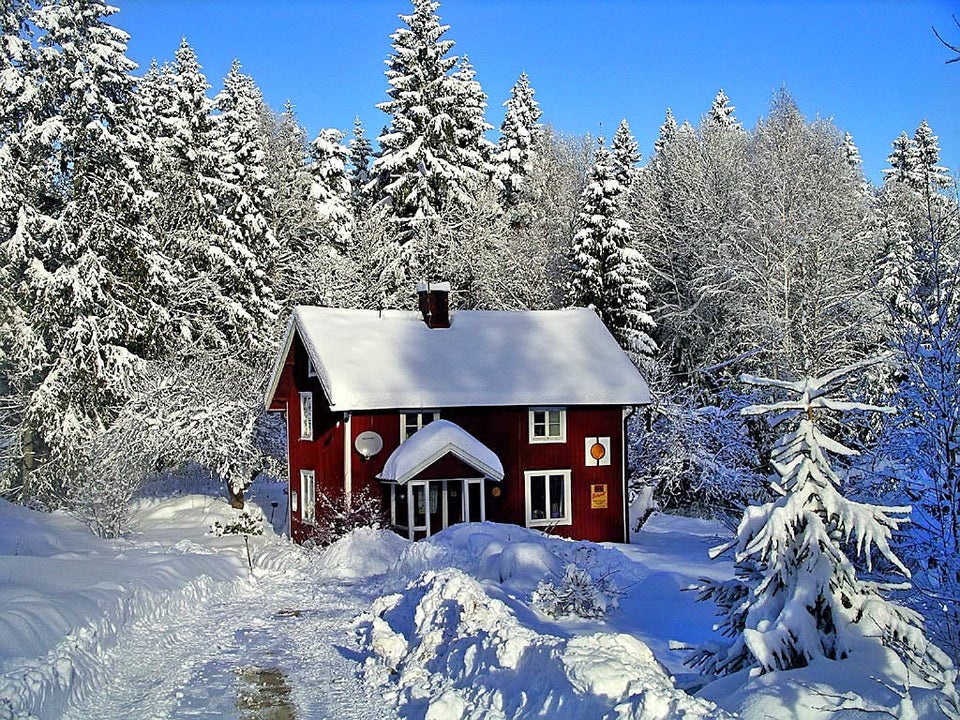 Flickr user: Stefan Perneborg
And this cabin in Switzerland is covered by a perfectly smooth blanket of snow.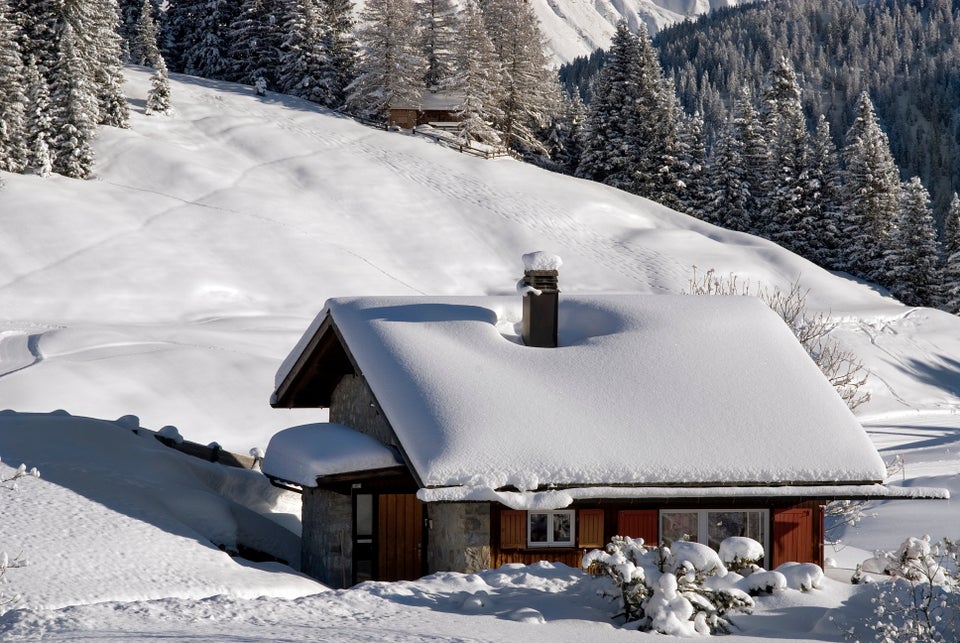 This bright house in Russia belongs in a Christmas village display.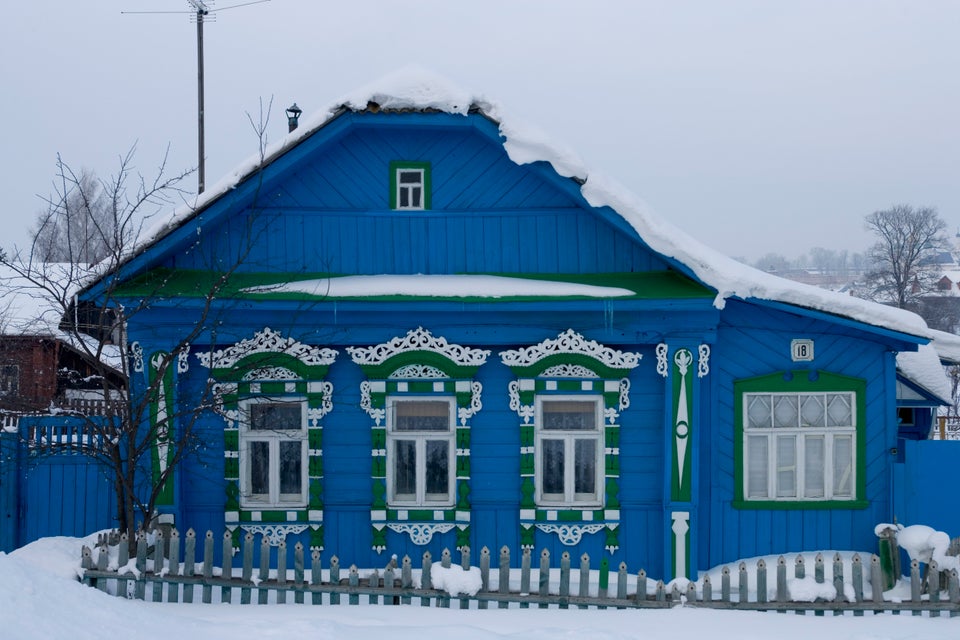 You might find Santa living in The Shirakawa Village in Japan.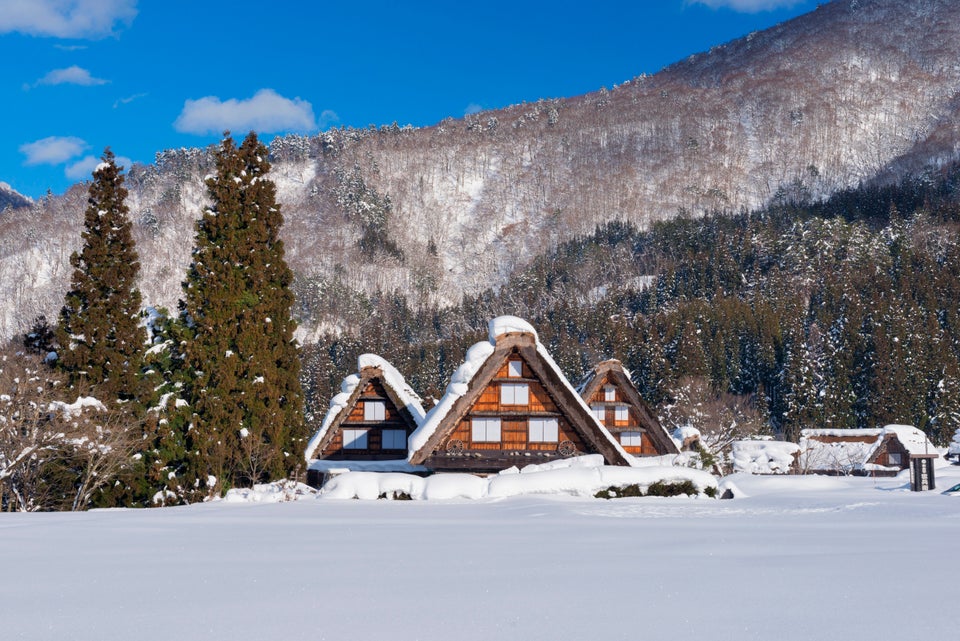 Or you might find him in this village in Switzerland full of pastel homes.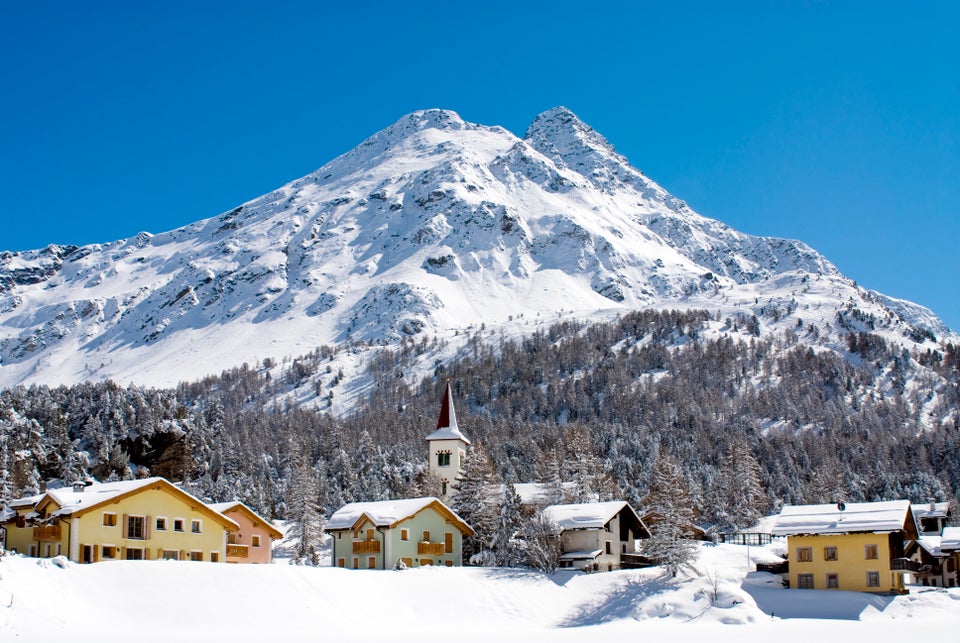 This snow covered house in Japan is illuminated with Christmas spirit.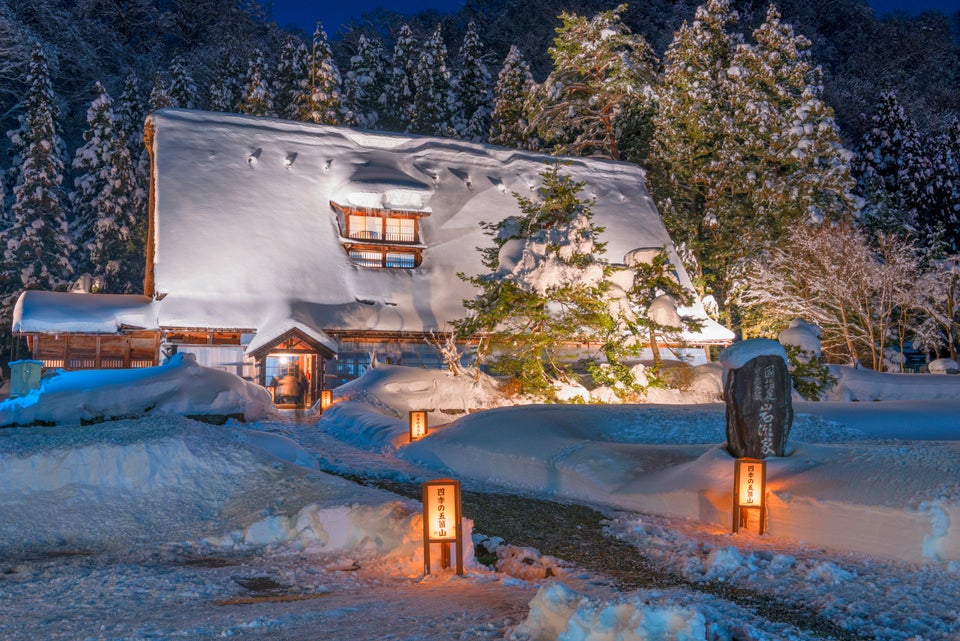 This home in Minnesota already has a Christmas tree waiting outside for the owners.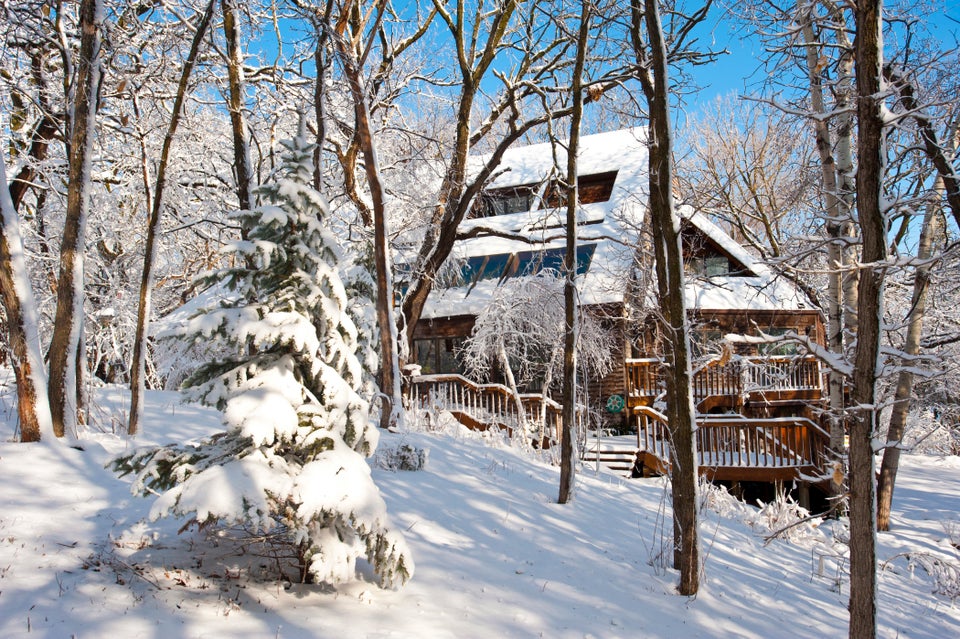 These simple huts in the French Alps would provide Santa with a calm retreat.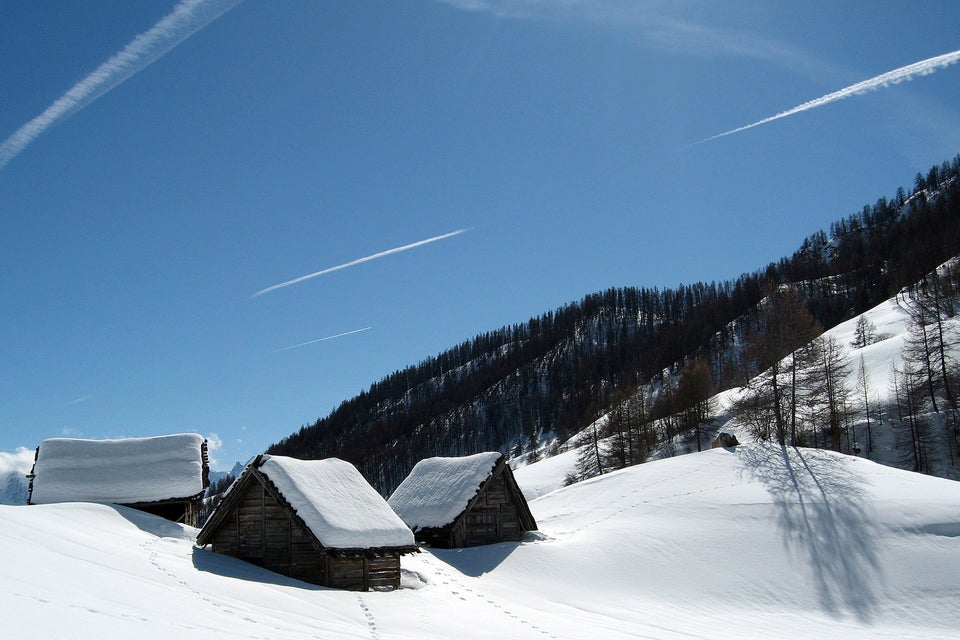 Here's a classic home in Germany you might find some elves living in.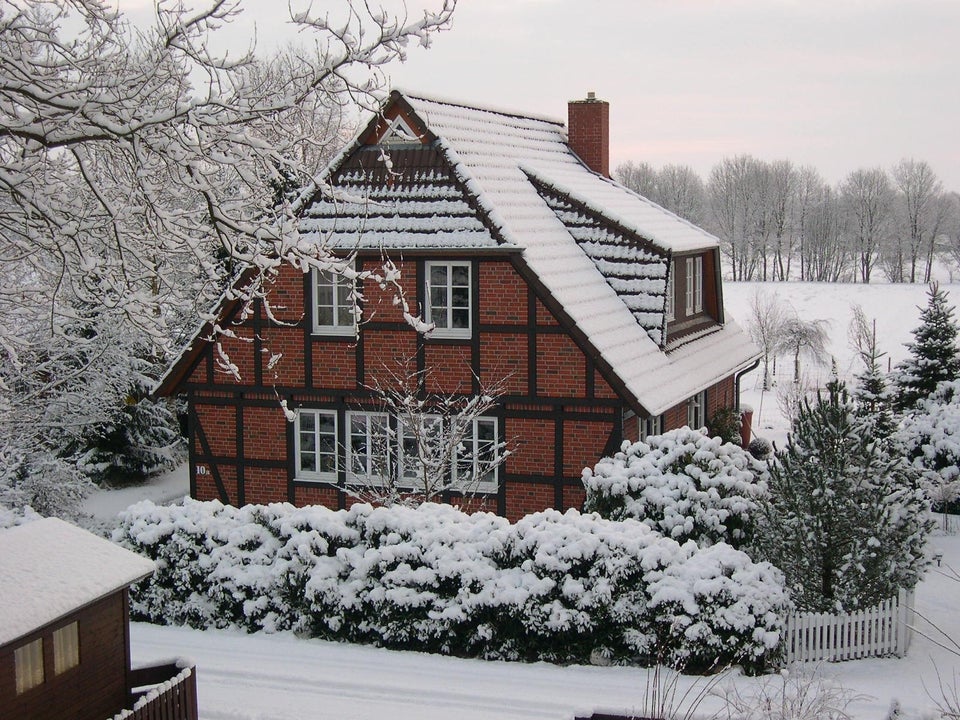 This is a wintertime village in Switzerland fit for Santa.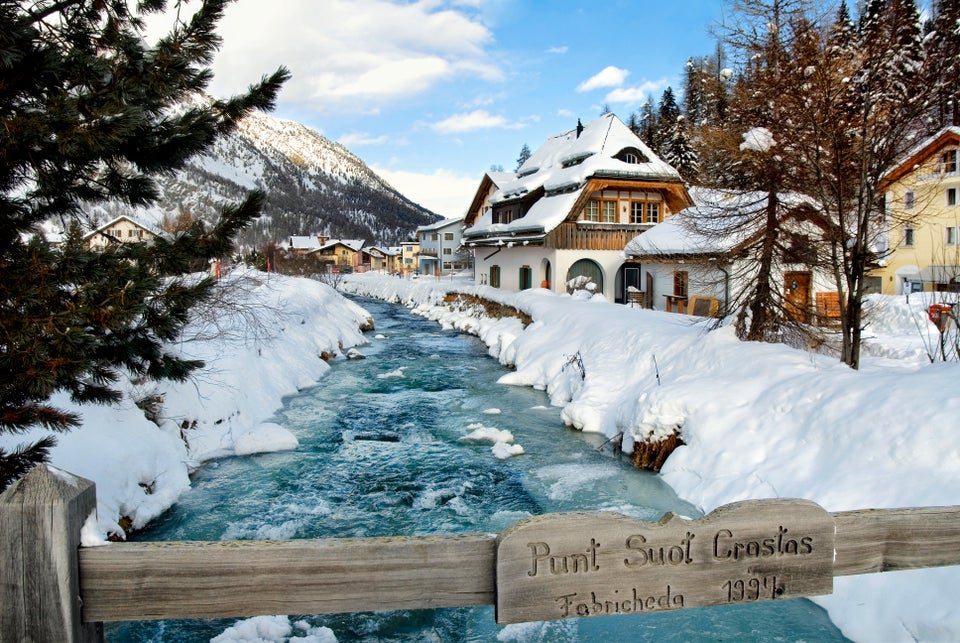 This home in Germany is a secluded Christmas escape...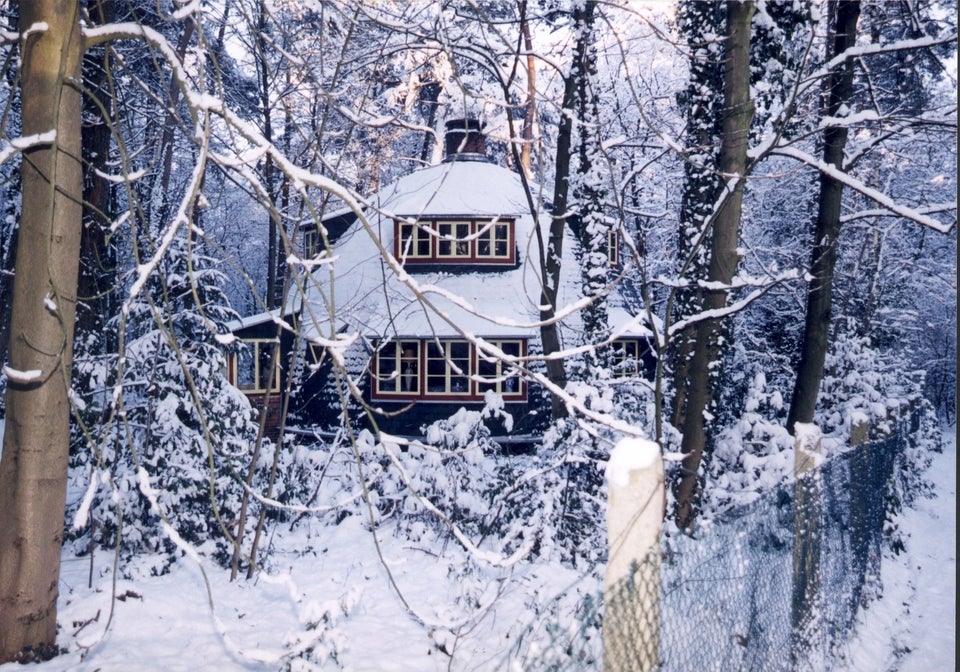 ... While this home in Austria is perfect for modern Santa.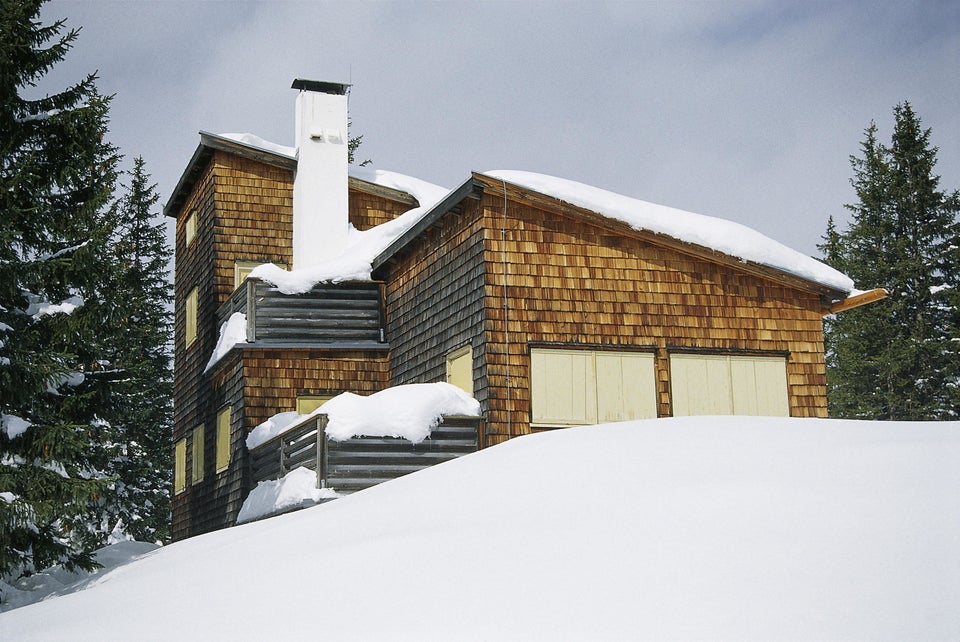 You can imagine Santa saying "And to all a good night!" as he flies over this village in Japan.