Forget smartphones. One day, we might be enjoying smart kitchens.
Here's the idea: you plop a tomato and potatoes on the tabletop, set the timer for how many minutes you're willing to spend making dinner, and the table suggests recipes for potato gnocchi before telling you precisely how to slice each ingredient. The table heats up to act as a burner for your boiling water, and it films the whole process so you can watch a playback of your cooking session later. Plus, you can charge your phone simply by placing it on the table's surface. Whoa.
We'll bring the potatoes.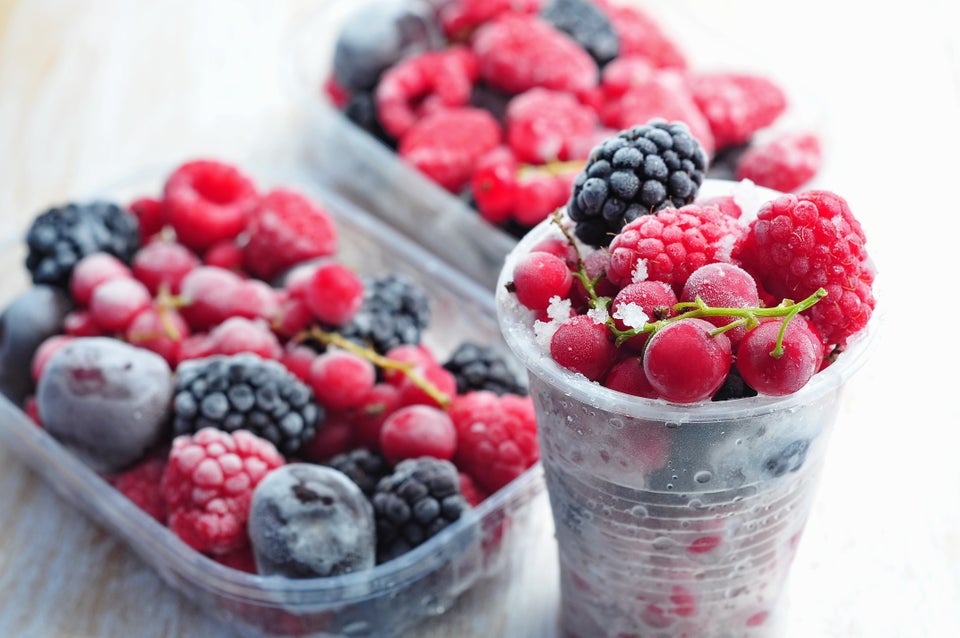 10 Spring Kitchen Must-Haves