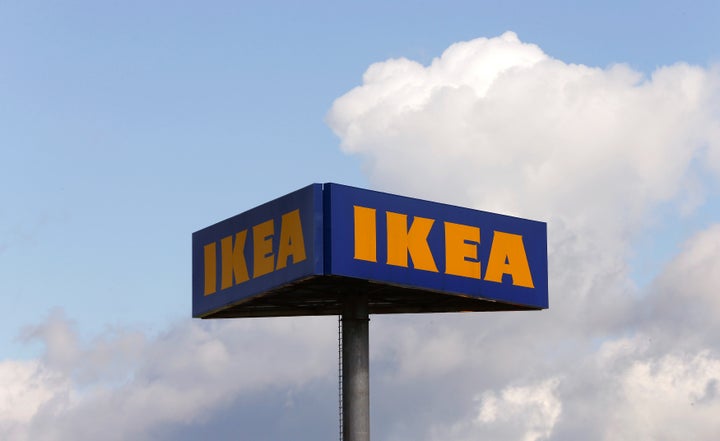 Ikea has agreed to stop selling a dresser cited in the deaths of three children and will offer refunds to millions who bought the furniture, which can topple too easily unless anchored to a wall, The Philadelphia Inquirer reported Monday.
The retailer, along with the Consumer Product Safety Commission, will announce the suspension of the Malm line of dressers on Tuesday, the Inquirer was first to report, citing an unnamed federal agency source who was briefed on the plan.
Ikea said in a statement that it decided the action was "the right thing to do" after the death of a third child from a toppled dresser. Even after Ikea distributed 300,000 repair kits last year for attaching the dressers to walls, "it is clear that there are still unsecured products in customers' homes," the company said.
CPSC said it would announce a "major recall involving millions of products due to a deadly hazard," at a news conference on Tuesday, but didn't specify the product. CPSC said in a statement that the news conference, to be held at the National Press Club in Washington, will feature "live demos of the deadly danger" associated with an unspecified product.
Ikea announced a repair program in 2015, following the first two deaths, that included a wall anchoring kit to fasten dressers to walls so that the furniture couldn't topple so easily. The retailer also asked customers to stop using all Ikea children's chests and dressers taller than two feet, and adult dressers taller than 2.5 feet, unless they are secured to a wall, because they pose "a tip-over hazard" if not anchored. The repair program covered about 27 million pieces of Ikea furniture, including about 7 million Malm dressers.
Despite the repair program, Ikea didn't redesign the Malm line.
The retailer appeared to have taken the larger Malm dressers -- models with three, four and six drawers -- off its website by Monday afternoon, with only a smaller two-drawer model still for sale.
This article has been updated to include Ikea's comments.
Before You Go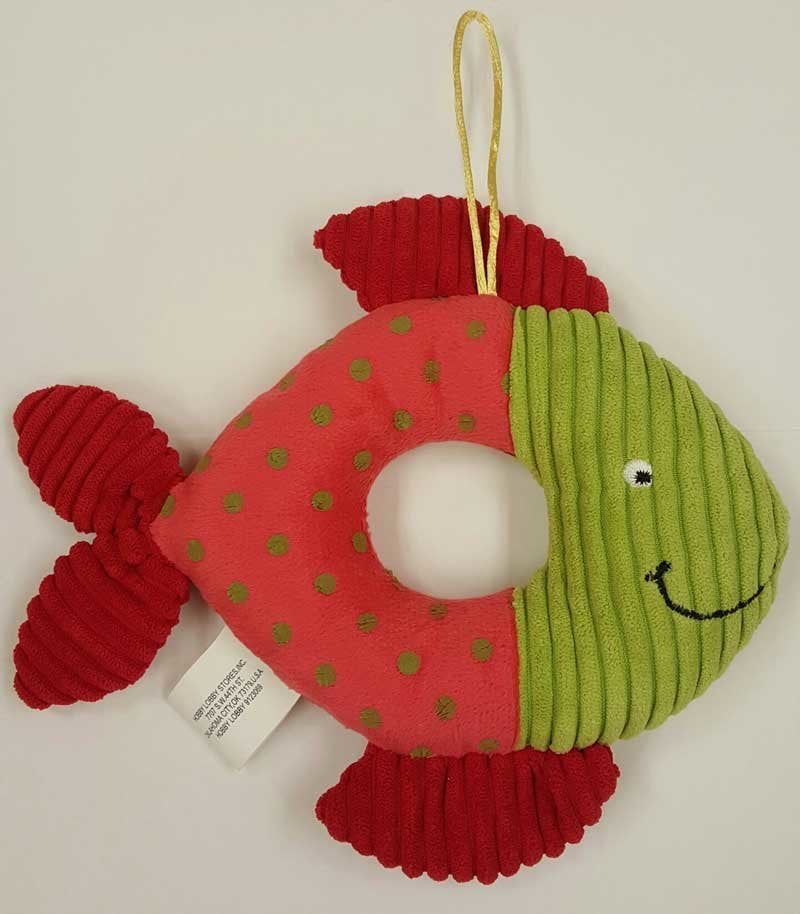 Recent Recalls Of Baby And Kid Products
Popular in the Community