Now, if you need to tell your roommate to pick up her shoes or that it's his turn to vacuum, IKEA emoticons are here to help.
The adorable little symbols rolled out this month, enabling us to send Swedish meatballs toward inboxes everywhere.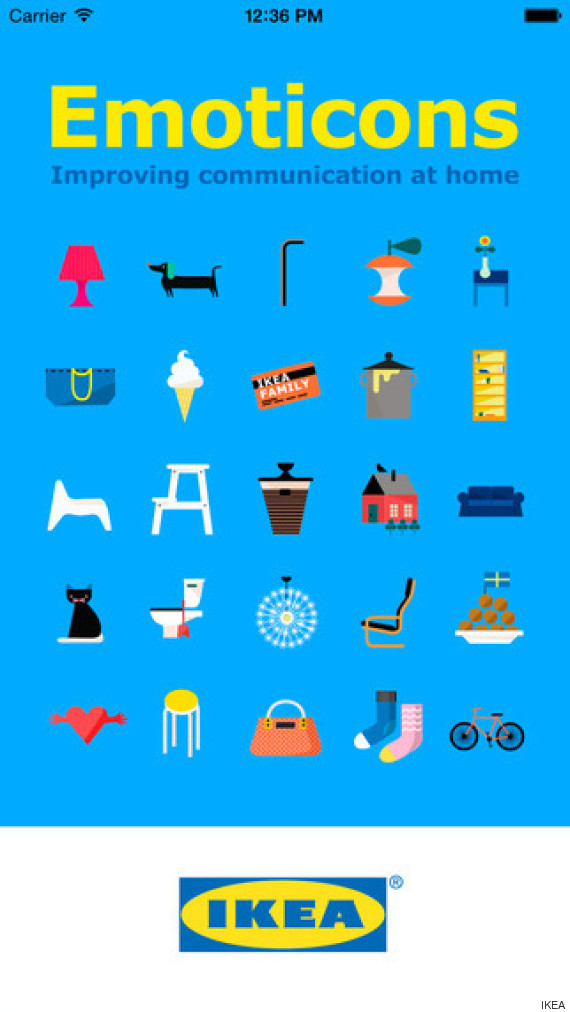 The point of its new app, IKEA explains, is to "ensure universal love and understanding in your home." With emoticons of brooms, washing machines and socks, it's easy to spice up your texts about home-related chores, and "all your hints, desires and questions will be understood right away."
Plus, there are animals, snacks and cute onscreen renditions of our favorite hard-to-build housewares -- what adorable, domestic fun!
We'll take an extra helping of digital IKEA ice cream, please.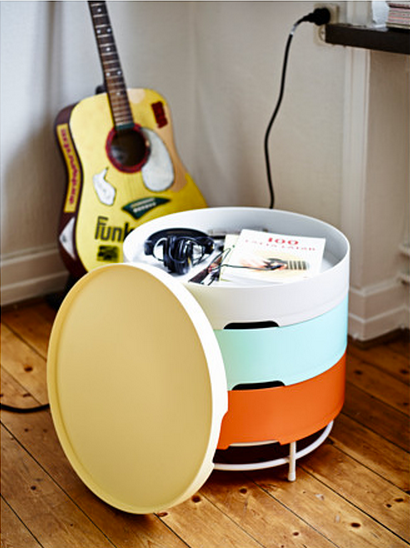 Best Buys From IKEA's New Catalog