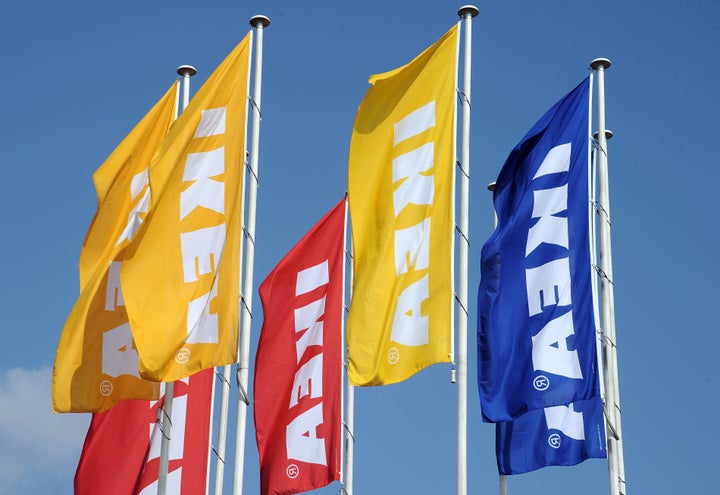 Ikea didn't immediately return a voicemail message from HuffPost seeking comment.
There may be a legitimate reason behind the pillow's name, as noted by one Reddit user in a comment on the post. The user, who claims to speak Swedish, pointed out that "raps" can also translate into Rapeseed, which is a type of flower or plant.
The Swedish furniture-maker has ended up in an awkward spot before because of inadvertent product translations. After expanding into Thailand, the company discovered that the names of some of its items translated into crude names for sex and a term that's very close to the Thai phrase for getting to third base. The company hired a team of Thai speakers to go through its product names and make sure none of them felt awkward in the language.
It's not that awkward translations are a Ikea-specific problem. Target announced earlier this month that it would be renaming its "Orina" sandal because the word means urine when translated from Spanish to English.
Related
Before You Go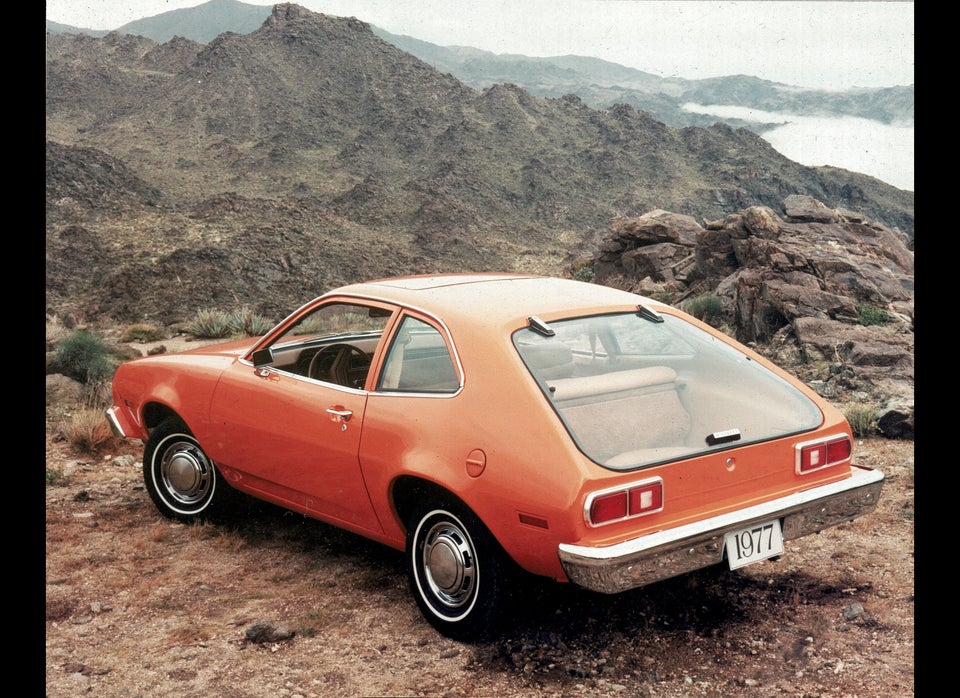 Products Lost In Translation
Popular in the Community