Savvy dad Eric Strong didn't want to spend thousands on a new bed for his young son, who had outgrown a regular crib. Promising his son "the coolest bed ever," Strong came up with an epic Ikea hack that resulted in the ultimate kids' bed: a lofted mattress, a ball-and-pulley play system, a secret chamber with a lookout window, and one seriously sneaky trap door escape.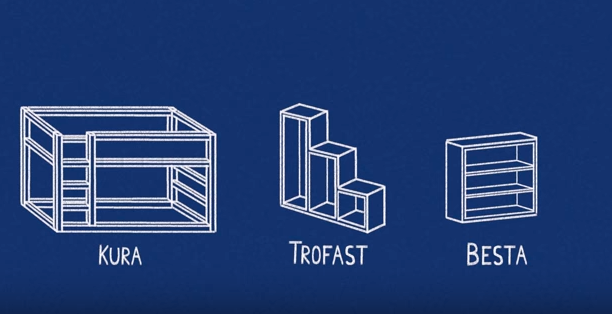 Strong bought two of the Kura beds, taking one apart to use its pieces for siding, panels and other elements that would make up the ultimate bed.
Without drawing up plans, he assembled the bed's separate elements -- slide, bed frame, secret hideout and all -- spending 1-2 hours per night on the project over the course of two months. Then, he snapped the elements together in just four hours.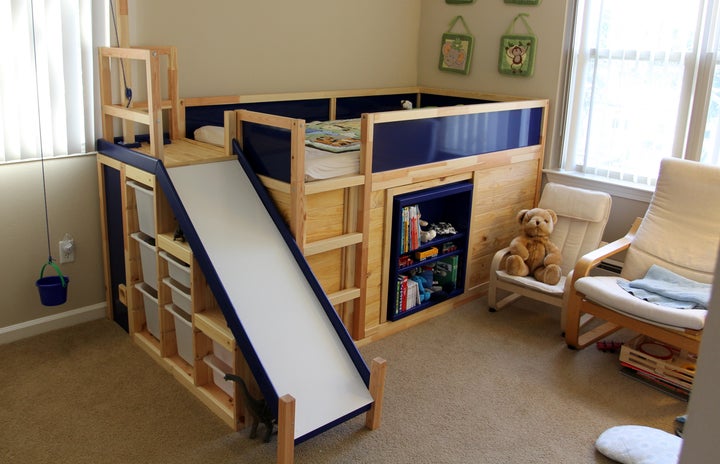 The result is a dream bed that not only looks incredibly sleek, but also brilliantly fun to play in.
The secret door is triggered by a bookcase handle, of course...
...and it leads to a secret room with color-changing LED lights (also from Ikea).
Kids can play with the epic chute system, which sends balls downstairs...
...or climb out the secret back entrance!
Altogether, the ultimate bed cost about $850 to build, Strong told HuffPost. The only non-Ikea materials he used were some plywood slats, whiteboard covering for the slide, and odds and ends from the hardware store.
Since Strong didn't draw up plans and merely relied on his creative juices, he thinks that anyone can hack an Ikea bed. Inspiration from the passionate online community of Ikea hackers makes it easy to create custom desks, closets and even sinks out of regular furniture pieces.
And the best part? You'll feel like a DIY superstar when you avoid the frustration of purchasing something more costly.
"You don't need any special expertise (to hack)," Strong said. "Just lots of patience. And it's worth it."
Watch Strong's full video above for more. For a more adult-style Ikea hack, try this DIY colorblock desk: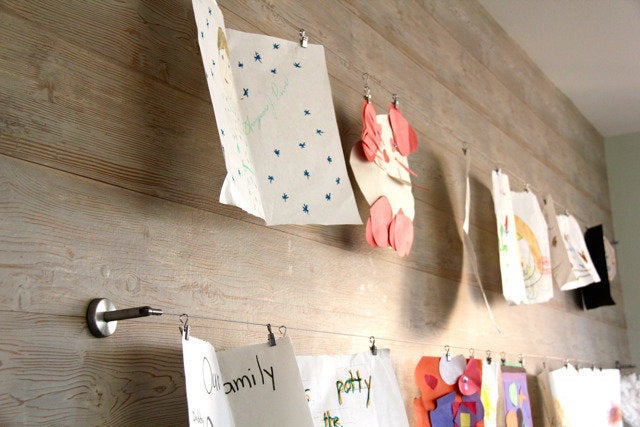 Best IKEA Hacks For Kids' Rooms
Related