 IKEA's police report came the same day as an announcement by Familjen Dafgard, which produces most of IKEA's frozen meatballs in Europe. Dafgard said it had traced horse-meat-tainted product to the Swedish-based supplier, which has ties to slaughterhouses in Poland, according to The Local, an English-language Swedish news site. The supplier provides five to 10 percent of the beef used by Dafgard.
In a statement, IKEA stressed its dedication to resolving the matter and said that tests point to the single supplier in Sweden:
We take this issue very seriously and apologise for the current situation. Horse meat from authorised slaughter is in itself not dangerous. However, we do not tolerate any other ingredients than the ones stipulated in our recipes or specifications. It is important to us that customers can trust the products that we sell are high quality, safe and healthy.
Contaminated meatballs may have been sent to IKEA locations in Slovakia, Hungary, France, Britain, Portugal, the Netherlands, Belgium, Spain, Italy, Greece, Cyprus and Ireland.
IKEA has since pulled from stores three other Dafgard-produced products, in addition to the meatballs: Wiener sausages in France, Spain, Britain, Ireland and Portugal, and stuffed cabbages and veal burgers in Sweden.
Related
Before You Go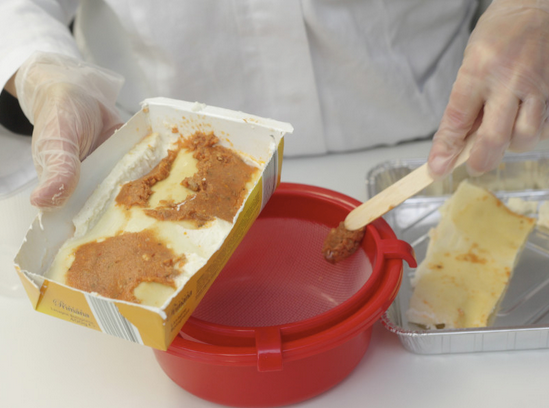 Food Scandals That Have Rocked The World
Popular in the Community