The U.S. CPSC reports that 13 people from around the world have been injured by the chairs, six of them including fingertip amputations. Below are photos of the chairs that were sold from February 2013 through December 2016 and are now being recalled: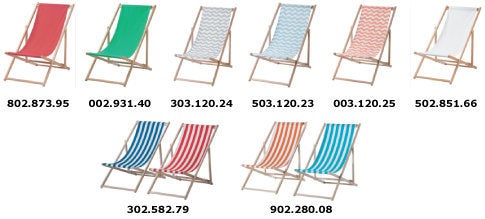 Customers who purchased the chairs before February 2017 can bring in their chairs for a full refund or free replacement for an updated model.
The Huffington Post has reached out to Ikea for comment and will update this post accordingly.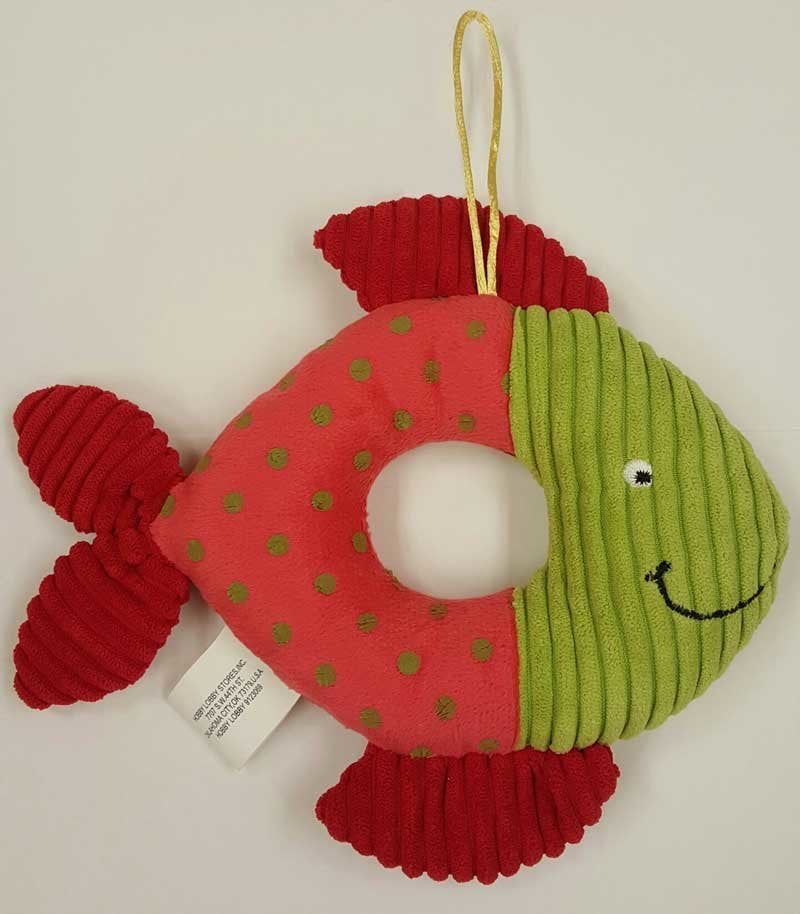 Recent Recalls Of Baby And Kid Products