This furniture retailer is making a global impact with some cute new products -- no assembly required.
IKEA has produced a special line of 10 plush toys, all designed by children around the world. The limited-edition items are part of the Swedish company's Soft Toys for Education Campaign, in which a portion of the sales from the super soft (and super awesome) toys are given to UNICEF and Save the Children to support children's education projects.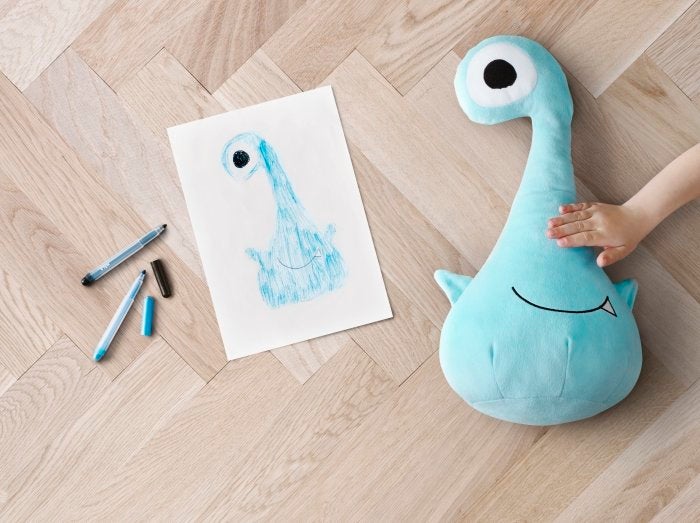 "These soft toys are truly fun and imaginative, but they also have a special meaning," Bodil Fritjofsson, product developer for IKEA of Sweden, said in a press release. "Children are helping children to build a better future for themselves."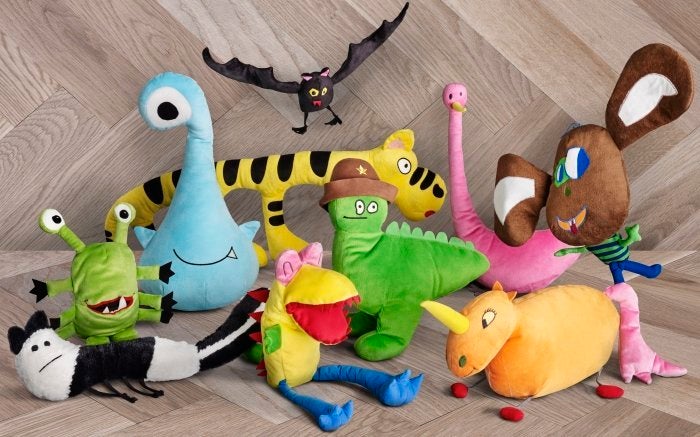 Thousands of young artists around the world submitted their best illustrations to a contest that selected 10 finalists, who had their paper drawings turned into adorable stuffed animals. This year's winners (shown in the photo above) include a red-toothed bat, a smiley, six-armed alien and a dinosaur-type creature sporting a brown cap. The toys all cost under $15, with approximately $1.11 from each toy donated to Save the Children and UNICEF.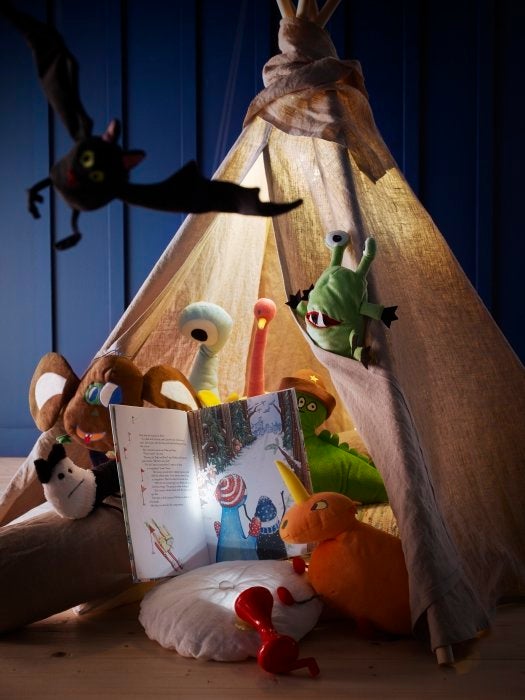 To go along with the campaign, IKEA produced a delightful couple of videos. One video gives a behind-the-scenes peek at the competition, showing how the custom toys are created, as well as the little designers seeing their drawings in full plush form.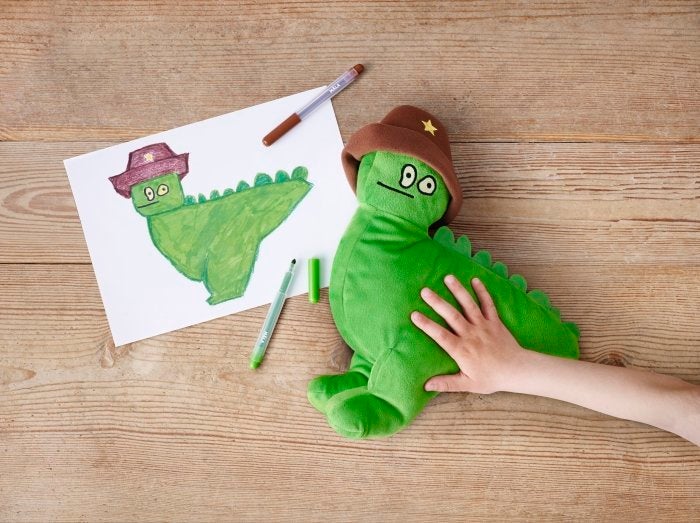 The other shows a few of the toys coming to life inside a store, with one cute little guy saying on behalf of the toys, "we may be soft, but we're working hard so more children can go to school."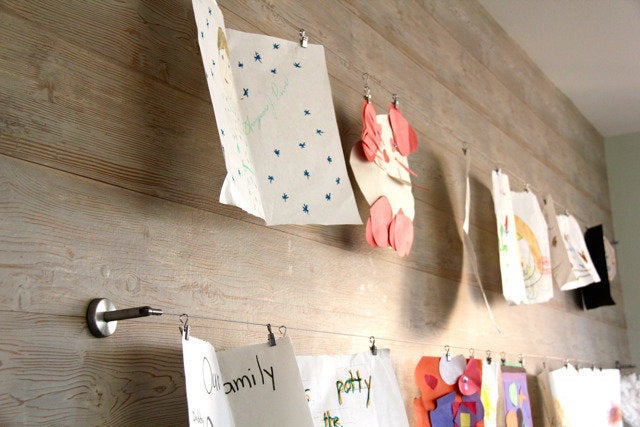 Best IKEA Hacks For Kids' Rooms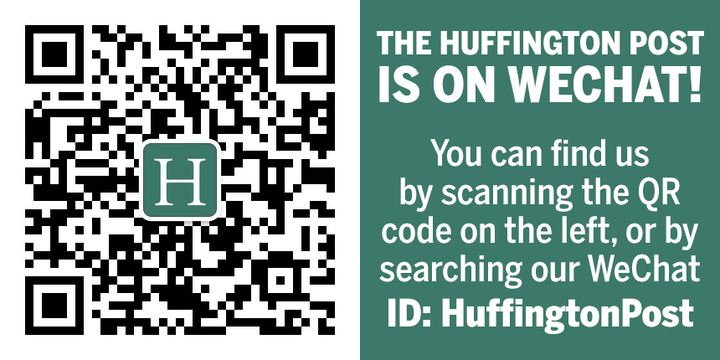 Related