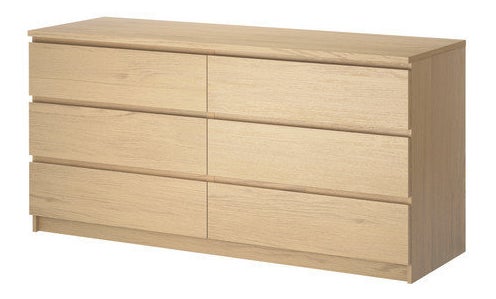 Unlike a more traditional recall, customers are not asked to return their furniture, but order a free wall anchoring repair kit instead. The CPSC is asking customers to stop using all Ikea children's chests and drawers taller than 23.5 inches and adult dressers taller than 29.5 inches, unless they are secured to a wall with the kit. Roughly 7 million Malm chests and 20 million other Ikea chests and dressers are part of the repair program because they can tip over if not securely attached.
One child died in Pennsylvania in February 2014 and the other died in Washington state in June 2014. When asked why the repair announcement came so many months after their deaths, CPSC communications director Scott Wolfson said the commission first conducted an investigation and then worked with Ikea to ensure the repair kits would indeed make the products safer to use. It's urgent that customers order and use the kits to secure their furniture as soon as possible, he added.
"This cannot be on a to-do list," Wolfson told the Huffington Post. "This has to be done now."
Ikea is "deeply saddened" by last year's deaths, U.S. commercial manager Patty Lobell said in a statement. CPSC said Ikea knows of three other reported deaths from tipping accidents "involving other models of Ikea chests and dressers" since 1989.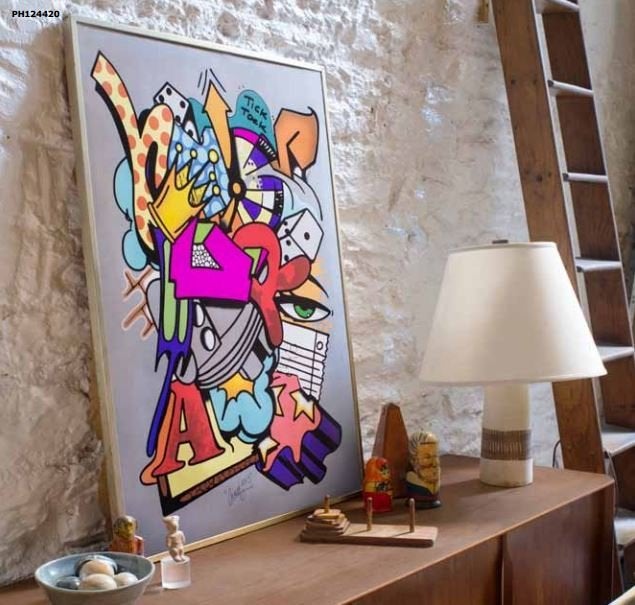 Ikea Street Art