IKEA is typically thought of as a place where healthy relationships go to die. The day-long shopping excursions through a seemingly never-ending maze of aisles can wear patience thin, causing normally happy couples to bicker.
But that was not the case for Miami couple Carlos Gato and Rebecca Shackelford, who met by chance at the IKEA in Sunrise, Fla. two years ago. They ended up hitting it off and spent more than 10 hours together until the store closed.
Watch the video above to see the adorable proposal from start to finish. Then, click through the slideshow below for 10 more awesome flash mob marriage proposals.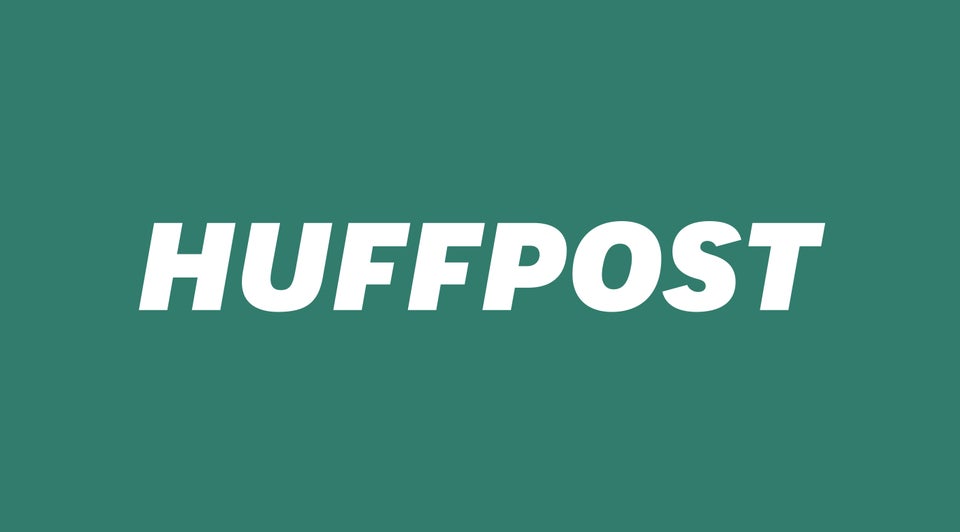 Flash Mob proposals
Related