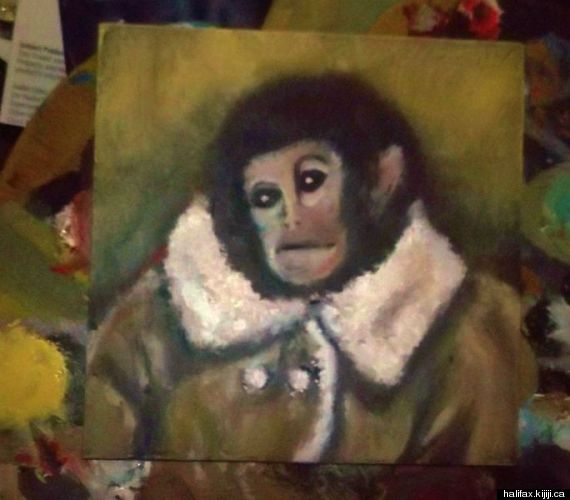 Know your meme...

This 6" x 6" original acrylic depicts the Ikea Monkey as the ruined image of Ecces Homo. "Ikeas Homonkulus" - get it?

Yeah, ok so it's late, maybe it's a stretch, but -

LOOK!! A MONKEY!!!

Comes with wire frame for hanging. This portrait of the Well Dressed Ikea Monkey would make a sacrilicious Christmas gift for anyone who loves monkeys, botched Italian artwork and The Internet.
Although the painting has been sold, the artist's site says he or she can paint anything you want. We're thinking they should problem just start mass producing them now.
Before You Go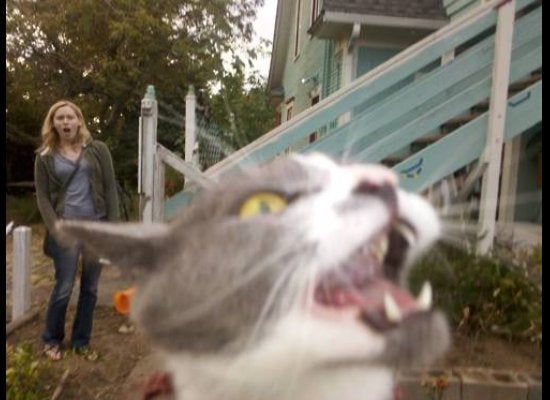 125 Animal Photobombs
Popular in the Community