Ikea has removed a feature about a lesbian couple from its magazine in Russia due to the nation's anti-gay "homosexual propaganda" law, and now some are accusing the company of cowardice.
According to BuzzFeed, the Swedish furniture company yanked the story -- which was on British lesbians Clara and Kirsty, who live in a tiny London loft with their son and who are the women behind the blog My Two Mums -- from the December issue of the Ikea Family Live magazine. The company says it pulled the feature because of possible legal ramifications.
SCROLL TO READ CLARA AND KIRSTY'S FEATURE
The law she is referring to is Russia's "homosexual propaganda" measure, passed in June by an overwhelming majority. With a clause banning the "propaganda of nontraditional sexual relations," this legislation stigmatizes gay people and prohibits minors from receiving any information about homosexuality, per The Associated Press. Companies that break this law could be fined up to 1 million rubles ($31,000).
Russia is Ikea's fifth best-selling country, with 14 stores throughout the nation, The Wall Street Journal reports. Sales in Russia represent 6 percent of the company's overall sales.
"That's the reason why Russia has another article," a spokeswoman for the company told Sweden's Aftonbladet newspaper, per The Guardian. "We have two guiding principles in the communication we distribute from Ikea. The first is home interior design. The second is following the law."
Before You Go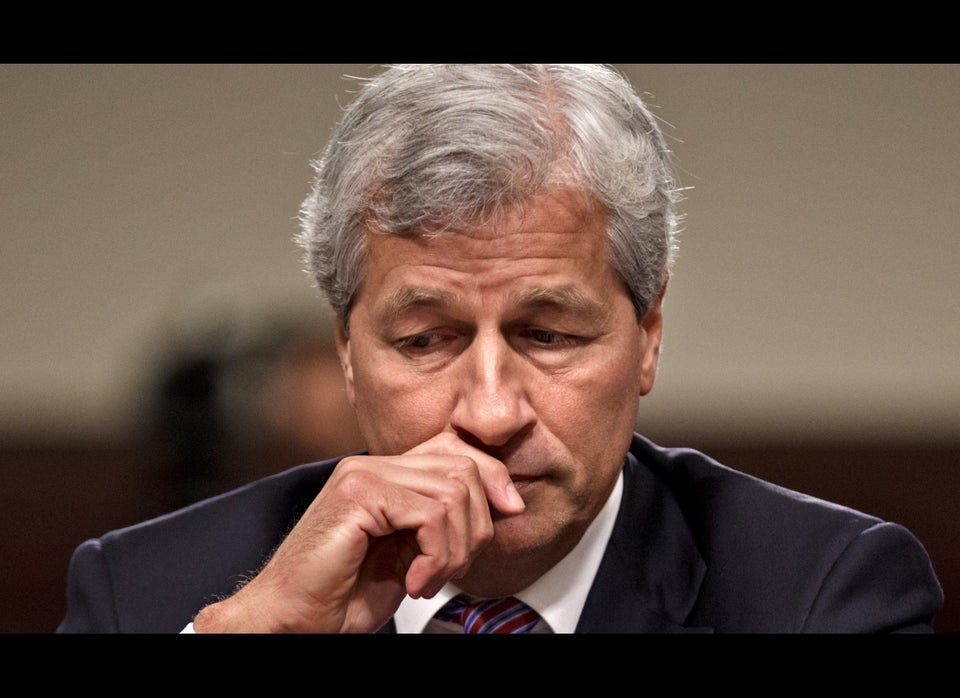 What The GOP Doesn't Want You To Know About The Deficit
Popular in the Community