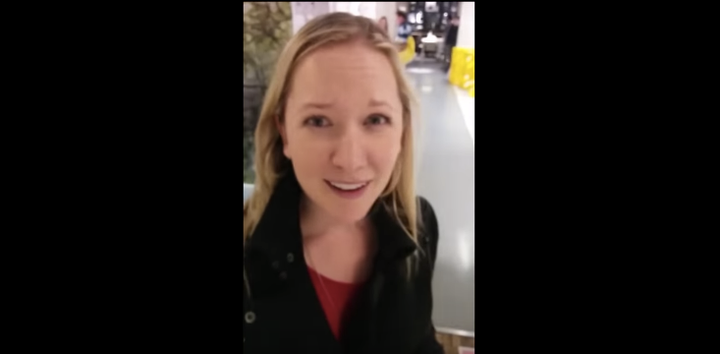 He took the often hard-to-pronounce Swedish names of Ikea products and inserted them into full, absurd sentences, including our personal favorite,"Dana have you seen the toilet? My Bladis full." Hilarity ensues for everyone except Dana, of course, who responds mostly with exasperated sighs, "stop" or "what does that even mean?"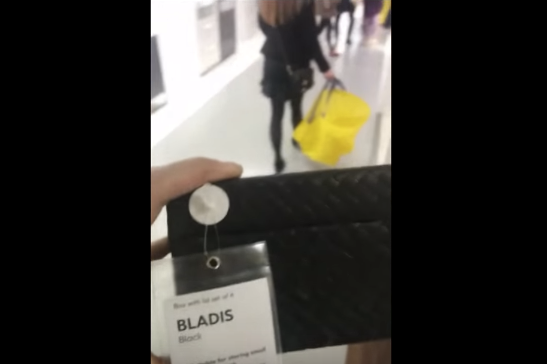 Sorry, Dana, but a trip to Ikea with Simon really just seems like a ton of pun.
Check out the video below.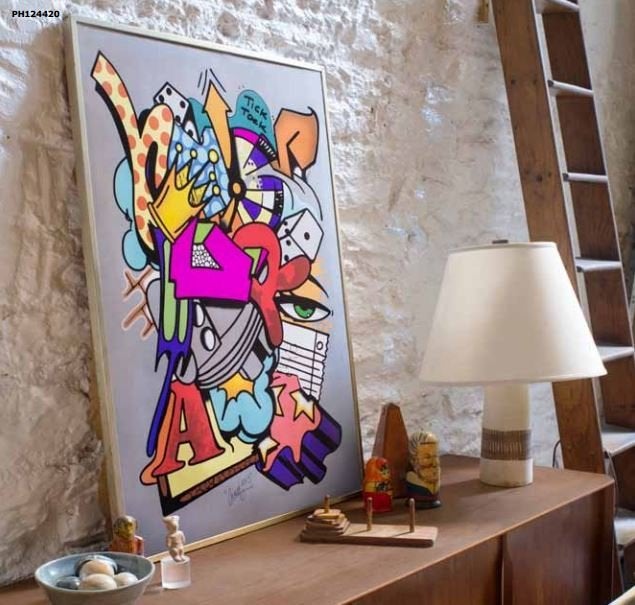 Ikea Street Art
Related