LA brands Pleasures and Chinatown Market have collaborated to take the famous blue FRAKTA bag to new heights with the FRAKA hat ― which is presumably misspelled because Ikea wasn't involved in this venture.
Ikea confirmed to HuffPost that the company wasn't involved in the project, but is "always flattered that the sustainable IKEA blue bag is an inspiration for many uses." (Pleasures and Chinatown Market didn't respond to HuffPost's requests for comment.)
According to HighSnobiety, the tote-hat will cost $38 ― though the original Ikea tote only costs 99 cents ― because ... that's the price of fashion?
The hats roll out this spring/summer and will be available at Pleasures and Chinatown Market's online stores in the coming weeks.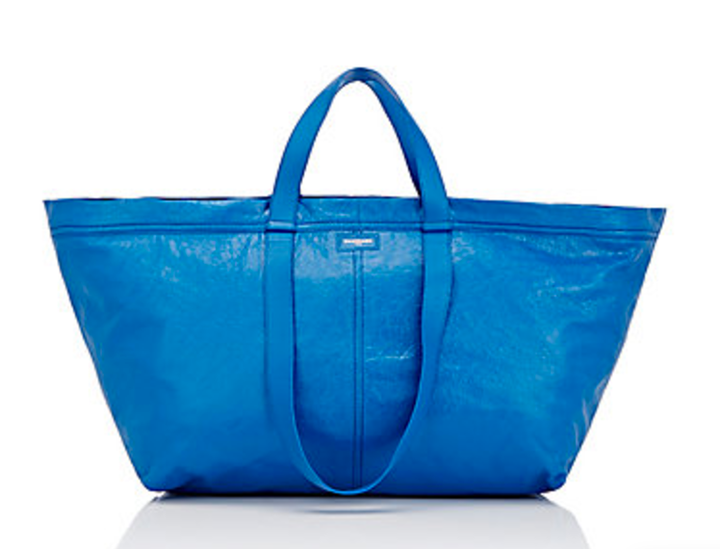 It's $2,145 and made of glazed leather.
We're not going to say it's not worth the money, but you should know that it's not filled with a lifetime supply of Ikea's Swedish meatballs. That would truly be the dream.
This piece has been updated with comment from Ikea.
Related
Before You Go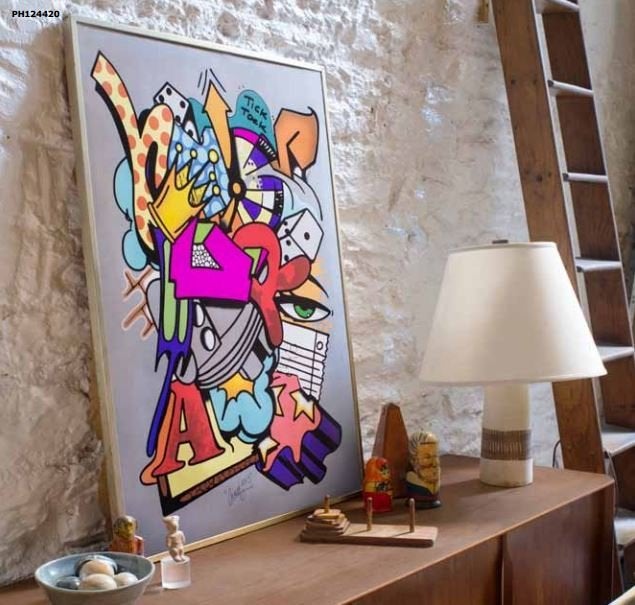 Ikea Street Art