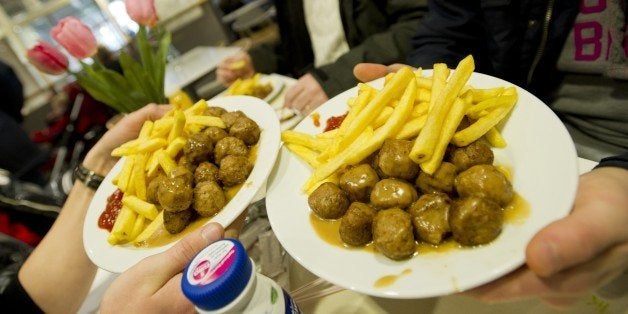 Now you can feel good (better?) about eating meatballs at a furniture store. IKEA will soon offer vegan meatballs at its food court.
Behind the scenes, PETA worked to convince the international company to go all the way and make the "veggie balls" vegan. We reminded IKEA that people are making the switch to vegan eating in droves -- and offering vegan foods would ensure that all customers leave the store satisfied. We asked our members to support the effort, and more than 25,000 did just that! And it has all paid off!
The new meat-less meatballs will be available in IKEA stores in April, and will be available for sale for take home at a later date. Waiting on line to check out will still take an ungodly amount of time, but at least you won't have to wait on an empty stomach.
Related
Before You Go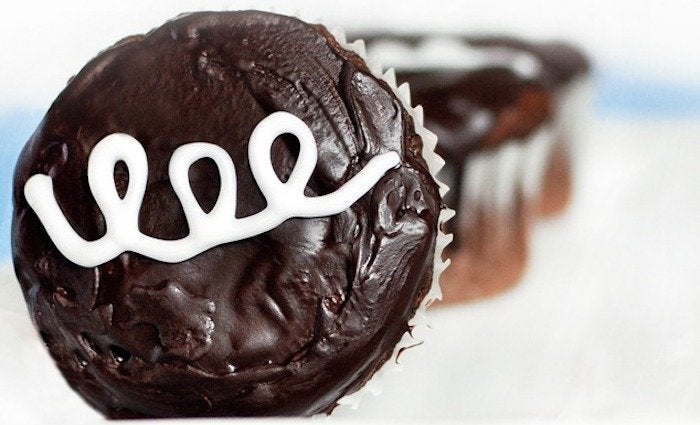 Vegan Cupcake Recipes