Luckily, our frustration is understood far and wide, including Atlanta where four developers recently made a video game called Höme Improvisåtion that recreates just how difficult it is to assemble furniture, even in a virtual reality.
Spoiler alert: everything ends in a heap of random looking objects surrounded by neon "instructional" arrows.
And yet, despite the headache, we can't tear ourselves away from the Swedish superstore (damn you, meatballs!). Thankfully, IKEA's furniture assembly service is there to help. Or, you can always put in an order for this furniture that will assemble itself.
Are you an architect, designer or blogger and would like to get your work seen on HuffPost Home? Reach out to us at homesubmissions@huffingtonpost.com with the subject line "Project submission." (All PR pitches sent to this address will be ignored.)
That time the retailer turned its China store into a giant nap room...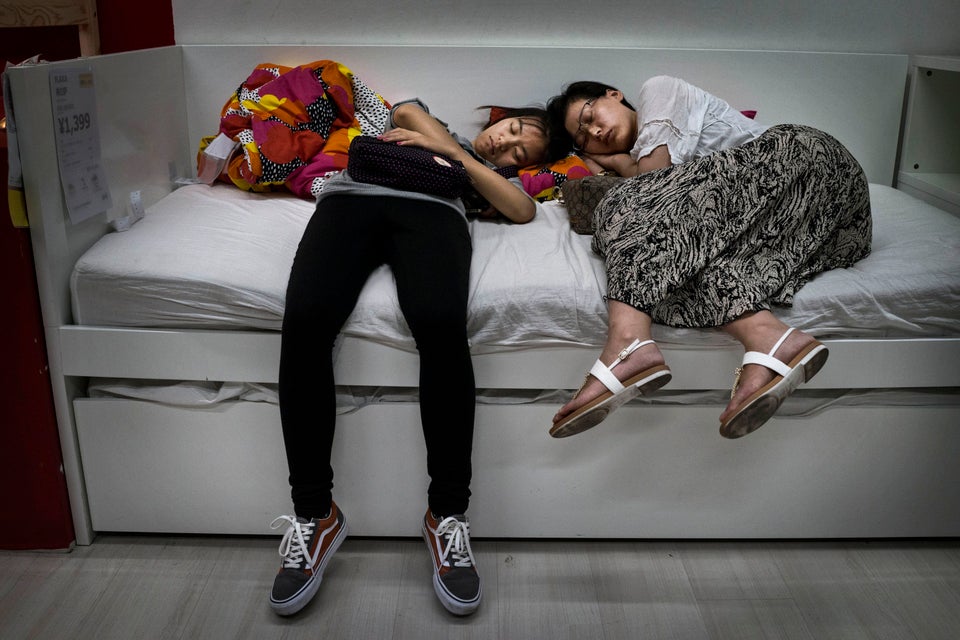 That time IKEA confirmed the coming of vegetarian meatballs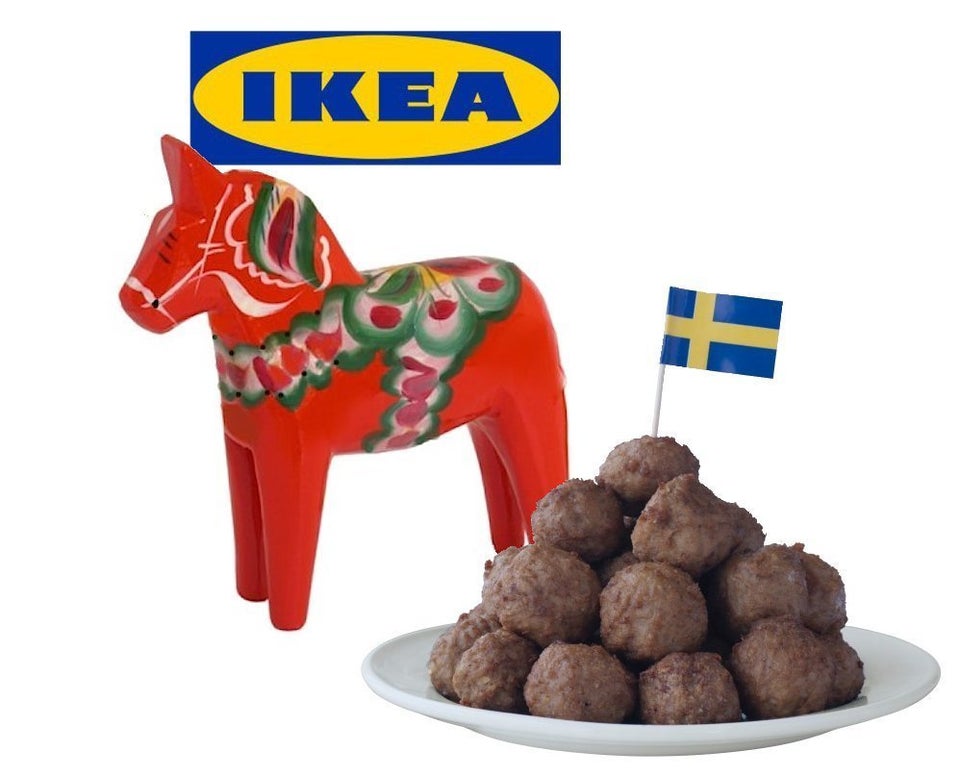 Mike Licht, NotionsCapital.com/Flickr
That time IKEA made a mirror that just complimented people all day...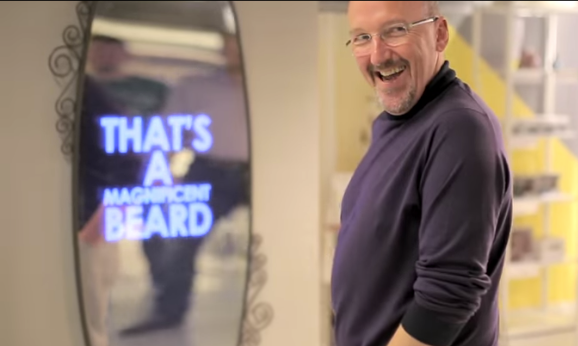 That time the retailer held a sleepover at its Australia store...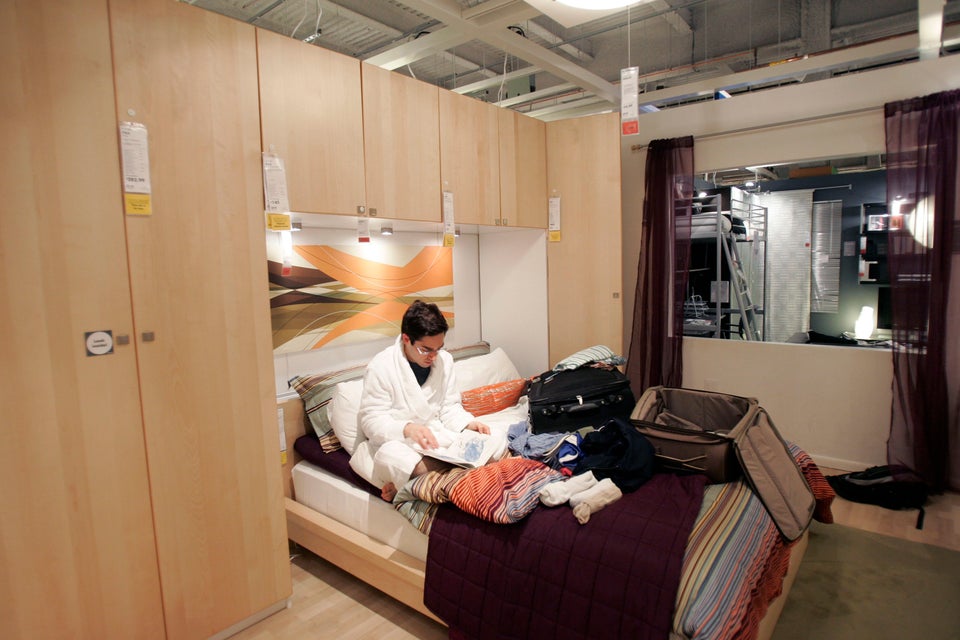 That time IKEA helped rescue dogs find owners...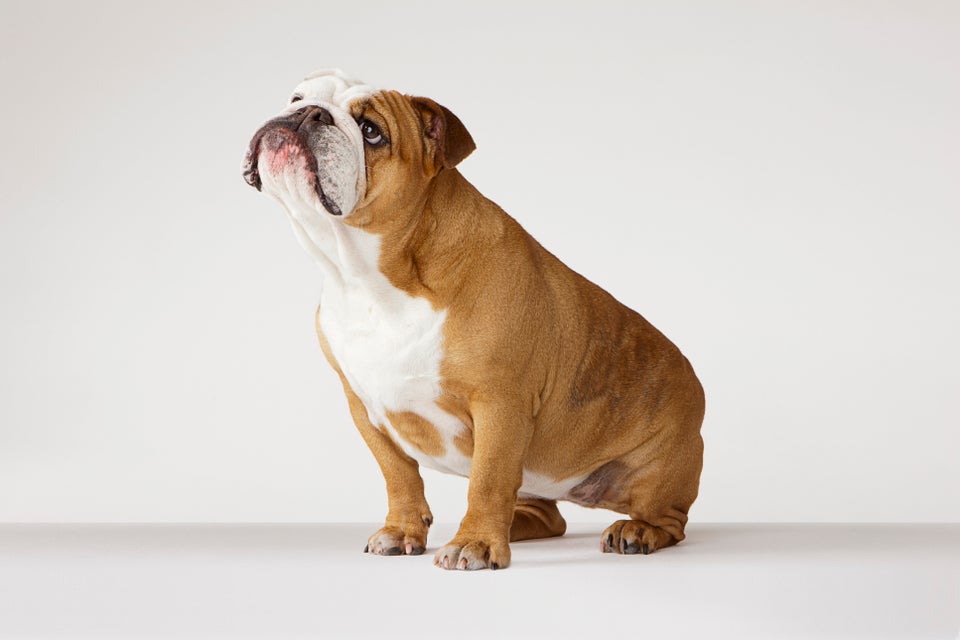 Compassionate Eye Foundation/David Leahy via Getty Images
That time IKEA recreated "The Shining" to promote late night shopping...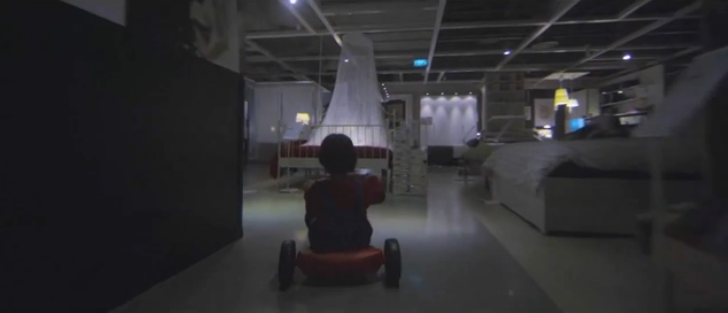 That time the retailer fed customers free meals on Black Friday...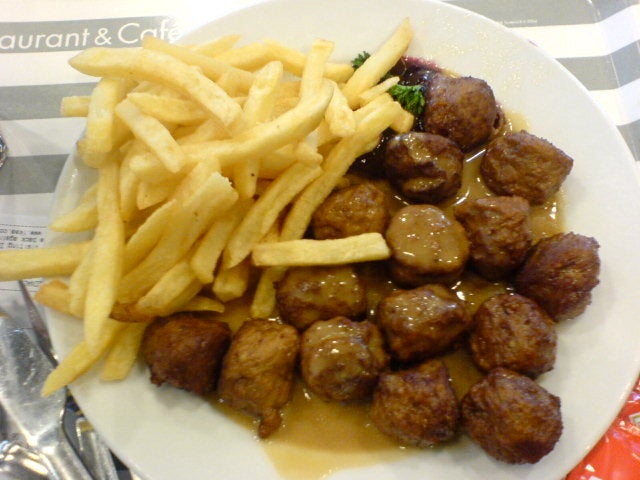 That time IKEA finally started selling stationary and gift-wrapping...