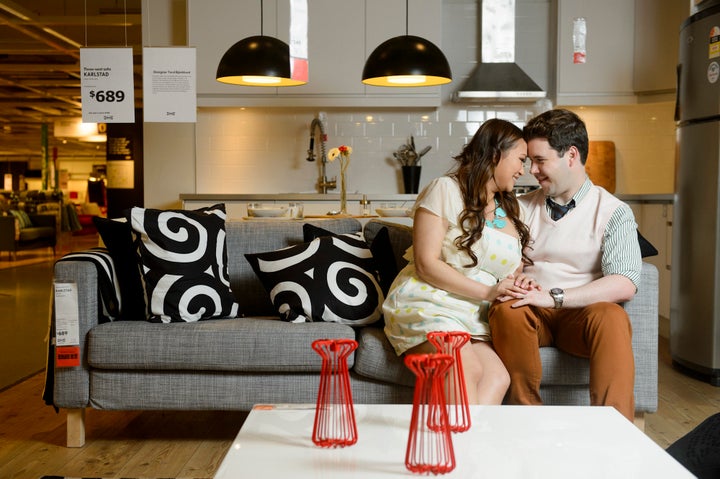 "Do you take this person to be your lawfully wedded partner?"
That might be what one couple in Australia will be saying come next Valentine's Day. Lynne Klanbida and Chad Martin of New South Wales, Australia, have beat out around 500 other couples to win a wedding hosted at an Ikea next February, according to News.com.au. While tying the knot in the Swedish furniture superstore might not be everyone's perfect idea of union, it's apparently just what the couple had in mind.
"We wanted to get married in IKEA for a very simple reason - we adore it," Lynne and Chad, evidently speaking in unison as truly in-love couples do, were quoted as saying in News.com.au. "It felt right to be able to show our commitment to one another by getting married somewhere we both love."
It's hard to believe they aren't just the smallest bit happy about the money too. At least in the United States, couples spent an average of $27,000 on weddings last year, according to a recent survey. For Ikea, the positive press is likely welcome amid a number of recent controversies.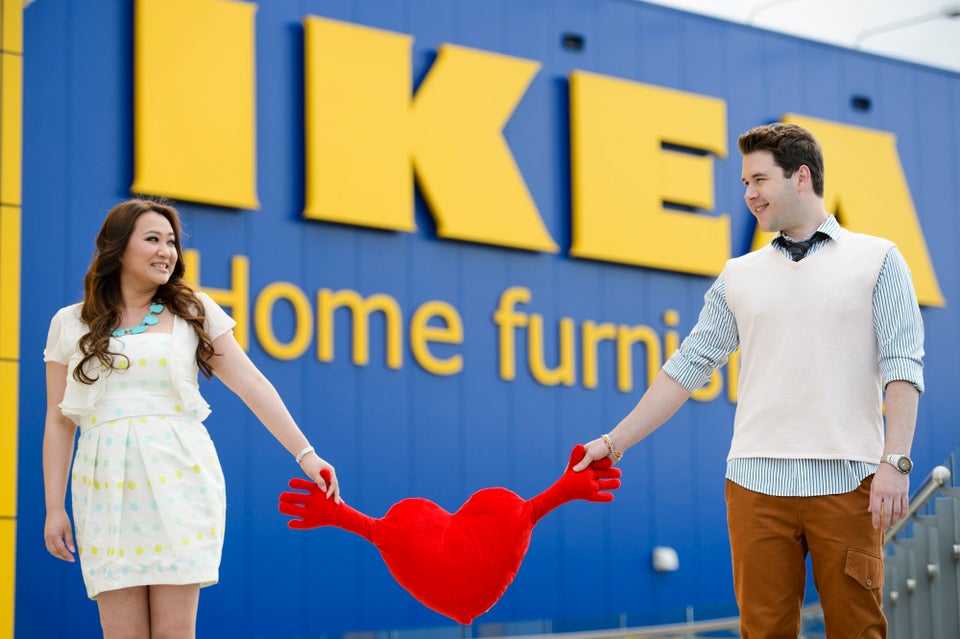 Ikea Wedding
Popular in the Community