A woman suffering from a stroke was allegedly injected with soup.
The family is now filing a lawsuit against Santa Casa de Barra Mansa, the hospital where Maciel was admitted after she had a stroke in late September. She died 12 hours after the injection.
However, the information sheet signed by a doctor at the hospital lists "pulmonary embolism" as the probable cause of death. which, according to SidneyRezende.com, would support the family's claim that the soup injection killed Maciel. A pulmonary embolism is a blood clot on the lung.
CORRECTION: An earlier version of this story incorrectly described a pulmonary embolism as an air bubble in the bloodstream.

Related
Before You Go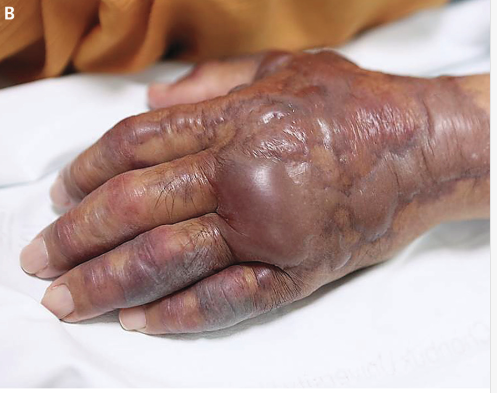 Wild X-Rays And Medical Photos
Popular in the Community