Rep. Ileana Ros-Lehtinen (R-Fla.) became the second Republican on Tuesday to sign on to a Democrat-led comprehensive immigration reform bill that would increase border security, change the legal immigration system and provide a path to citizenship for undocumented immigrants.
The bill's chief sponsor, Rep. Joe Garcia (D-Fla.), announced on Twitter that she had signed on to H.R. 15, and Ros-Lehtinen's office confirmed the news.
Garcia added in a statement, "I am excited to have my colleague, Congresswoman Ros-Lehtinen, sign onto H.R. 15. I am pleased to work across the aisle for this much needed reform, as we seek to find a solution for America."
Ros-Lehtinen issued a statement, saying, "It's important to keep the conversation going in trying to fix the broken immigration system. I favor any approach that will help us move the negotiations forward. Other Members may soon produce a bipartisan product that may also deserve support and I'm cautiously optimistic that we can pass meaningful immigration reform."
Rep. Jeff Denham (R-Calif.) announced his support for the bill over the weekend, and teased that more Republicans might follow. Although House GOP leadership has said they will not bring the bill to the floor for a vote, supporters are hoping that bringing on more pro-reform Republicans can increase the pressure on them to do so.
Democrats have argued that, given the bill's bipartisan origins, Republicans should have no reason not to offer their support.
"We know the votes are there, so there's no reason why we shouldn't get this done," Rep. Xavier Becerra (D-Calif.) said when the bill was introduced. "If everyone keeps talking here in Congress about paying attention to the American people, we would do this."
This post has been updated with further statement from Garcia.
Before You Go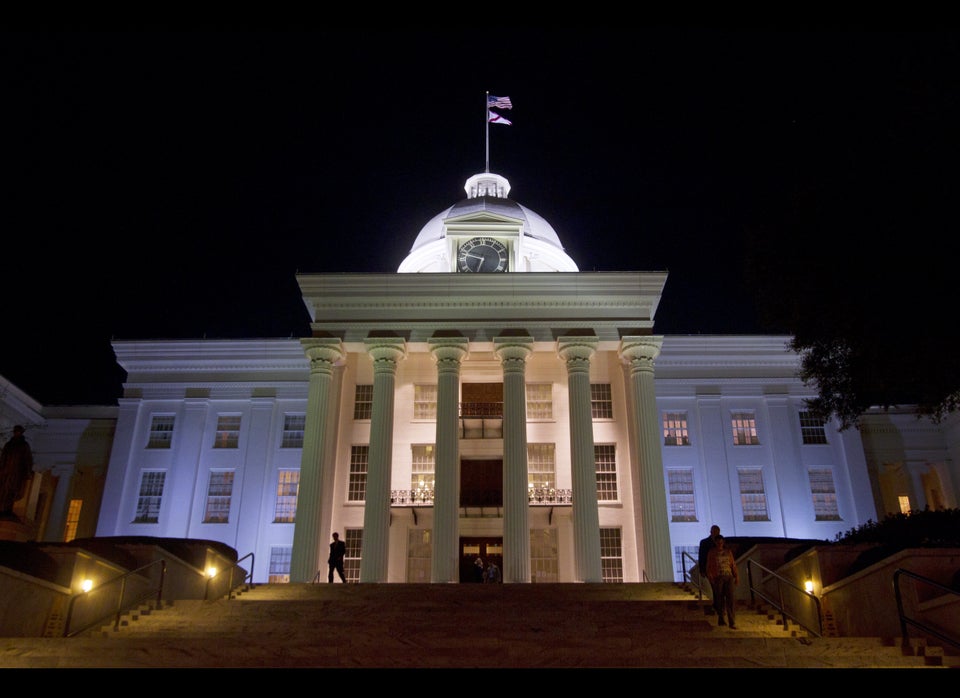 U.S. State Capitol Buildings
Popular in the Community