Rodrigo Lehtinen, son of Rep. Ileana Ros-Lehtinen (R-Fla.) who is openly transgender, spoke about his transition and his family's acceptance in an interview with CBS Miami.
"My family was actually really supportive," Lehtinen said.
The congresswoman and her husband Dexter both expressed support for their son while talking with CBS.
"As parents we wanted to make sure Rigo understood we were totally fine with it, we wanted to make sure he was safe," Ros-Lehtinen told CBS. "We know Rigo as our child, whether it's Amanda or now as Rodrigo, he's our son, we're proud of him."
Ros-Lehtinen is also a founding member of the LGBT Equality caucus, and was the first Congressional Republican to pose for a "NOH8" photo.
Watch a video of their interview with CBS Miami above, and read more on the family here.
CORRECTION: This story has been updated to reflect Lehtinen is not the first openly transgender child of a member of Congress.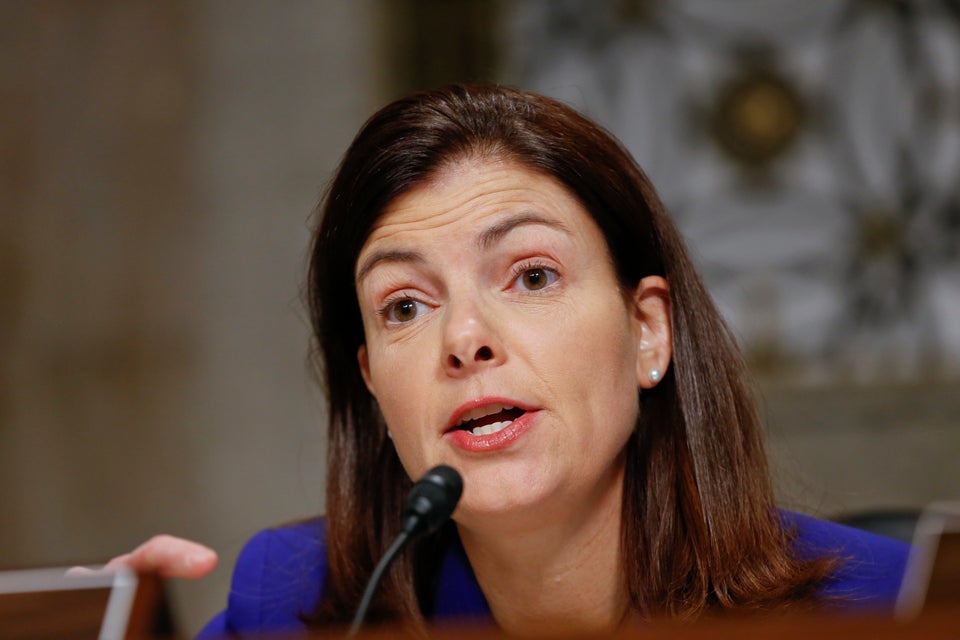 GOP Women In Congress
Popular in the Community