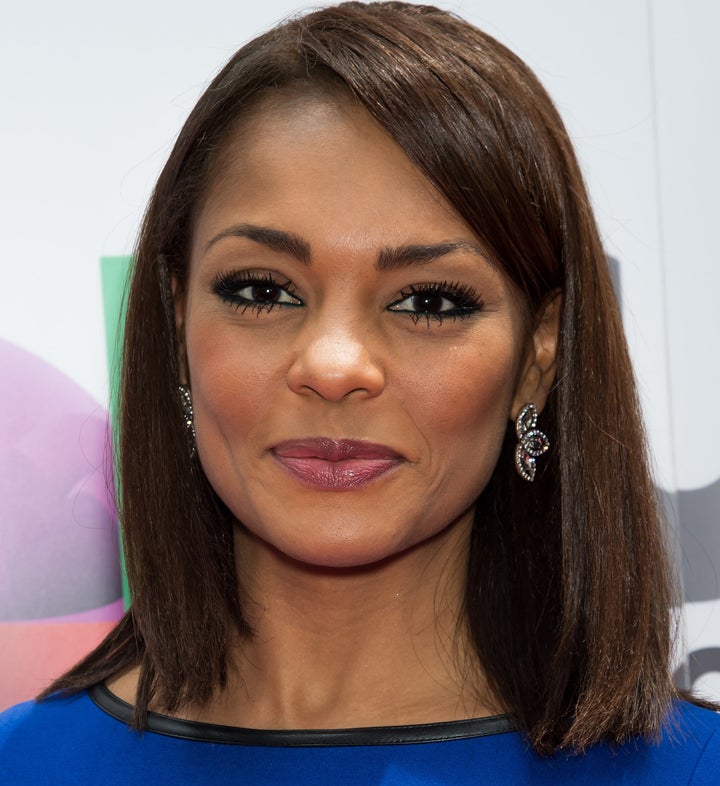 Broadcast journalist Ilia Calderón will be replacing María Elena Salinas as co-anchor of "Noticiero Univision," the Spanish language network's early evening newscast, in mid-December.
It's a case of history repeating itself: The 45-year-old journalist was also the first black woman to host a national news program in her native Colombia.
Calderón has been with Univision for about a decade, most recently anchoring the network's late evening newscast.
"It is a great honor and an enormous responsibility for me to sit in María Elena Salinas's anchor chair," Calderón said in a press release to Variety. "María Elena has been an invaluable voice for the Hispanic community in this country, an icon of excellence in journalism and a role model for millions of Latinas, so I know I have big shoes to fill. I'm very excited to accept this new challenge as co-anchor of Hispanic America's most trusted newscast."
Calderón will also co-host "Aquí y Ahora" ("Here and Now"), Univision's primetime newsmagazine, with Teresa Rodríguez. That program airs on Sunday nights.
Earlier this year, Calderón received international attention for an "Aquí y Ahora" interview she conducted with Ku Klux Klan leader Chris Barker at his North Carolina home, according to Deadline.com. Barker insulted and threatened her throughout the interview, telling her she was the first black person ever to enter his property.
Daniel Coronell, president of Univision News, said putting Calderón on the flagship newscast was a no-brainer.
"Ilia's professionalism and experience, together with her personal charisma, journalistic integrity, knowledge of the U.S. Hispanic community and proven appeal with our diverse audience make her the ideal person to succeed María Elena Salinas," he said in a statement.
Support HuffPost
Every Voice Matters
Popular in the Community