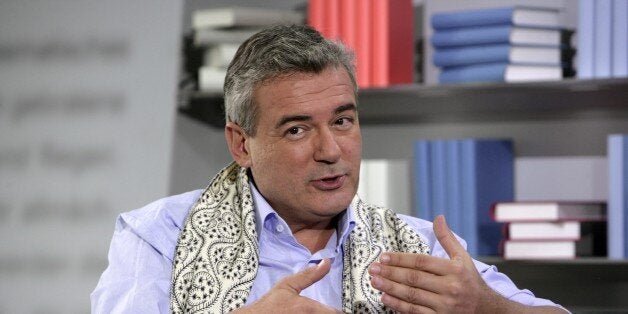 While U.S. authorities did not provide Trojanow with a formal explanation, he believes he has been banned from the US because of his outspoken criticism of the NSA's surveillance programs.
In an article published in the Frankfurter Allgemeine Zeitung, Trojanow voiced his frustration with the incident. "It is more than ironic if an author who raises his voice against the dangers of surveillance and the secret state within a state for years, will be denied entry into the 'land of the brave and the free,'" he said.
Trojanow has written an open letter denouncing the NSA in addition to signing a petition that asks German Chancellor Angela Merkel to forcefully oppose NSA surveillance. He is a professor at The European Graduate School and co-author of a book that examines the surveillance state, with fellow German novelist Juli Zeh.
Zeh also expressed outrage following Trojanow's detainment in an airport in Brazil. A Facebook post by Zeh, loosely translated, reads, " This is a farce. Pure paranoia. People who stand up for civil rights are treated as enemies of the state."
News of Trojanow's denied entry into the U.S. coincided with the announcement that the U.S. government had been shut down by Congress.
Correction: An earlier version of this story indicated that Trojanow had been invited to the United States by Congress. He was not invited by Congress, but by a literary conference in Denver.
Related
Before You Go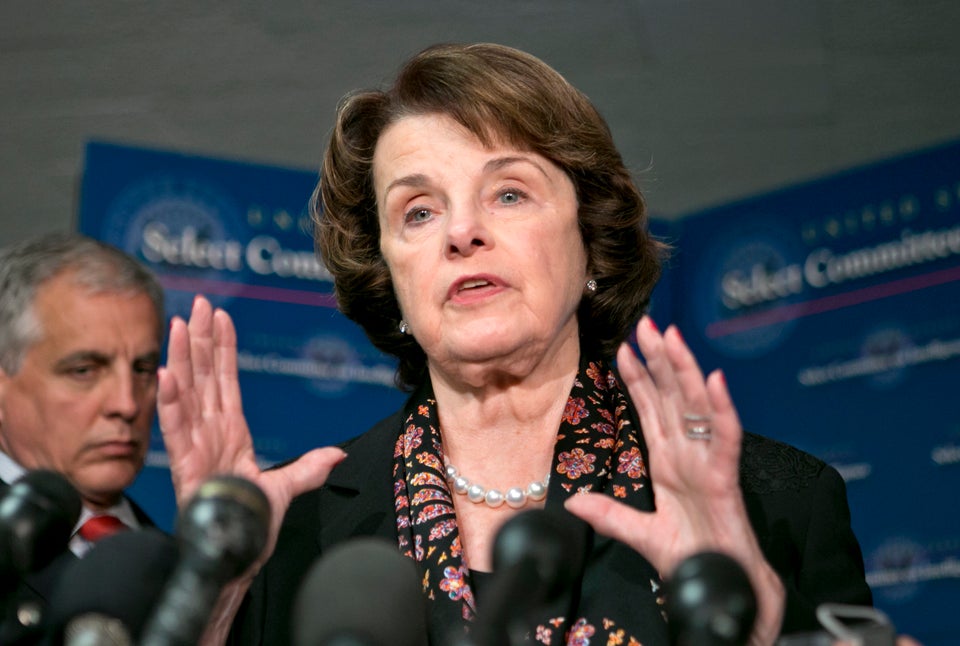 Politicians React To NSA Collecting Phone Records
Popular in the Community