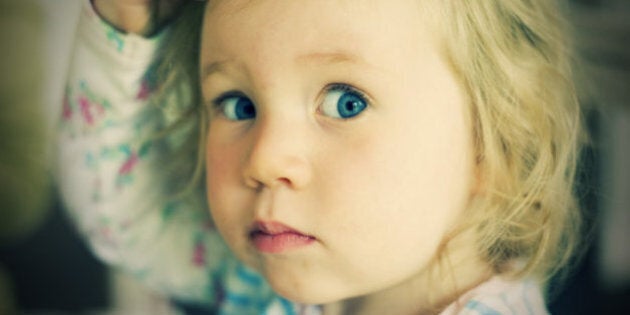 Interestingly, parents in Ontario are free to give their kids any name they wish, including food names like Nutella, Kale or even Asparagus. The only restrictions are that the monikers can't contain any symbols or numerals.
Anne-Marie Flanagan, a Consumer Services ministry spokeswoman, told The Toronto Star: "Choosing a name for a baby is something parents give a great deal of thought to and it's their responsibility. We absolutely live in a very diverse society... Something may have a different meaning in a different culture."
But while Ontario and most of the other provinces in Canada are quite trusting of parents' choices, Quebec and British Columbia are slightly less lenient. These two provinces are the only ones that will ban baby names if they are deemed embarrassing for the child.
According to The Toronto Star, in 1998, an Anglophone couple went to court so that they could name their daughter Ivory. The province opposed this because the moniker was not in "Québécois tradition" and because it closely resembled the bar of soap French Ivory. Thanks to the appeal, the parents won.
In B.C., the Vital Statistics Act also allows the court to reject baby names they feel will cause ridicule, however this interjection rarely happens.
Below is a list of countries with the strictest baby naming laws: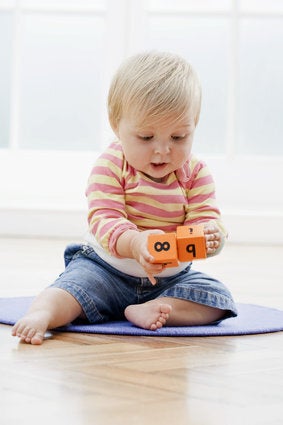 Strictest Baby Naming Laws Around The World