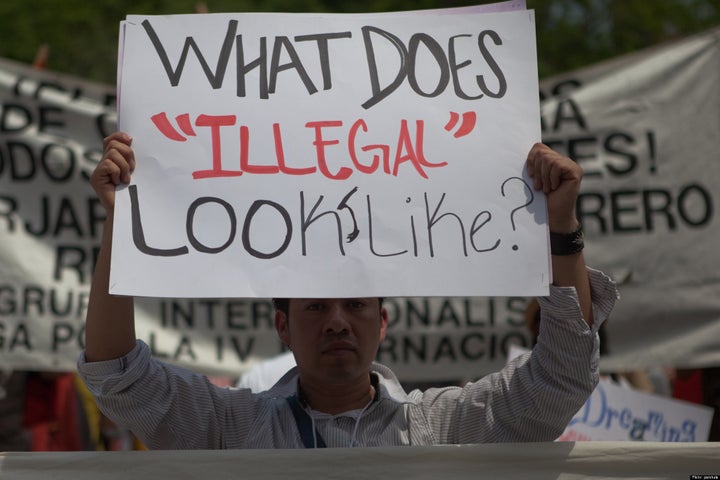 Should there be a scholarship honoring illegal immigration? That's the question being raised at Santa Ana College in California.
The scholarship to Santa Ana College is in memory of Tam Gnoc Tran, a former Santa Ana student and illegal immigrant who was killed in a car accident on May 15. Tran was on the path to U.S. citizenship and an ardent DREAM Act activist, pushing for legislation that would allow illegal immigrants to receive financial aid for college. Tran attended UCLA after studying at Santa Ana. The 27-year-old Californian was working on a doctorate at Brown University when she was killed.
School officials told the Orange County Register that it was "only fitting" to establish the $2,500 scholarship for illegal immigrants in recognition of Tran's work to help the cause.
The Orange County Register reports:

In his letter to college president Erlina Martinez, Rohrabacher said while Tran's death is tragic, "channeling our scarce resources to illegal immigrants, even if they are students, is unforgivable at a time when so many of our citizens and legal residents are struggling to meet their own education needs.''

Rohrabacher ... also said the scholarship dedicated to illegal immigrants is "an affront to law abiding citizens who tax dollars will pay the bill.''
Santa Ana has said that it will only use private funds to provide money for the scholarship.
What do you think about this scholarship? Weigh in with a comment.
REAL LIFE. REAL NEWS. REAL VOICES.
Help us tell more of the stories that matter from voices that too often remain unheard.