I recently attended the Convention on International Trade of Endangered Species (CITES)'s 17th Conference of the Parties (CoP17), in Johannesburg, South Africa where some very important decisions were adopted concerning the cheetah and illegal wildlife trafficking.
Cheetahs face many threats, such as habitat loss, human-wildlife conflict and climate change. Their skins and bones are trafficked for traditional medicine or fashion. However, a little-known threat to the cheetah is its trafficking for the illegal pet trade. It is estimated that ~300 cheetahs are being smuggled out of northeast Africa for the illegal pet trade, mainly in the Arabian Peninsula.
This illegal trade supplying the pet market is incredibly destructive as the cheetahs are primarily being taken from the wild as cubs. These cubs have very grim prospects in the initial part of their journey, where and average of five out of six will die or be lost to follow up. Many will perish after purchase due to improper nutrition and lack of proper veterinary care.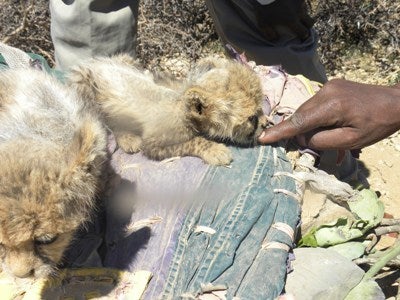 Thanks to the efforts of many interested parties representing government agencies and NGOs, including Cheetah Conservation Fund (CCF), at CITES CoP17 a number decisions were adopted with the objective of addressing the illegal trafficking of cheetahs, and include:
The creation of a Cheetah Trade Resource Kit. This kit would provide law enforcement personnel with cheetah identification tools, as well as guidelines and procedures following a confiscation. The kit would also include guidance on immediate care, contact details of experts, as well as a list of suitable housing facilities. An important element of the kit entails procedures for DNA extraction, which could provide information on the origin of the cheetahs to support investigations. The kit will be available in multiple languages based on recommendations by the Geneva based CITES Secretariat.
The establishment of a Cheetah Forum. The CITES Secretariat will look into creating this forum on the CITES website for all stakeholders, including NGOs, experts and others working toward saving the cheetah, to exchange ideas and information.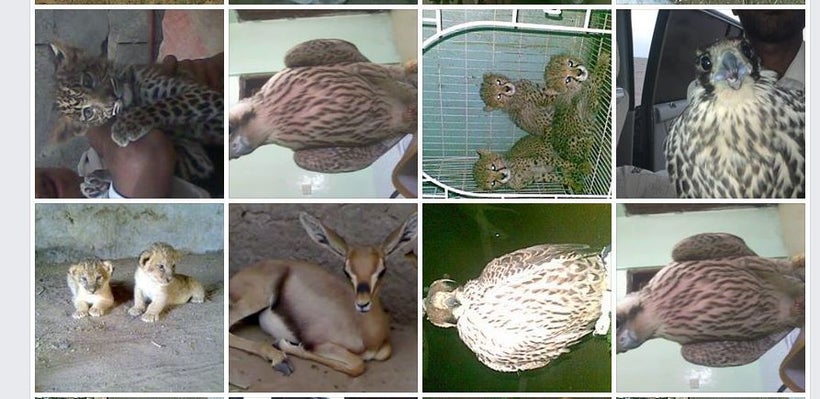 Addressing cyber-crime is a priority for CCF. Our ongoing research has uncovered over 350 internet accounts, mostly on Instagram, offering cheetahs and other endangered species for sale. In the last four years, over 1,000 individual cheetahs have been identified in approximately 700 advertisements. Consequently, a decision to engage with internet platforms in the fight against illegal cheetah trade and raise awareness was tabled for CoP17 under the Illegal Cheetah Trafficking agenda item. However, following joint reports on online trade of cheetahs and great apes submitted to CITES in association with the Project to End Great Apes Enslavement (PEGAS), the decision was upgraded to include all CITES-listed species and incorporated into decisions on Combatting Wildlife Cybercrime as a whole.
These decisions deal with, among others, legislations, domestic measures, best-practice models, and seeking input from purveyors of online marketplaces and social media platforms. The decisions also call for the CITES Secretariat to engage with these platforms to address the trade and raise awareness. The Secretariat will also provide assistance and expertise pertaining enforcement operations and investigations, share information on its e-Portal, and engage with INTERPOL to establish capacity and develop guidelines to combat cybercrime.
The outcomes of CITES CoP17 are a step forward in the fight against wildlife traffickers. I am relieved that these decisions were adopted, though much of what was decided will require funding before it can be implemented. I have hope that we are drawing closer to an end for the illegal trade in cheetahs as I don't think cheetah populations can stand much more pressure.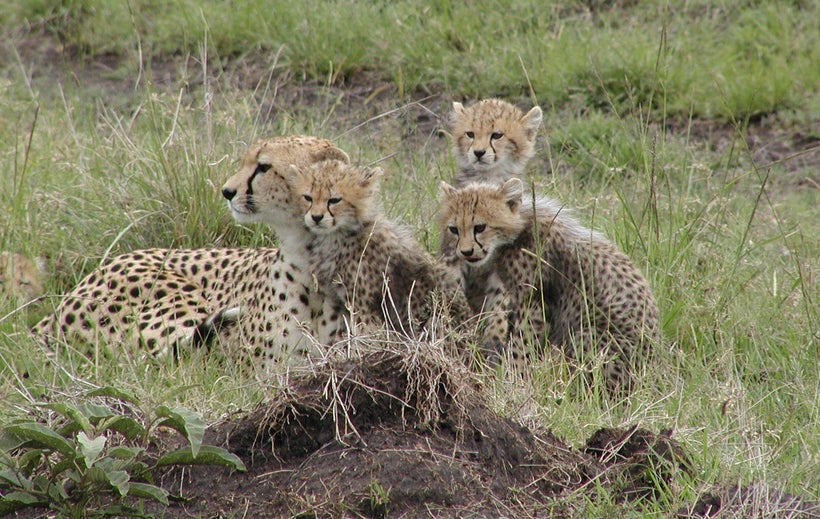 Calling all HuffPost superfans!
Sign up for membership to become a founding member and help shape HuffPost's next chapter
This post was published on the now-closed HuffPost Contributor platform. Contributors control their own work and posted freely to our site. If you need to flag this entry as abusive,
send us an email
.