 Legislation that would have limited military-style assault weapons in Illinois was pulled from consideration Sunday after its sponsors admitted that the votes were not there to pass the contentious proposal.
The proposed assault weapons ban had been slated for a Sunday hearing before the House Judiciary Committee, but the meeting ultimately lasted just two minutes and the bill was not called for a vote, according to WBEZ.
"...The House feels that if the votes aren't there to pass something between now and late Tuesday in one of the chambers, then there's no reason for us to act on that as well," Nekritz told the paper.
Gun rights advocates were enthused by the proposed ban's failure to launch.
Meanwhile, Nathan Moyer, another vocal opponent of the assault weapons ban, said he expected that lawmakers will introduce the proposal again in the upcoming session and that he and other gun rights supporters would be back to oppose such an effort. Moyer is a member of a group called the Midwest Patriot Militia, according to a WAND TV video shared by the Capitol Fax blog.
"Anytime tyranny is put together by the judicial system that is corrupt, the little man will stand," Moyer told WBEZ.
The proposed legislation would have banned specific semiautomatic guns "designed for war" such as the Colt AR-15, the Intratec Tec-9 and the Beretta AR-70. Another bill would have banned the high-capacity ammunition magazines such weapons utilize. Both measures were advanced by the state Senate's Public Health Committee in party-line votes, with Democrats in support and Republicans opposed, last Wednesday.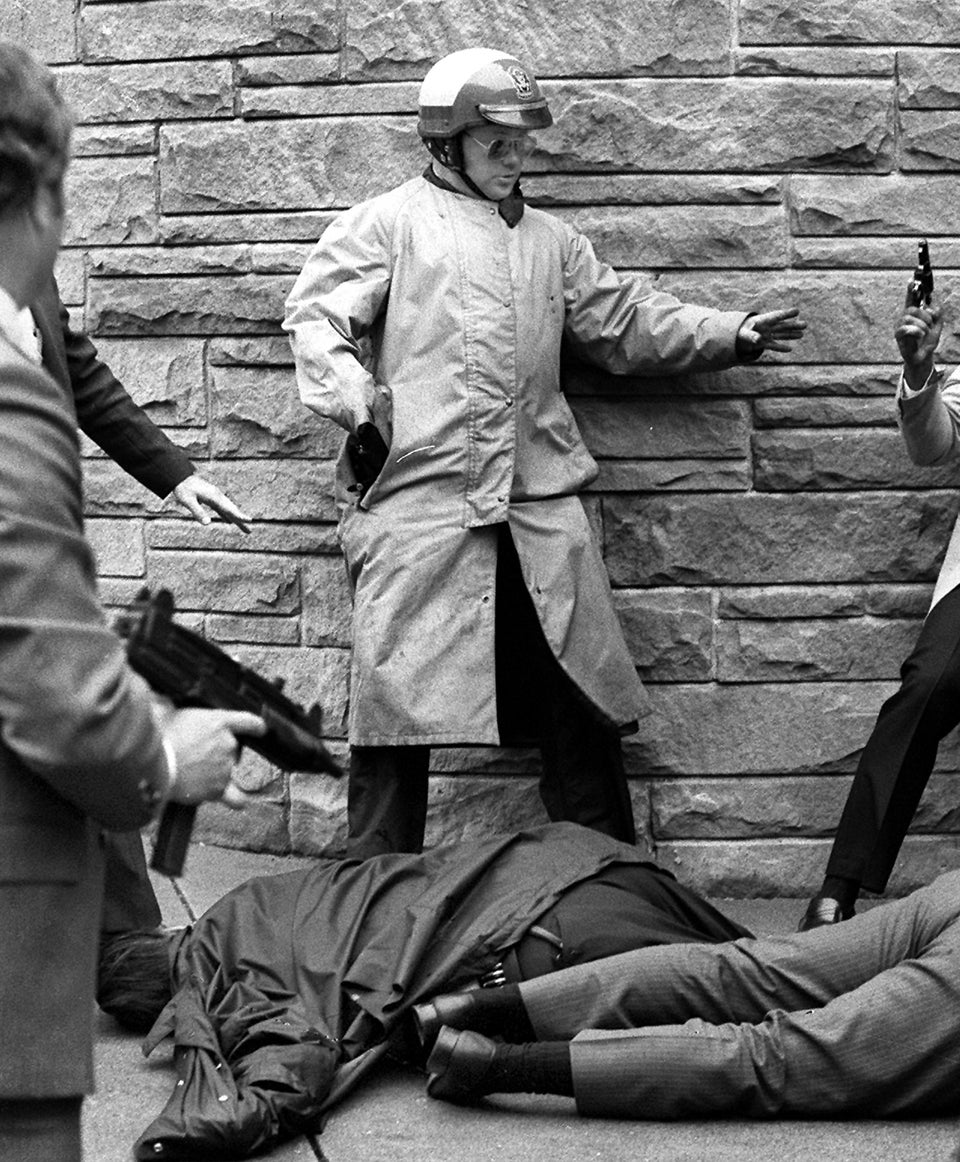 Pivotal Moments In The Federal Gun Control Debate