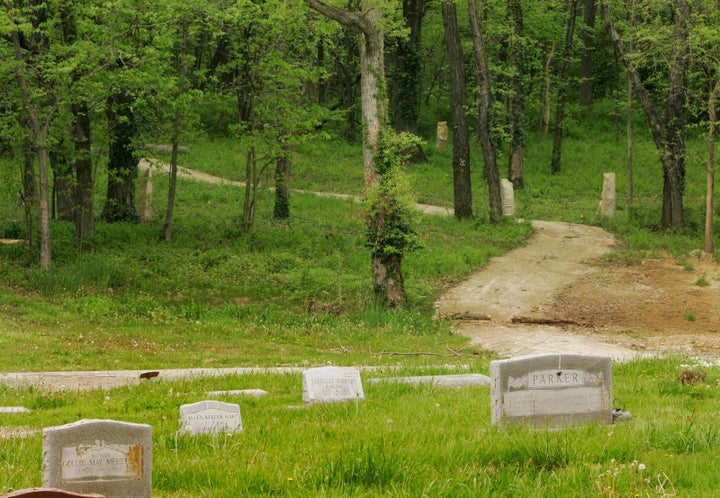 Legislation aimed at banning sex with corpses and removing a body from a crime scene without being authorized to do so advanced Wednesday in the Illinois House of Representatives.
The proposal, House Bill 5122, was approved by a unanimous, 114-0 vote of the statehouse.
The proposed ban on having a sex with a corpse was added to the bill after Beiser became aware that such a law is currently not on the books in Illinois, according to the Post-Dispatch. It was not added in response to any specific incident.
The proposal would prohibit sex with a corpse as a Class 2 felony in Illinois, with a penalty of up to 7 years in prison. Those convicted of moving a corpse without authorization of the law would be guilty of a Class 4 felony and face a penalty of up to 3 years in prison.
If the bill eventually becomes Illinois law, the state will become the 23rd state to formally ban the practice of sex with the dead. A necrophilia conviction in Nevada carries a maximum sentence of life in prison.
Calling all HuffPost superfans!
Sign up for membership to become a founding member and help shape HuffPost's next chapter