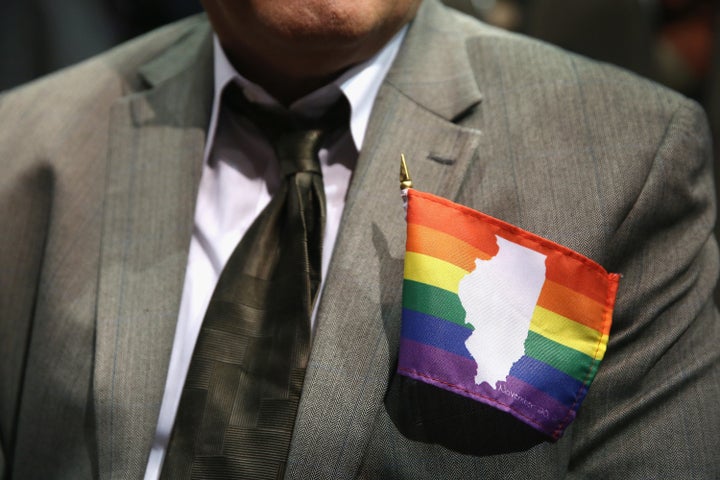 Illinois' Republican governor on Thursday signed a law banning mental health therapists from trying to change a young person's sexual orientation or gender identity.
The measure signed by Gov. Bruce Rauner outlaws the controversial practice of "gay conversion therapy," sometimes called "reparative therapy," on people younger than 18. Once the law takes effect on Jan. 1, violators will face discipline from their state licensing board, according to the text of the measure.
But the Illinois measure is the first to include language linking conversion therapy to consumer fraud, according to its sponsor, state Rep. Kelly Cassidy, a Chicago Democrat who is an openly gay member of the State House.
"Our version of this legislation is the most comprehensive bill in the nation, barring health providers from engaging in this practice and affording survivors access to consumer fraud action against the perpetrators of this abuse," Cassidy said in a statement.
Critics of conversion therapy say the practice is ineffective, because sexual orientation is not a choice, and is harmful to minors in particular. The Council of Representatives of the American Psychological Association condemned the practice as far back as 1997.
"Every major scientific organization has dismissed conversion therapy as harmful," Cassidy said. "The Illinois Psychological Association, the American Academy of Pediatrics, the National Association [of] Social Workers, and so many more have not only disproven its utility, but they have decried its effects."
Cassidy noted that children who are rejected by their communities based on sexual orientation are six times more likely to suffer from depression and eight times more likely to attempt suicide.
Jim Bennett, Midwest regional director for the LGBT rights group Lambda Legal, applauded the governor's signing of the measure, telling The Huffington Post the law "puts the best interest of our young people first."
"A more accurate name for conversion therapy is child abuse," Bennett said. "Our LGBT young people deserve to be embraced for who they are."
Alcorn, 17, walked in front of a truck in December after leaving a note in which she described how her conservative Christian parents forced her to undergo conversion therapy in order to change both her sexual orientation and gender identity. In a note posted to Tumblr, Alcorn wrote:
"The only way I will rest in peace is if one day transgender people aren't treated the way I was, they're treated like humans, with valid feelings and human rights."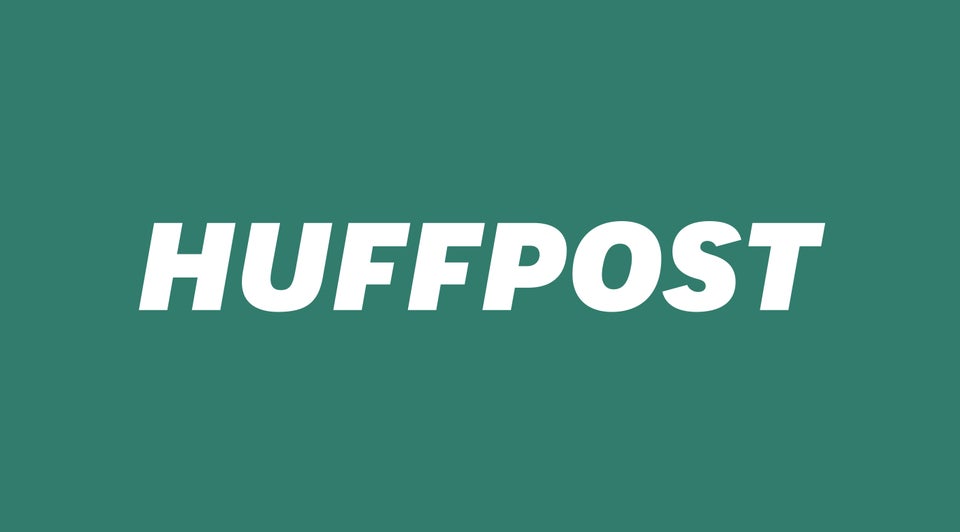 18 LGBT Kids And Allies Who Are Way Braver Than We Were At Their Ages
Popular in the Community