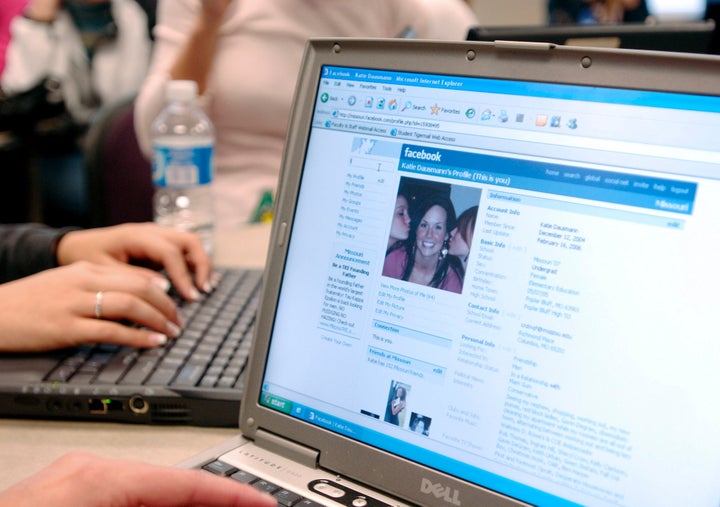 An Illinois legislator has introduced a proposal that would bar employers from asking prospective employees for their usernames or passwords in order to gain access to their profiles on sites like Facebook or Twitter.
Rep. La Shawn Ford (D-Chicago) introduced the bill (HB 3782) last spring, but the measure was recently taken up by the state legislature's Labor Committee.
The bill would amend the state's Right to Privacy in the Workplace Act to make it illegal for employers to gain access to a prospective employee's account on any social networking site during the hiring process.
"If legislators had to give their Twitter and Facebook account passwords how would they like that? They wouldn't like it. They wouldn't want to give their password to anyone because it's their personal password," Ford said.
The bill was criticized by state Rep. Jill Tracy (R-Quincy), Republican spokesperson of the state Labor Committee, as over-regulating businesses, the Chicago Tribune reports.
The measure will be the subject of a hearing Tuesday before the Labor Committee.
Related
Popular in the Community