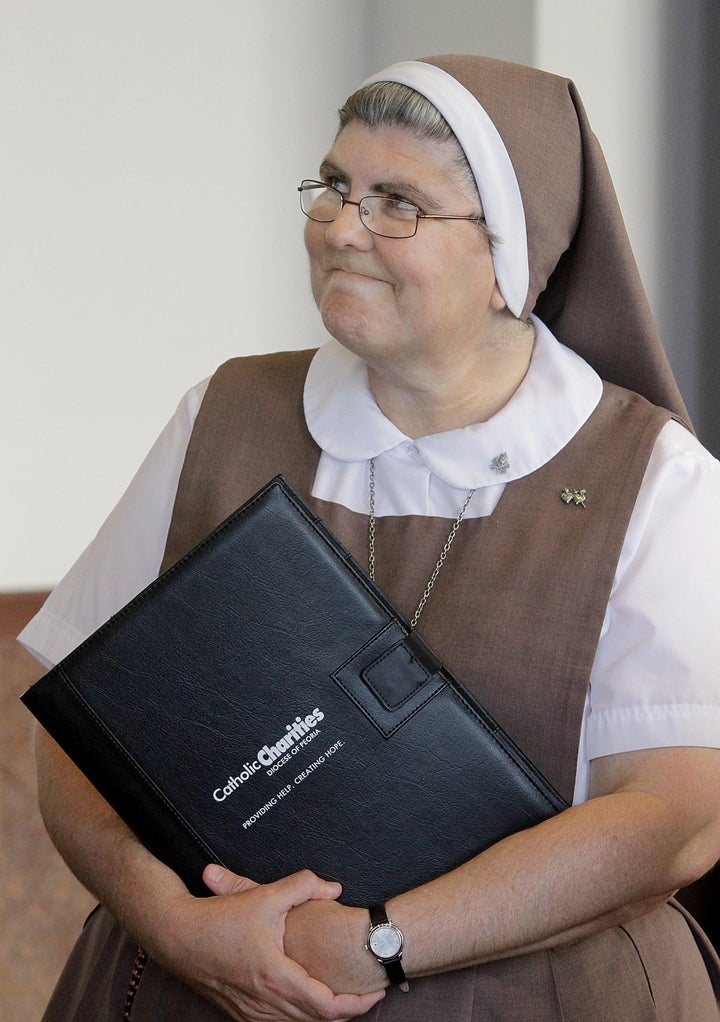 Springfield Bishop Thomas John Paprocki also expressed disappointment with the the decision of Sangamon County Circuit Judge John Schmidt, which he said marked "a sad day for the children of Illinois."
"The message from the state of Illinois is simple: Organizations that only place children in accord with their religious beliefs are barred from state contracts – Catholics need not apply," Paprocki continued.
But Judge Schmidt and the state of Illinois saw matters differently. Last month, Governor Pat Quinn said Catholic Charities "made a choice" to ignore the state's non-discrimination laws with its practice of denying adoption or foster care placements for same-sex couples in civil unions. Quinn added the state is "not going back" to entering into contracts worth $30 million with the agencies should they continue that practice.
"Excluding prospective lesbian and gay parents solely because of their sexual orientation deprives children of loving parents, extends their time waiting for a permanent home, and is unlawful under Illinois law," said ACLU Illinois' LGBT project director John Knight in a statement. "The State of Illinois must assure that decisions about foster and adoptive homes for children are based on professional standards about what is best for children and not other irrelevant factors such as the sexual orientation or marital status of the foster parents."
Long-time Chicago gay activist Rick Garcia was also "thrilled" by the decision and described it in a statement as "a victory not only for fairness and decency but also [one that] sends the message that discrimination is unacceptable even if done in the name of religion."
Related
Popular in the Community